Posts Tagged 'superstition'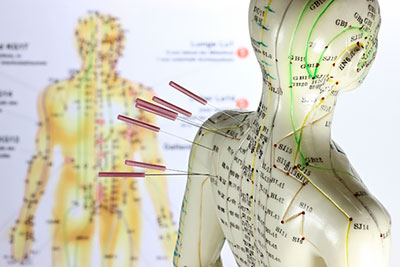 After years of talking to people, I have to concede that the only fashion in which I can manage conflicting, left-over energies can be lengthy, but for the common review, lets summarize this for ease of use.
Since the brain itself has no real attachment to objects, it does not need anything to interface with to replace or re-use energies. Thus, for me, smudging, crystals, talismans or any other type of symbolic objects do not work, as it does not make sense to me.
To anyone who does have an attachment to an object, I would say, you could get as much protection from your teddy bear as you would an amethyst, though I imagine it would simply not look as spiritually intense or genuine. This is being expressed with a facetious objective, but in truth, should save you a little money as well. Read the rest of this entry »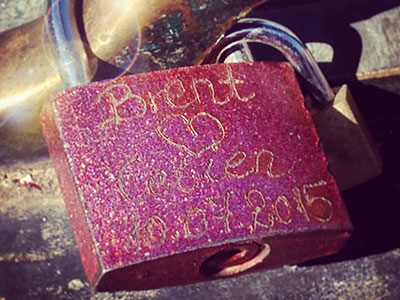 Seeing the world through glittering eyes is no longer a walk in the park for the spiritual optimist. There is such a lack of awe these days; so little wonder.
Our society has successfully stripped itself of most of its metaphysical marvels. Yet, magic prevails everywhere for those who still seek to find it. Despite our cynical age of scientific skepticism, techno-futurism and neo-draconian politics, the mystical and miraculous continues to endure in the hearts and minds of those who choose to believe.
I have seen evidence of this everyday magic in my work with many people all over the world, as well as upon many of my travels. I have known it in the devoted spiritual practices and manifesting projects of my clients. I have observed it in the heroic metaphysical endeavors and healing miracles of my colleagues. And I have even witnessed it at almost every birthday party I have ever attended. Yes, most of us have at some point in our lives whispered a silent wish over the candles on a cake! Read the rest of this entry »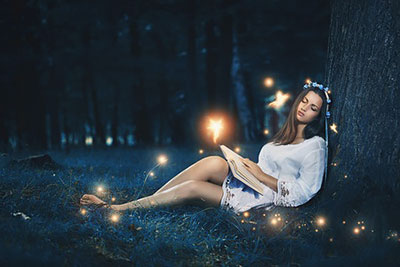 Whether it's ghosts, shadow people, Tall Man with a Hat, The old Hag, or pixies, we've all experienced mystical beings in some form or another. Some of us have had minor insignificant encounters, while some of us deal with these entities every day. And, there are those who experience very violent encounters with some of these beings. I personally, have had my fair share of the worst kinds of attacks. And, I find myself dealing with the mischievous little pixies almost daily.
If you don't know what a pixie is, let me explain. They are little spirit beings. About the size of a dragonfly. Some suggest they are cute little fairies, such as Tinkerbell in Peter Pan by JM Barrie. Others depict them as gruesome and very disturbing to look upon. I honestly can't say for certain, as they move so quickly I have never gotten a good look at one of them. Read the rest of this entry »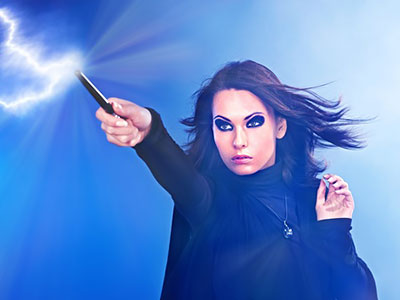 Why do people believe in curses? Can someone place a curse on you? It is my belief that a curse can only exist in your own mind.
Some call it 'negative energy,' but you create your own energy – and it could be positive or negative. Negative energy is not a curse and you have the power to change it at any given time.
Wikipedia defines a curse (also known as an imprecation, malediction, execration, malison, anathema, or combination) as any expressed wish that some form of adversity or misfortune will befall or attach to some other entity: one or more persons, a place, or an object. But in my experience, most people who believe they are cursed, are nothing more than victims of their own thought process. Read the rest of this entry »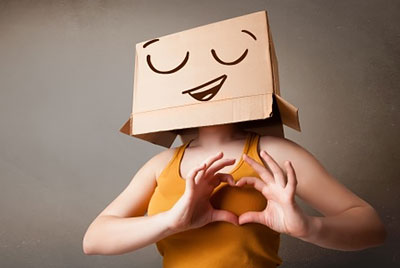 Living among the muggles* I have spent decades hiding my secret life as a spiritual being. I remember as a child being terrified thinking my mother (a therapist) might put me in a funny farm. I even made my big brother promise he would not let that happen! Poor guy. He was worried for me too…
I was always so strange. I was a full-blown flower child, a starseed who thought the world existed for us to share, and that we are meant to support each other. And for decades I was able to live in and create that around me. I look back now and wonder how I managed not to get robbed, raped, or killed? I wandered through most of my life trusting absolutely everyone. Read the rest of this entry »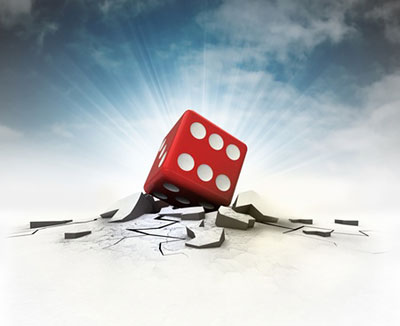 A bone throwing reading I did for a client recently prompted me to go back to some of my old notes on using dice as a divination tool. Using dice to divine is known as Astragalomancy.
Many of my clients are fascinated by some of the unusual items to be found in my bone-throwing divination pouch. I have some interesting pieces, from the original animal bones I was given during my training in this shamanic art, to crystals and other trinkets which all have a special personal meaning to me. Because of the special meaning attached to each item, it often adds extra depth to an interpretation. I also use different types of dice, which I combine with the bone throwing, including the more familiar dice with numbers to some I have with African wildlife images carved into them. Read the rest of this entry »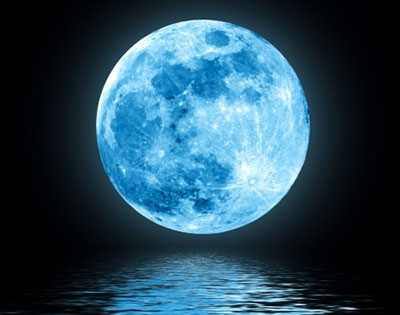 The Choctaw knew today's full moon as the "Cooking Moon," while the Chinese traditionally call it the "Wolf Moon."
Choctaw tribes are considered among the oldest on the North American continent, peaking between 800 and 900 A.D. and their homestead was in the place we now call Mississippi. Lore says they were the first in the land and that a relationship existed between the Choctaw and the Mayan, Toltec, Incan and Aztec civilizations. Research appears to back this up.
The Choctaw divided their time with the light – day was day and night was night. But, if a wrong was committed at night, it might be seen by Mother Moon, a Star Child or The Fire, and you would be reported for your indiscretion and called to answer for it. The Choctaw considered fire to be a gift from the Sun deity Hashtahli, for the Choctaw to be used to cook their food, ward off wild animals and furnish needed light during the hours of darkness. Read the rest of this entry »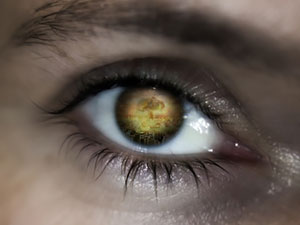 Clients frequently ask me, "Do you ever see anything bad?" My answer is both, yes and no. I feel I owe it to the client, when I see something that looks negative or difficult, to make them aware of it. However, I feel it would be irresponsible as a psychic to predict such future events without also giving them a way to avoid it, modify it, or correct it. The study of Astrology taught me that, while we may not be able to change the event, we can change how we react or respond to it.
For example I once saw a client going out of town on a business trip, in the rain and at night. There was great danger there that was possibly fatal. I advised the client that when he was in a car, in the rain, at night, and out of town for business, to be extra careful – especially at stop lights. Read the rest of this entry »