dream analysis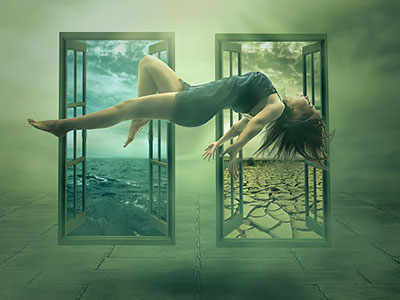 Each and every night, as we go into a sleep state, and every single time we are in a meditative state, lucid or otherwise, we are actually on the Other Side. The power of the mind does not exist only on this earthly plane. We are in realty multidimensional and once we get a grasp on how all this works it can be exciting. We can also learn how to maneuver this phenomenon to greatly enhance any aspect of our existence.
Did you ever take the wrong set of stairs, or got off on the wrong floor? Becoming aware of the Other Side is like going into a gigantic building for the first time. How daunting is that! Although you might know which office you are heading for, you may not know exactly which direction to take. There may be a list of office number on the board, showing exactly who or what is on each floor. But you may not be fully aware of what each service was, or if you do know what each person was qualified to do, you may still not understand the meaning behind each set of professional qualifications. Continue reading →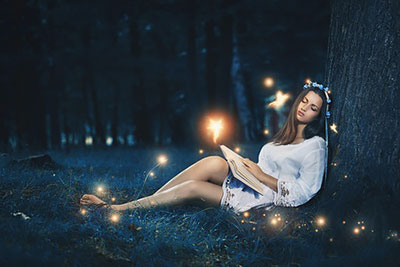 I love to do dream interpretation for my clients, but many people complain that they do not remember their dreams. I can assure you that a moonstone under your pillow will remedy that quite quickly. It will have you dreaming in ways that you have never dreamed before. Your dreams will be clearer, more memorable and you may even feel like recording your dreams.
Recording your dreams can be very useful. They always contain information that can help you in your life, they reflect what is going on in our lives in many profound ways. For example, I have a client who asked me about someone she hasn't seen in a while. She never told me that he had passed on, but when I went in it soon became clear this is a man who was no longer in this life. I also saw that he was trying to communicate with her via her dreams, ad when I told her this she gasped in disbelief. "How could you know this," she exclaimed. Continue reading →