clairvoyant medium website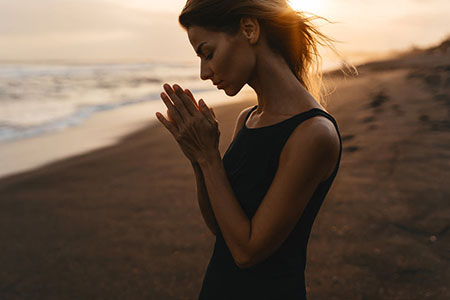 Dear loves, the message we bring to you today is about unconditional love. We want to help you know and understand more about this earthly concept of love, this love that you so desire and, indeed, richly deserve.
The first thing you need to know and accept about love is that love in action means freedom; freedom for you to be yourself, and freedom for the other person to be themselves. This is what true love really means. You must be able to allow that other soul to flourish, to fly, to be all that they can be.
Doing anything less than that is not love, it is entrapment. It is expectation. It is setting you up to be hurt and disappointed. We know that you are not used to this concept but some things are true, whether or not you believe them to be so.
Can anyone else be you? Can you be anybody else? The answer to both these questions is no. You were born into your body, which is your earthly vessel. Each body comes in different shapes and sizes, just as each soul inside that body has different needs and wants and dreams.
True unconditional love only comes once you accept yourself for who you are, in all your glory and your entire splendor. Another cannot honor you, if you are not honoring yourself. It may be what you have been taught throughout the years, but We are older than time itself and We tell you the way to achieve love is by setting yourself free to the Universe and the glories of that world.
Your Light, your own individual grace and purpose, can then start to glow, and the one whom is meant to enjoy that, the one whom speaks your language can then find you. For you have only just begun to live.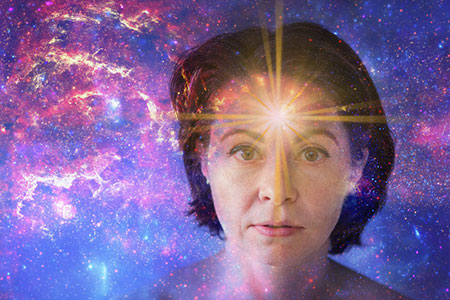 How does a loved one in the spirit realm communicate with a psychic medium? Actually, there are many methods of communication that spirit may use to reach us. It mostly depends on the relevant psychic or medium. Each reader or channeler has different psychic abilities.
Some of us can see, while others hear, sense or feel. These abilities are more commonly known as the 'clair senses.' Reputable psychics and mediums will always do their best to communicate what they perceive using the various psychic senses. It is advisable to get your psychic readings only from psychics and mediums who have one or more of these abilities.
Clairvoyance (clear seeing): the ability to 'see.' It is the psychic ability to see visions in the mind's eye. It is typically experienced as mental flashes or visual imagery.
Clairaudience (clear hearing) – the psychic ability to hear messages being spoken by spirit.
Clairempathy (clear feeling) –the ability to feel the emotions of others in this world and the next.
Clairsentience (clear sensing) – more commonly known as intuition, such as a hunch or gut feeling.
Claircognizance (clear knowing) – the psychic ability of just knowing things. Along with clairsentience this is the most common psychic ability.
Clairolfaction ( clear smelling) – the psychic ability associated with smells, such as smelling a departed loved one's favorite perfume.