Posts Tagged 'challenges'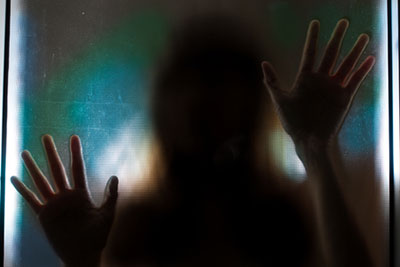 When I first began to really walk the spiritual path, I remember doing so because it just felt so right. Every step I took towards 'enlightenment' seemed to bring more brightness into my life, and more blessings. I was really rolling! I was expecting this to always be the ride – all joy and light and love. It was wonderful.
What I hadn't expected was the inevitable emergence of my shadow through this work. And it was not something I was comfortable with: admitting I had places of darkness within me, unloved aspects of myself, unowned pieces of my soul which had been abandoned and were in such pain.
Through a series of what seemed like unfortunate events, I was given opportunities to face my shadow side. Challenges in relationships with friends and loved ones arose. I couldn't understand it at first and felt very alone and misunderstood. I was shifting the blame for this onto the people around me, instead of going inward. Read the rest of this entry »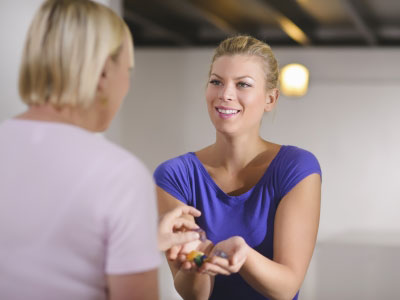 From time to time a client will ask me how I manage to stay focused when people so frequently seek the same advice over and over. "I don't know how you put up with me," they might say.
Well, in all honestly, I don't feel I am 'putting up' with them at all. On the contrary, I feel honored that they feel safe enough to share their concerns with me. If it's important to them… then it's important.
What does concern me, however, is that I will be able to offer them some helpful direction and healing during a time which must feel to them like they are in a dark pit of hopelessness, or that the rug has been pulled from under them. They are often in shock over an incident, usually connected to a relationship or a career. But there always is an answer, or a solution. Read the rest of this entry »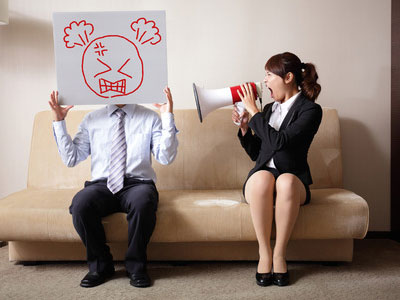 If, as many teachings suggest, there is spiritual growth in every experience, and in particular the more difficult times, then being strongly affected by another person's negative behavior must also be one of life's lessons.
I have been pondering this because of the increase in psychic reading calls I have been getting related to this very topic. Some of my clients have been profoundly upset lately by the negative outbursts of people in their lives, including family, friends, partners, work colleagues, or even random altercations in public places.
I love these words from the poem Desiderata: "Avoid the loud and the aggressive – they are vexations to the spirit." How very true. However, more often than not, we are not in the position to avoid those individuals altogether, in order to escape their toxic influence. Even in a friendship turned sour, we often want to give the toxic friend the benefit of the doubt, knowing that they don't always behave that way. We might even be in love with a negative person, hoping we can change them one day. Read the rest of this entry »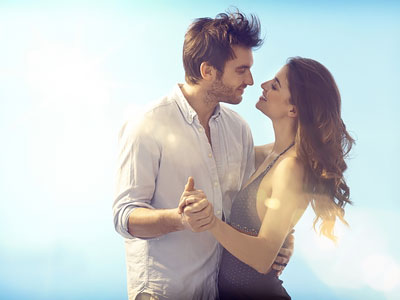 Everything we experience in life is an opportunity to grow and embrace fully who we are. In India they say that the path of the householder is the hardest spiritual path, far harder than that of the monk or hermit. In other words, facing the daily challenges of domestic responsibilities and being in close relationship with others, whether it be romantic, family, or work, is the hardest path to manage.
It is challenging in our everyday life to stay close to God, or remain true to the blueprint of who we were created to be spiritually. The good news is that, as we do learn to manage our challenges, we exponentially strengthen who we are. (Note, I use the term 'God' as a convenient, small word to indicate a vast Divine experience too big for me to describe, or define.) Read the rest of this entry »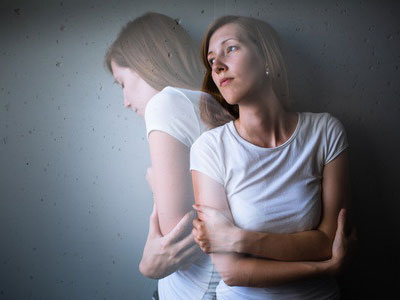 Imagine a vehicle created today that will not only be able to assess, from an inner guidance system, any damage done to it at a given time, but also have the wherewithal to be able to make all the appropriate repairs by itself. We would most likely be lined up in droves to witness this immaculate event, because more than likely we would not trust that this could be true. We would have to experience for ourselves if it truly possible.
Do you remember, as a little kid, falling and skinning your knee? What did you do at the time? Did you just have mom clean it off, allow a scab to cover it, which is your body's natural way of saying, "Let me put this protective coating on to make sure there is no further damage." And then all you had to do was just let your knee recover and heal by itself, with no further help from anyone or anything, because your body knows inherently what to do. Read the rest of this entry »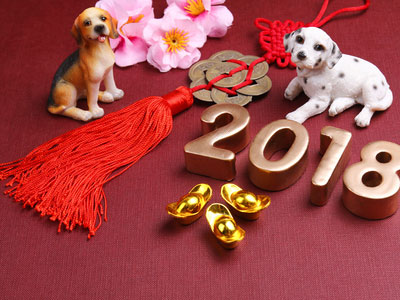 As an aficionado of all things metaphysical, from auras to a zebra jasper crystal, I have always found Chinese Astrology particularly fascinating. I've read any and everything I could lay my hands on and ultimately, I believe, I have come up with my own fundamental basic understanding of it.
I'm a simple woman and as a writer I have found the simple approach is best. Chinese Astrology is based on 12 different animals, and the traits of each species defines the characteristics of each Chinese Zodiac year. If you understand the animal, then you understand the Chinese astrological sign associated with it. You might say it is an easy key to understanding what may initially seem complicated.
According to Chinese Astrology we are entering the Year of the Dog this month. Associated with the element of Earth and the season of Autumn, the closest Western Astrology signs are Scorpio and Libra. Read the rest of this entry »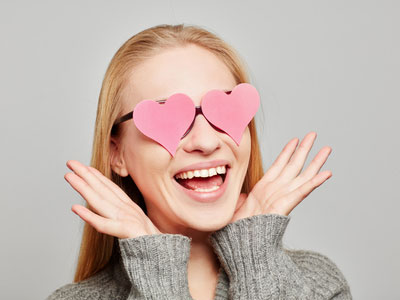 Relationships flourish when they are put in the proper climate for growth. When it comes to intimate and romantic relationships it is integral for our own personal growth to recognize what we want and expect within the situation. Boundaries are a powerful way to cultivate the experiences that are more meaningful in our relationships.
Often when I am reading for a person that is having consistent challenges, Spirit will identify similar challenges within the situation. This is not universal, because challenges can stem from many sources. However, I would like to identify some consistent messages that do come up related to relationships.
One issue that comes up quite often is a focus on fantasy rather than reality. This is not to say that fantasy is bad, but when an individual expends a lot of their time and energy fantasizing about how a situation will evolve, they can potentially fall in love with the fantasy instead of the reality. Read the rest of this entry »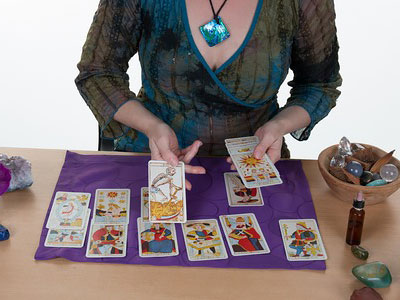 Mysterious, symbolic and highly energetic, the Tarot is a high vibrational tool helping us discover the deeper meaning behind the events of our lives. It can offer guidance around situations in which we may feel lost or confused. And it can serve as a bridge between how we perceive the 'normal' reality, and how the influence of Spirit is working in our lives.
As every Tarot reader's gifts are different, as unique as is every individual, a reader comes to develop their own style accordingly. But the Tarot itself also has its own energy – a high vibration frequency which Spirit can use to send us messages, encouragement, and guidance.
In my own Tarot readings, I find that Spirit most often seeks to illuminate areas in which changes may be needed in order to bring about the most beneficial outcome. This can be anything from the need to shift a perspective, the need to let go, or the need to accept things as they are. Read the rest of this entry »