Posts Tagged 'Law of Cause and Effect'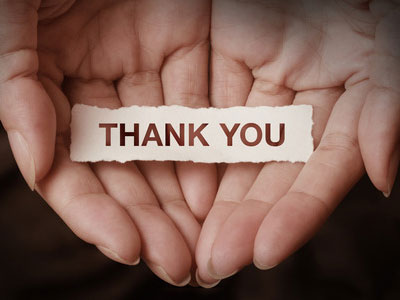 Karma can be witnessed by looking back on one's own life and experiences, or by observing the lives of others and how karma affected them. If you are close with someone you can see their karma unfold if you're paying attention. Sometimes we don't see it until much later in life.
A less obvious kind of karma, which I have started to notice over this past year, relates to saying two simple words: thank you. Why is saying thank you so very difficult for some people? I have never understood it, until recently.
One of the most common reasons people don't say thank you, is because they were never taught to do so as children. Usually we are taught these things early on. But some people are brought up in dysfunctional homes where there is the lack love, attention and connection between parent and child. Read the rest of this entry »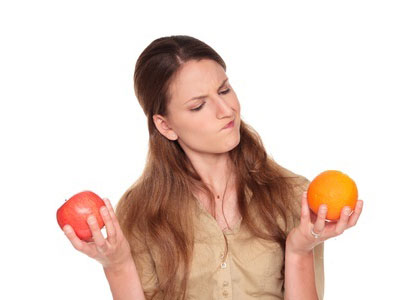 So many choices in life. Which is the right decision? As a psychic I get asked all the time, "Am I making the right choice?" Truth be told, there isn't always a perfect answer for us to give you, and here's why.
And no, it's not just typical 'free will' explanation (although that also does come into play). No, brace yourself. The reason is so simple that it's actually mind-blowing. The reality is… more often than not there is no right or wrong choice!
Yes, I know what you're thinking: "Whoa, what is she talking about? There has to be a right choice. I know this, because I've made some bad choices before. And I know there are times I've definitely made the wrong choice. I don't want to do something I'll regret!" Read the rest of this entry »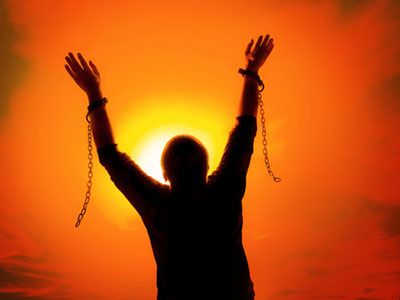 Plato's Allegory of the Cave reminds us that we have the power to change our reality if we can break free from the chains that bind us.
In his allegory Plato describes a dimly lit cave in which a group of prisoners are chained to a wall, completely immobilized. The cave represents the sensory human mind. When we believe that knowledge is what we see, taste, touch, smell and feel, we are trapped in a cave of misunderstanding. We are the prisoners.
The prisoners know no other reality other than the wall in front of them which has projections of shadow images. Its appearance resembles puppetry, as the shadows are created by people walking on a walkway carrying things on their head. These images are actually cast by the light of a fire behind them. The shadows are our perceptions that have been created from our limited experiences. These shadows are in some way representative of what we believe to be truth. What we see, we believe is real and true, however, what we are seeing is merely a shadow of truth. Read the rest of this entry »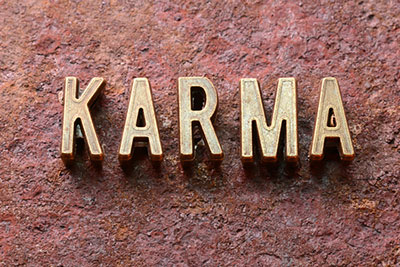 Karma is a tricky word to define. And no, it doesn't mean 'revenge' or 'payback!' In the simplest sense, karma is energy. We get back what we put forth. Or, to paraphrase Mahatma Gandhi, we become the product of our thoughts. And, like other forces at work in the Universe, karma follows a set of basic laws:
Great Law – We reap what we sow, every cause is related to an equal cause.
Law of Creation – Our intentions and desires are related. In other words, God helps those who help themselves.
Law of Humility – It is what it is. We must first address the root of our issues and accept things at face value, before we begin to change. Read the rest of this entry »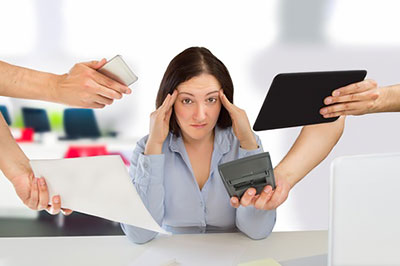 I was busy getting ready to go out and feeling harried, as if what I had to do was so very important! But it was my perspective that was distorted and incorrect. Sensing this, I decided to sit down and take a moment. I wanted to get into alignment, before I got behind the wheel, as I had promised myself I would never rush in traffic. The rushed feeling triggered another feeling to put myself in check.
So, sitting down, I had a vision of my Grandpa. He came into focus for only a few seconds, but his visit to me seemed to last much longer. Time is different on the other side and we perceive it differently. Read the rest of this entry »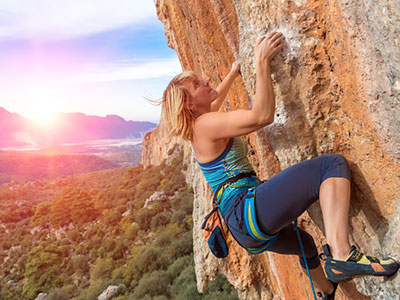 What is faith? That's a really good question! I was raised an atheist and was taught life and all that happened was solely the result of my own efforts – meaning all failure was my fault and all success came from my efforts.
Whew! This is at the heart of American culture. Just do it. No fear.
Even the New Agers believe if it happened to you it is because you were thinking it. The ultimate guilt trip. This means, I can have no bad thoughts or they will manifest like the devil itself… and it will be all my fault.
I know for a fact the New Agers are wrong, because with the amount of pain and tough issues I have had to process so far in my life, I should have been able to blow up the world by now. Read the rest of this entry »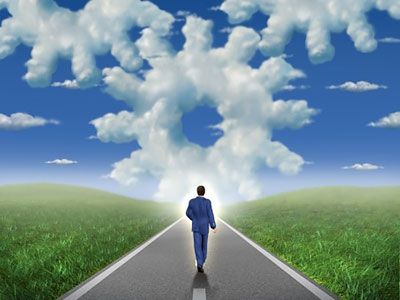 We all have our innate strengths and weaknesses. Hopefully, we are all leveraging our greatest innate talents, and addressing our innate weaknesses. But what about the concept of the self-fulfilling prophecy?
Quite simply, this is the idea that the energetic interaction between beliefs, thoughts, and the higher self, can cause something unwanted to manifest. By constantly resonating a pattern, can we actually cause it to come into existence. Herein lies a great opportunity, or potential curse.
Astrology clients sometimes ask me about free will. They ask whether free will even exists, since the planets influence everything in our lives and their movements are completely pre-programmed and predictable. Well, in my opinion, based upon my studies, research, work and personal experiences, you absolutely cannot change the energies that will unfold and predictably express themselves at certain times throughout your life path. Read the rest of this entry »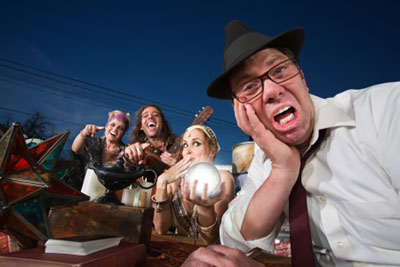 Recent psychic readings, and the sort of questions clients have been asking, have made me all the more aware of the responsibility of the work we do. A few words alone, a recommended path to follow, or a suggested course of action we advise, can have a huge impact on people's lives.
When I find myself feeling hopeless at the plight of the world, and its people and animals, I always remind myself: if I can just make a difference to the life of one person or animal today, then it's all worth it.
In 2004, I was working at a psychic fayre one Saturday. Before visitors arrived, one of the other psychics asked me to read for her, and insisted that she read for me in return. Her reading was so negative and threw me so off balance that I packed up for the day and went home. Read the rest of this entry »