Posts Tagged 'Law of Cause and Effect'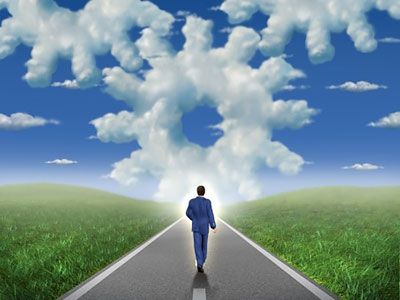 We all have our innate strengths and weaknesses. Hopefully, we are all leveraging our greatest innate talents, and addressing our innate weaknesses. But what about the concept of the self-fulfilling prophecy?
Quite simply, this is the idea that the energetic interaction between beliefs, thoughts, and the higher self, can cause something unwanted to manifest. By constantly resonating a pattern, can we actually cause it to come into existence. Herein lies a great opportunity, or potential curse.
Astrology clients sometimes ask me about free will. They ask whether free will even exists, since the planets influence everything in our lives and their movements are completely pre-programmed and predictable. Well, in my opinion, based upon my studies, research, work and personal experiences, you absolutely cannot change the energies that will unfold and predictably express themselves at certain times throughout your life path. Read the rest of this entry »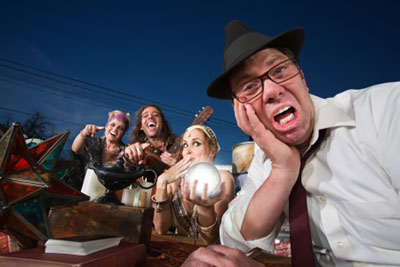 Recent psychic readings, and the sort of questions clients have been asking, have made me all the more aware of the responsibility of the work we do. A few words alone, a recommended path to follow, or a suggested course of action we advise, can have a huge impact on people's lives.
When I find myself feeling hopeless at the plight of the world, and its people and animals, I always remind myself: if I can just make a difference to the life of one person or animal today, then it's all worth it.
In 2004, I was working at a psychic fayre one Saturday. Before visitors arrived, one of the other psychics asked me to read for her, and insisted that she read for me in return. Her reading was so negative and threw me so off balance that I packed up for the day and went home. Read the rest of this entry »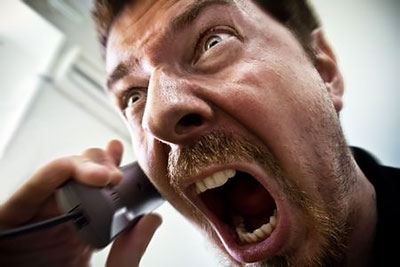 Parting with old emotions is difficult, but it is always followed with a happier you. To focus and work in the present to release those outworn emotions, is to fully accept your role in the creation of your life.
Negative feelings like anger are usually so emotionally charged from past situations that they become deeply embedded in our psyche, right down to the very core of our brain synapses. When we are fighting or indulging in negative emotion, we often don't realize that we are overreacting, until after the damage is done. Then we stand alone and lonely among the destruction of our words, intentions and actions. To add insult to injury, we then sometimes look back and cover our eyes in denial, blaming others for our behavior. This way a lonely life will only become even more lonely. Read the rest of this entry »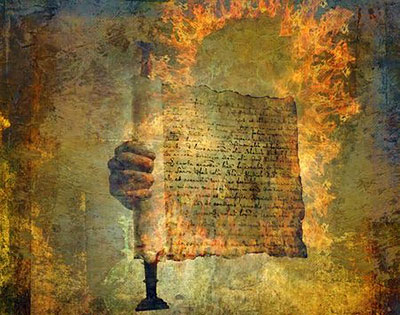 Most spiritual seekers are aware of the more well-known Universal Laws, particularly the Law of Attraction. However, did you know there are several other spiritual laws that govern the Universe? Yes, there are! These laws can help you get the most out of life.
1. The Law of Divine Oneness
We all originate from the same source; we are linked to one another, as well as every energy and creature in the rest of the Universe. In short, we are all connected to the Divine. Every thought that we think, every action that we take, or indeed, everything we believe, are not insignificant, because they have the power to influence other people.
Furthermore, depending upon what thoughts, actions or beliefs we partake in, they have the power to produce either a positive or negative end result. It is important, therefore, that we practice kindness and understanding towards others, and extend love at all times to our fellow man, as this will, in turn, create a beautiful ripple effect throughout the world at large. Read the rest of this entry »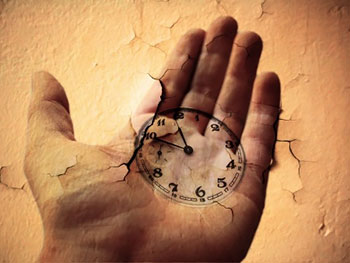 Albert Einstein concluded in his later years that past, present and future all exist simultaneously. This statement is hypothetical, but worth a little contemplation.
The concept referred to as "block time" or the Block Universe Theory describes space-time as an unchanging four-dimensional "block", as opposed to viewing the world as a three-dimensional space modulated by the passage of time.
What it means is that the past and the future do not exist. They are only concepts used to describe the real, isolated, and changing present. This means that future events are "already here", and that there is no objective flow of time. Read the rest of this entry »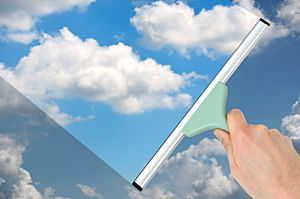 I had a very stressful situation recently, too personal to be written about here, but I can assure you my Italian temper blew up completely due to my frustration. I had to humble myself to people I did not feel comfortable with, and had to set my ego aside entirely.
I felt I had to hit or break something. I took a good box of empty jars and shattered every one of them against a rock outside. The explosive sound of the breaking glass was a source of relief. It is not something I am really proud of doing, but I am only human, and sometimes our more base instincts rise to the surface in this way. I am normally a highly sensitive, compassionate, and spiritual person, but I was not setting much of an example in this case. I had clearly lost it this time. Read the rest of this entry »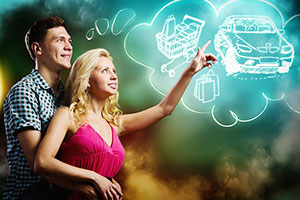 Ten years ago I created a series of seminars called Change Your Mind, Change Your Life. The basis of the formula was "what you think you become" and "what you think about you create." I wanted to integrate being psychic with helping to propel people toward a life that they truly loved, and to have what they truly wanted.
The two most potent forms of energy are thought and feeling. Thoughts are cosmic energy waves that penetrate through time and space. These thought forms can last lifetimes, without us really understanding the impact and power we have in being co-creators. What we think about manifests into words. Words manifest into actions, which become our habits, and habits become our character. Character becomes our destiny. Read the rest of this entry »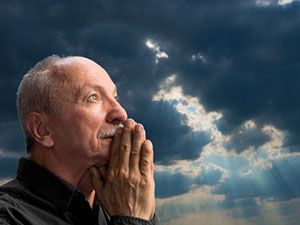 Prayer is a loaded word.  It has become "religified" and it's easy to imagine some smug church lady engaged in the practice.  In my experience, prayer is a Universal Law. We get what we pray for, both spiritually and on a secular basis. It is the Path of Least Resistance, and nature abhors a vacuum. If we get it right, it always works. We get what we pray for.
The downside of getting what we pray for requires carefully choosing what we pray for. Time and time again, throughout history, this choosing has required generations of cleanup. The cleanup is not often successful, because we have not been willing to understand the hindrance of ulterior motives and hidden agendas. Spirit knows all, and there is nothing truly hidden. Read the rest of this entry »