Posts Tagged 'video chat psychic'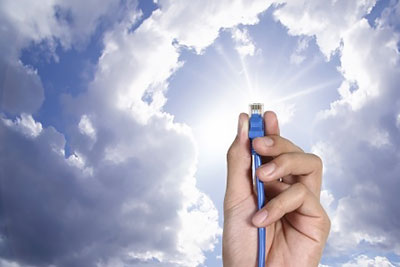 It isn't necessary for a psychic to do one-on-one readings for her clients by being with them in person. A psychic or mediumship reading can be just as well be done via phone or the Internet.
Some people are skeptical of the accuracy of long distance readings or they simply believe they must be able to see their reader face-to-face. But, there is absolutely no reason to be worried, since all readings are equally effective, no matter the distance or medium of communication.
Psychic energy has no boundaries. Just as there is no "up" or "down" in space, our spiritual energies exist on multiple planes in multiple dimensions all at once. If you've ever had a lucid dream, or the vivid memory of a prior lifetime, you've witnessed this first-hand. Read the rest of this entry »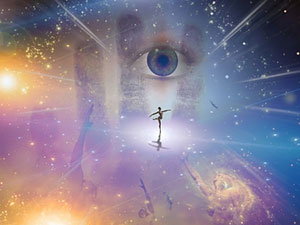 Recently an client asked me in video chat, "How can you be a psychic and a reverend?" There is nothing wrong with being both a reverend and a psychic. In fact, there are some great advantages to being both. It has been my experience that my work as a psychic and energy healer and as a reverend go hand in hand.
While I grew up in a strictly conservative Catholic household, I knew intuitively there was more to life and spirituality than what I was being taught. To make matters worse, I was attending a Catholic school where I was misunderstood and misjudged. I was always questioning my faith and the wonders of the Universe.
To better understand myself and the yearnings of my soul, to know more about the Universe and the unseen, I had read The Bible all the way through at the age of nine. Read the rest of this entry »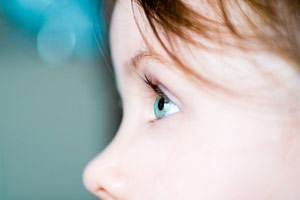 A young person with a psychic gift must be recognized early on, and nurtured in their development. If not, they may experience a lot of confusion and even trauma. Their gift must be seen and experienced as a blessing, not a curse.
My niece Rachel was one of the more fortunate. She clearly had a gift from a very tender age. When she was a little girl I would give my brother and sister in-law some time off by babysitting Rachel and her older sister. Every time I would go over to their house to watch the kids, Rachel didn't want me to read her normal children books. She would grab the family photo album and look specifically at old pictures of deceased family members. She would look at these photos with much interest and talk to the people in them as if they were sitting right in front of her. Read the rest of this entry »
Would you not do the same if you were going to visit the remains of the legendary sanctuary of Apollo at Delphi, Greece? Well, I did! I humbly requested a simple sign or personal omen from the god of light, truth and prophecy, while I was planning my recent European tour*. I knew for several months before I undertook this odyssey that Apollo would not disappoint, but ultimately I received much more than I had anticipated.
The renowned oracle who communicated Apollo's messages to the people, and the priests who interpreted them, no longer ply their trade at this once glorious place, but Apollo has certainly not abandoned his remarkable temple. He still answers the call of mortals here, despite the fact that most of us now live in a world devoid of the mystical and the miraculous. Yes, he certainly does. I have proof.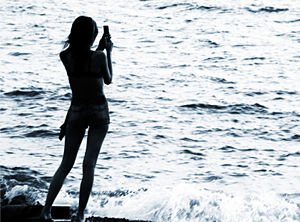 At the end of each call, after each  connection or contact with my client, there is often this point where I can see in the cards what she is thinking about as we disconnect. It sometimes happens when we have communication problems, like a low battery, or a dropped connection.
I feel like there are so many disconnected communications due to the number of people I have been able to help, and many of the stories go unfinished. Many of us phone readers do wonder: What happened to you? Are you okay now? Were we correct? Were we helpful?
I have not only counseled my clients, but I have garnered their ideas and fielded their questions. There are billions of unfinished sentences. Brilliant minds and souls burn only to lose their ideas to the mass consciousness of our ether – the net – the moods of others we now call our own. Read the rest of this entry »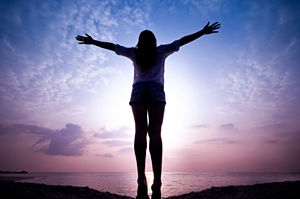 Thank you, dear client, for choosing me to support and guide you during your time of need. Thank you for trusting me and thank you for trusting yourself enough to make that phone call, or click the chat button. Reaching out is the first step towards touching your own soul.
Thank you, Psychic Access, for giving me such a great forum to do my work that I so love to do. Tarot readings, astrology charts, counseling, I am so grateful to be helping others through the dark night of the soul, or celebrating the lightness of their day. I am given that spiritual and professional freedom at Psychic Access. Having worked in this business a very long time, like all the other psychic readers and spiritual advisors on this network, I can truly say it doesn't get much better than this. Read the rest of this entry »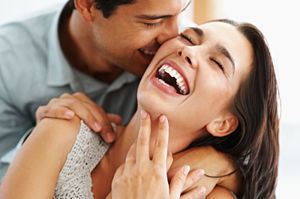 I can tell really easily if two people are connected with what I call the 'love cord connection'. I can tell if it's just lust, desire or a crush, or the real deal full-blown love… the kind of love that never dies. I can see if two people are karmically connected. I can see if they have had past lifetimes together and what exactly they were to one another.
I can also tell if two people chose to be born in the same soul group together. Usually if they chose to incarnate in this lifetime together there is still much to be had by way of soul growth and soul evolution.
Sometimes two people may have a difficult time connecting. It may be that they are connecting at the wrong time, or maybe one of them needs to achieve some soul growth before they can meet up with the person they love so much. Being brought again once more into another life they can have that opportunity to connect with that person. If it doesn't work out there's always other lifetimes to be had to get that opportunity. Read the rest of this entry »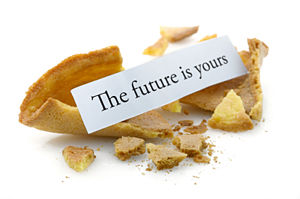 So, there you are, about to spend some well-earned money on a psychic reading. You have decided to get a reading about your life at this time, which is always a good idea.
But before you go ahead make sure you know how to get the best from your reading and how to wrap your mind around what you are going to hear and see. You may be a first timer, or a seasoned veteran of all things occult. It doesn't matter.
The important thing, the first thing, is to be very sure why you are getting a reading. This must always be your starting point. It enables you to help yourself. It allows your mind to be open and ready to receive. The next thing you must do is to release your attachment to the outcome of the reading. Release all your expectations of what you would like to hear. Easier said than done? Hardly. That is merely an excuse. It only serves to paralyze you, and stems the very flow that you crave. Read the rest of this entry »