spirit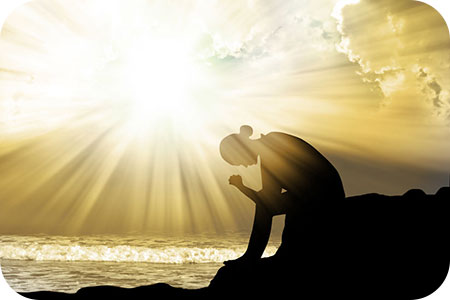 The process of healing begins with psychological healing, which can then be carried forward to become transformational and contribute to your soul evolution. The original traumatic event or circumstances are experienced as a wound, as it should be. The pain of the occurrence is meant to be a lesson.
To shut this down by being stoic, or to minimize what happened to you, or your family, or your race, or to sugarcoat the experience with so called 'positive thinking' are the actions of a victim in denial. To feel the pain, to go through it and come out the other side is the journey of a warrior. This is where you start.
You set up this lesson before you ever incarnated. As a soul, working with your sacred group, and with guidance, you pre-determined these circumstances to create an amazing opportunity to forward your evolution as a soul. Accept what happened, which means don't fight it, don't deny it, go through the experience, feel it. Let it affect you, shape you, change you, challenge you.
Victim Stage
If you have a legal battle ahead of you for something such as rape, you will have to stay in victim (or victim survivor) mode as that is what the legal system demands. In fact, you will have to emphasize damage done to you in order to win your case. Even when one must call the police to come to a situation, law enforcement officers counsel people to say, for example, "I think I saw a gun." This is done in order to get the police out in a timely manner and get it on record. Law enforcement is so overwhelmed that they have to prioritize which calls to respond to. Sadly the same is true for the courts. Emphasizing the danger you are in, or the harm you suffered, is a necessary strategy for legal battles, however, it is no way to continue living your life once the battle is done.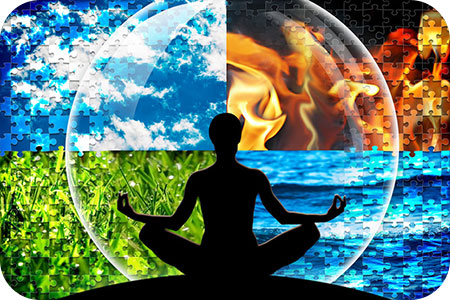 There are several different classifications of spirit guides and energies that we as humans can work with to help us on our journey. Most spiritual traditions teach about the elemental energy within the four classical elements. This is found in ancient Buddhist texts, Native American spirituality, shamanic traditions, within the Judeo-Christian and other monotheistic traditions.
Working with elemental spirit guides can give us insights and strategies to promote positive changes in our lives, reveal our unconscious self-destructive patterns, and transform our subconscious mind and create a harmonious and balanced internal story. Elemental guides can also assist us when we are walking through a difficulty or life challenge, as well as intensify our ability to manifest the lives we want.
It is not difficult to connect with the elemental forces. There are many strategies that can assist in bringing these elemental forces into our everyday lives.
The Spirit Of Water
The spirit of water is associated with emotions and love. It can be used to help in assisting with emotional challenges, grief, and a better understanding and greater experience of love in our lives.
In many ancient traditions there is a parallel between water and being humble. It is said to be the humblest of all the elements, always seeking the lowest point. However, in its humble position it is also one of the strongest elements. In seeking the lowest position, it can evaporate into the air, satiate the flames of fire, and carve through the mountains of the earth.