Major Arcana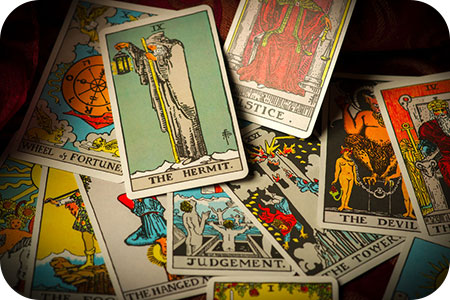 ARIES (Mar 21 – Apr 20)
Judgment
Time to "pay the piper" Aries. With this Major Arcana card there's no escaping what the Universe has in store for you. However, you should be left with feeling relieved and ready to face the future with confidence following this opportunity to finally overcome, resolve and put to rest what, or who, may have troubled you for some time. A new beginning is yours, take it!
TAURUS (Apr 21 – May 21)
Five of Swords
You may have won the battle but, unfortunately, not the war. Build on the initial success you've achieved in your endeavors by choosing the right words and forms of communication, as these will aid you in getting your point of view across to those who have turned a deaf ear until now. Perhaps the written word will do the trick where all other efforts may have failed thus far.
GEMINI (May 22 – June 21)
Three of Swords
March may hold a period of separation from someone you hold dear, which in turn leaves you feeling abandoned and alone. There may be three people in a relationship around you. Remember that two is company, three's a crowd. Be prepared to listen and take on board what your head is telling you, not your heart. Do what must be done to restore your inner peace. Continue reading →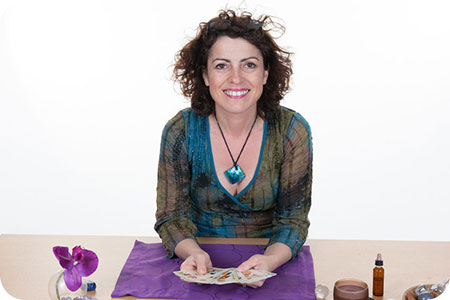 The Tarot can be used to gain greater understanding, improve our intuition, and predict what may happen in our lives. But what many fans of the Tarot often do not appreciate, is that the Tarot can also be used productively in everyday life.
The Tarot is a mystical tool that will work differently for everyone. In fact, the meaning and message of the cards will be unique to every situation. For example, if you're the type of person who typically notices patterns in nature, from images in clouds to numerical patterns, such as license plates, then Tarot will be a natural connection for you.