loved ones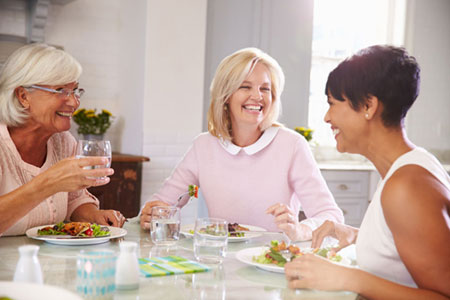 We need to face the fact that some people are unfriendly, heartless, and simply rude! I discovered recently why someone I know personally acts so unfeeling and uncaring towards others. She always seems so wrapped up in her own world and shows no regard for anyone else. This has brought about much dis-ease in her own family and she has also gone through numerous failed romantic relationships.
During a recent family gathering, I was observing her aura and noticed that she suffers tremendous guilt and envy of others. Meanwhile, she is always looking for acceptance and comfort from her many boyfriends, who only stick around until they find out how manipulative and vindictive she really is.
Spirit showed me that she truly hates herself and projects it onto others. She is just not happy and slowly drains the energy of those around her. They usually do not realize this until it is too late. I do wonder how those who orbit around this person can manage to stick around at all, as it seems dis-ease and drama just follows her everywhere she goes in life.
Before her sister's funeral, she was even snapping and yelling at her youngest daughter for something as trivial as a puzzle piece accidentally dropped on the floor. I asked one of her other children how she grew up to be so loving and sweet, having been raised around that kind of negativity? She said the credit belonged to her grandparents, as well as a few other family members.
I refuse to be unkind to anyone. It is in my nature to be civil and courteous to everyone I meet. It is my motto to leave others feeling better than they were before I interacted with them. But many people, will not even smile, no matter what you say or do. Spirit says this is due to their 'spark' being blown out by their own bad life choices and negative thoughts. It's a matter of free will.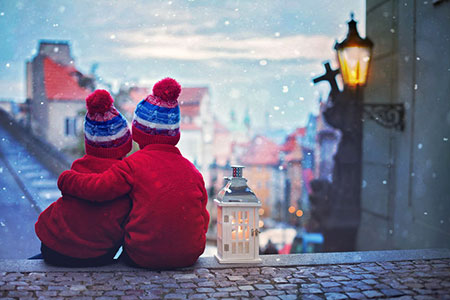 A popular Beatles song was written circa 1967 by John Lennon, as part of the anti-war movement, with a very simplistic set of lyrics about love. "Love is all you need," proclaims the song. Simple, yet often so elusive to so many of us.
Love is also a "many-splendored thing," according to the Andy Williams classic. Yet, it is also complex set of emotions, beliefs, and behaviors that we have learned. Either through witnessing, training and personal experiences, which loop back into our behaviors. It is a dynamic process. These beliefs and emotions are then 'translated' into feelings. Feelings of attachment, affection, trust, respect, and commitment.
Love is also a topic of discussion, research and vital part of life dating back through all time. Throughout human history priests, philosophers, poets, artists, musicians, and scientists have all contemplated the mysteries and meaning of love.
And love is more than just a feeling between two people. We can have a love for country, nature, freedom, animals, opera music, or cold beer! And anything else that resonates with our heart.
The challenge for many of us in life is the rollercoaster of chasing love. As humans, we seek companionship, community, a sense of purpose. We seek to love and be loved. And we take many actions and steps towards our own definition of love. Yet, it is a dynamic, elusive, ever-changing target – one influenced and even manipulated by the many facets of human desire and emotions. Also, the sometimes harsh realities of life may take away that which we loved so much.