climate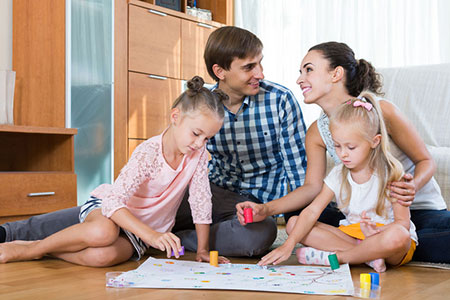 The recent events worldwide are terrifying and daunting for most of us. Due to the Covid-19 pandemic our world is not well, and we are all in need of courage, hope and healing.
We cannot control the entire world, or every aspect of our future, but we surely can choose how we react to what is happening to us, and to the world.
Although the world is scary right now, know that there are opportunities for personal and spiritual growth for all of us during this time. Consider the following to make the most of the current circumstances.
Mindfulness
Take a deep breath. Hold it. The release, and repeat. Cultivating a calm, hopeful approach to the challenges we will encounter over the next several months, will bring you peace as you navigate through this time.
Take some time every day to find your calm place within, where you can focus on hope and inner peace. Meditate and calm your fears. Spend some time in your 'happy place.'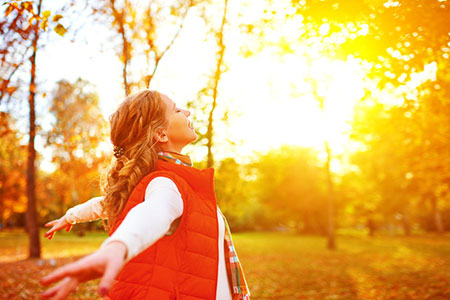 As we approach autumn and transition through yet another season of beauty and wonder, let us reflect on our place within this most magnificent Universe. This beautiful time of the year is sometimes overlooked for its lack of summer and winter adventure. As it is neither hot nor cold, autumn brings us balance and provides us with the perfect climate for 'cooling off.'
Metaphysically, this a period for each of us to step back and become more introspective, acknowledging the blessings that have been placed at our feet. This is also a time to peel away the old, to make room for the new. It is a time of self-renewal at a deeper level, that will guide us through the winter of our lives and ultimately into the newness of spring.
Science teaches that the cycles of the seasons occur as a result of our planet tilting on its axis, as well as its orbit around the sun. As the axis faces the Sun, our respective hemisphere celebrates the warmth of summer, while the hemisphere tilting in the opposite direction, away from the Sun, welcomes winter. This seasonal change, in turn, makes our days shorter and our temperatures cooler.
We can further observe other changes within the natural world around us, as vegetation slows down, trees lose their leaves, and animals scurry to prepare their nests and dens for winter's dearth. But autumn is also a season of vast abundance, with the harvesting of a plethora of crops, especially here in North America, where much of the world's staples ripen and fall at our feet.