apparition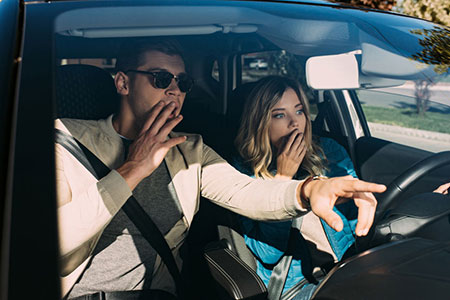 Over the past number of years my husband and I have experienced many unexplained events, and we have been trying to understand the deeper meaning of it all. I will attempt to relay some of them to you in order that you may draw your own conclusions.
The first that comes to mind is when we were living on an acre of property in a somewhat rural area. There were no trees or protuberances near the house. We were sitting quietly watching television, when suddenly we heard the most horrific boom sound coming from the roof. We jumped up from our chairs. It sounded as if a log had fell on the house!
We ran outside to see what could have caused this thunderous commotion, but much to our surprise there was absolutely nothing to be seen… not a tree or bird – although it would have been an enormous bird to have caused that clamorous noise and deep vibration which we had so clearly felt. We never did find the meaning or cause of that event.
The next situation I recall vividly is when we were traveling along a well-used stretch of road, on our way to the local supermarket. Much to our shock and dismay we encountered a huge flock of dead birds, at least a hundred or so, spread all along the main part of the road. We stared at this strange scene for an inordinate amount of time, as we simply could not believe our eyes.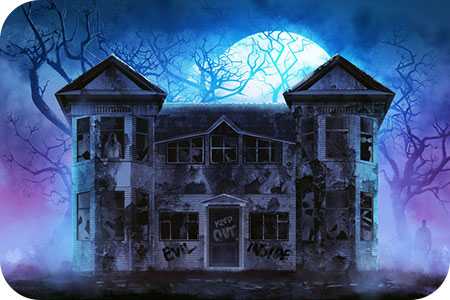 Almost 19 years ago, spirit picked us up and deposited us into our new home – an old Victorian house built in 1909. It is usually not easy to restart your life in an old house. The plumbing, electricity, furnace, and fittings had to be worked on, repaired, or replaced entirely. Although it seemed to be a daunting task we were willing to it on, because we were led here by benign beings and absolutely loved the place the moment we first saw it.
When we decided to purchase the home, we also accepted the possibility of there certainly being some sort of haunting or ghostly presence in a house of this caliber. But sadly, when we moved in, there were no signs of paranormal activity to be found.
However, before moving in, I did have a dream that we would find something of significance in the house. Later, when we were removing the old kitchen cupboards, papers that were stuck behind them fell out. We soon discovered these papers belonged to a William Bradley who had moved to this area of Canada from California. His ancestors had come to the United States from Australia.
Mr. Williams was a chauffeur in his day and we found his papers to prove it. Eventually, we were able to track down his great nephew, who coincidentally has the same name as his great uncle. He was extremely pleased to be gifted this particular family document and we felt very gratified that we had done the right thing.