angel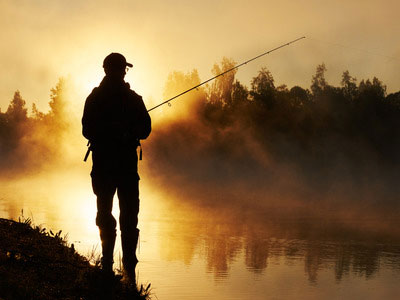 It was early afternoon when my friend Barry and his long-time fishing buddy, Keven, were to head north to the pier, to catch whitefish. Right before he was ready to go he received some news from Keven that their mutual friend Steve had passed in his sleep the night before. Keven said he was now too depressed to go fishing with him, but wished him luck if he decided to go on his own.
I encouraged Barry to go. I felt it would be good for him to have some time alone. He could think about his friend who passed, remember sweet memories shared between them.
I didn't hear him come back home later, as I was fast asleep, but when I awoke in the middle of the night, I looked in the cooler to see how many fish he'd caught. It was filled up pretty good with whitefish. I was happy to know that he had a productive fishing trip, and I fell back to sleep. Continue reading →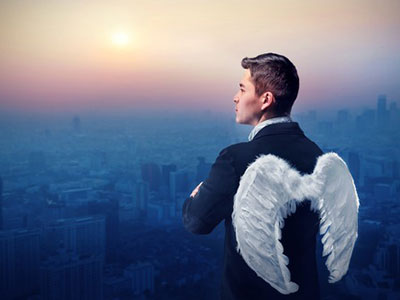 There is a special group of beings currently living on our planet. These remarkable beings are not human. They are angels living among us. These earthly angels are currently taking on a special mission to help mankind through the confusing, and sometimes troubling times we are experiencing here on Earth, as we are going through the ascension process.
It is said that the Earth is evolving from a three dimensional world into a fifth dimensional planet. Many humans will be evolving at the same time.
The Earth Angels may appear to have normal human bodies, like the rest of us, but they are actually still in their light bodies. What makes this pretty special is the fact that they do not age, and they are not subject illness or disease like we are. Continue reading →