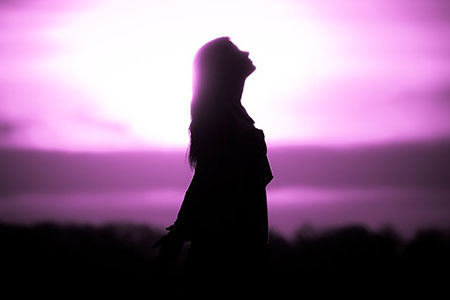 We are not just a physical body. We are spiritual beings and our soul is ageless and eternal. It never comes to an end. The soul is energy and merely takes on different forms. For energy cannot be destroyed, only transformed.
Your soul is currently manifested in a physical body, but you are not your body. Your soul is who you really are, the very core of your existence.
It is my belief that the soul chooses many new and different experiences as a physical manifestation, each time it decides to incarnate. Some of these physical experiences are very joyful and fulfilling, while other can be very challenging and evolutionary.
Many of us consider ourselves to be 'old souls.' An old soul is basically a person that seems to have deep wisdom, unusual insight, or profound compassion from their early childhood. As children they are often said to be 'wise beyond their years.'
Old souls are often what others may call 'the voice of reason.' They tend to see all sides of a situation, or know just the right thing to say to help others with guidance, without dictating to them which path to take.
Most people are conscious of taking care of their body and mind, but not so much about taking the time to nurture their soul. To this day many scientists and medical experts still do not associate physical health and well-being with the mind-body-soul connection. Adding the soul to the wellness equation creates the best medicine possible, in my opinion.