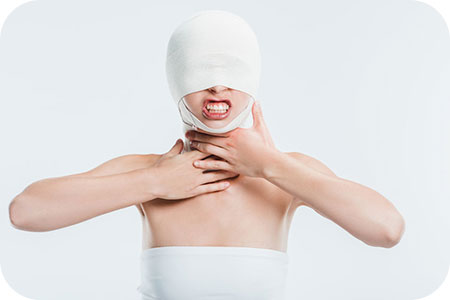 I was speaking recently with a friend who prefers to hide from the world. In his words, "I want people to remember me the way I used to look, instead of how I look now." I couldn't help but lower my head in that moment. I adore this man in every way. His looks mean nothing to me, for I have seen his heart. To me he is extremely handsome. I wish he felt the same way about himself.
I have thought the same about myself, many times over the years, but not so much anymore. I take pride in my appearance, but I have also come to understand that my looks are not the 'sum of my parts.'
We live in a very superficial world, where we are made to believe by almost every media and marketing message out there, that as long as you are beautiful or handsome, the world is your oyster. There also doesn't seem to be any getting away from it. I recall in my own youth flipping through magazines to look at the 'beautiful people,' and thinking to myself, their lives must be perfect. Of course, today I know that nothing could be further from the truth.