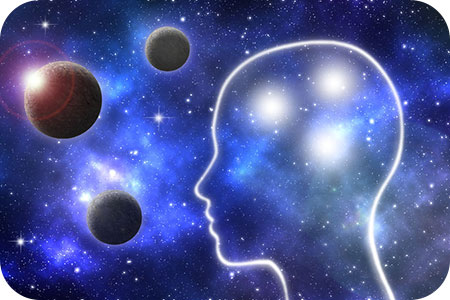 Have you been feeling down and struggling lately? Over the past few months the cosmic energies have been really heavy and challenging. However, one thing to really think about is point of view. Everything in life is about perspective. That old saying of when life gives you lemons make lemonade is a perfect example.
When planets in general are retrograde, especially Mercury, all too often people tend to find the potential 'challenges' and the negativity in that energy. I feel retrograde planets are not about negativity, but about using our energy to help us.
The planets each represent something, and aspect of our lives. It's different for each of us, depending on our own personal birth chart. Planets influence all different categories and parts of our lives and just like every area in our lives, things ebb and flow. We have to fumble and fall sometimes with mistakes in order to grow and learn.