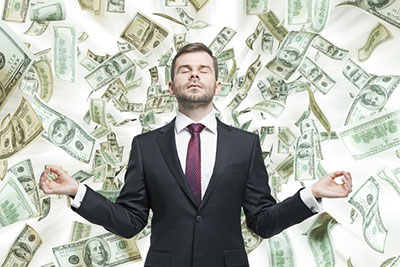 In the past couple of weeks, I had to deal with major financial expenses related to our property. We have to move across the country, and we are having issues with the house. Then there were also the added costs of a vehicle that needed urgent repairs. This was not a lot of money, but it came up at the same time as the property issue, and the costs of our move.
To add insult to injury, my beautiful little kitty knocked over a cup of water onto my computer yesterday… and fried my motherboard! I found out later that my extended warrantee had just expired, and the repair costs were not really worth it, considering that the technology was a few years old. So, I had to purchase a new computer for work. Read the rest of this entry »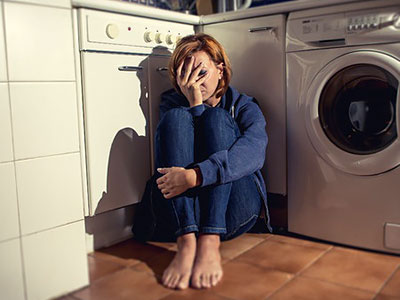 "Dear Isthemus,
I have struggled with depression for many years. I used to have highs and lows. During the highs I was invincible, untouchable and successful. Everything I touched seemed to turn to gold (in my mind). My personal appearance would be well-manicured, my house immaculate, gourmet meals were served for breakfast lunch and dinner. I would start new businesses, for having a husband, two children and a full-time shift job was not enough.
I launched these businesses with great success while on my emotional highs. Money excited me – not other people's money, but the money I was able to make during these manic bouts.  I loved it and loathed it all at the same time. I barely needed to sleep. I would spend lavishly on those I loved. Read the rest of this entry »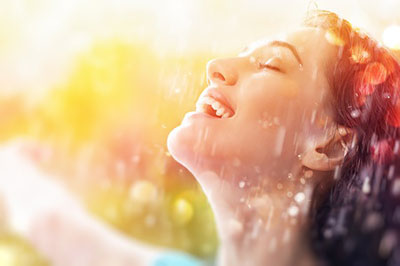 Every one of us knows someone who seems to have it all. We probably secretly want this for ourselves, but when we think of "having it all," we usually envision things such as homes, cars, and the like, in other words, physical things. Stop for a moment to think about when you last asked for spiritual abundance: meaningful relationships, internal balance, harmonious thoughts. All of this can be had if we are willing to ask our angels and guardian spirits, who look out for us in every way!
The universe itself is synonymous with abundance. It is designed to meet our needs in every way. Why are we not, then, getting what we need? It all starts with asking. A parent cannot know what his or her child needs until that child asks. It is absolutely necessary that we make our needs, along with our hopes and dreams, known. This is intent. Read the rest of this entry »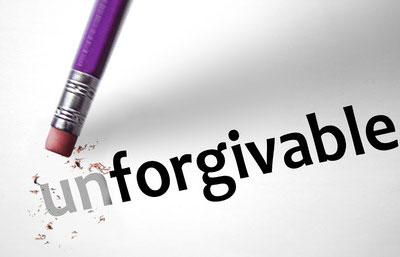 I remember telling my friend Audrey many years ago how well she was handling an upsetting situation. The matter related to a mutual friend who had borrowed a significant amount of money, and even though swift repayment was promised, the promise was not kept, nor acknowledged by the borrower.
Audrey seemed to take a really spiritual approach towards the situation and said to me, "I don't lend money without first considering that I may well have to write it off in the end." This was ironic, since he wasn't exactly well-off herself.
"Why should I choose to be a victim, and to carry that huge load of resentment around on my shoulders, when I do have a choice to simply put it down? To carry that heavy knapsack of anger and resentment would only be draining to my health and peace of mind," she explained. Read the rest of this entry »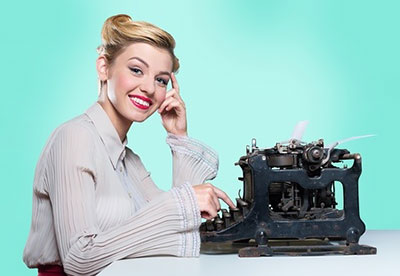 From the very start of my spiritual career, my guides taught me that in life we are given three things: opportunity, choice and free will. Simply put, when we make our choice from the options put to us, we exercise our right to free will and determine our futures, largely, ourselves.
While for most of us this is quite an empowering thought, there are times in our lives when spirit feels that we are very much on the wrong path and therefore will actually change our circumstances for us. True, this does not happen very often, but I will use my own situation as an example of why they sometimes actually do interfere with our free will. Read the rest of this entry »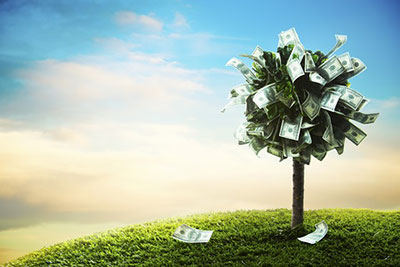 Have you ever wondered why some people become extremely affluent, while others do not? Is it because they are more intelligent, or have better looking physical features? Did they come from a more stable home environment? Did they receive nothing but encouragement as they were growing up? Maybe they have an extra set of ears, arms, or legs? How'd they do it?
Some of this might seem absurd, or possibly have a ring of truth, but be assured the wealthy and well-to-do actually do have something that many people are missing.
The first step to becoming prosperous is to find what you have neglected, or the piece that you are missing. Every single person on this planet has the ability to be successful. The only roadblocks to unlimited prosperity are our own fears, as well as disregarding our inherent qualities. Read the rest of this entry »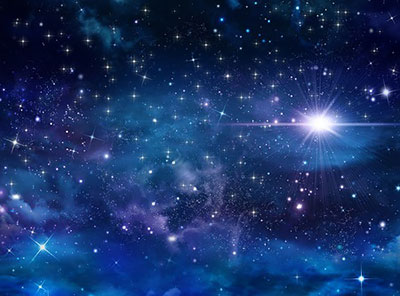 Do you know someone that seems to have all the luck? They win lotteries, hit the jackpot at the casino, are drawn for the first prize in raffles. Everything just seems to fall into the lap of these lucky people. Were they born under a lucky star? Can the heavenly bodies be the reason for this unexplainable luck? Can the cosmos affect a person's psychic ability?
Lucky folks seem to breeze through life without a care in the world. I have a friend that swears she paid her new car off with her winnings at the casino. Another says she remodeled her house with her winnings from the lottery. But I'm fully convinced that while we may hear about the winnings, there are many losses that are never talked about. Read the rest of this entry »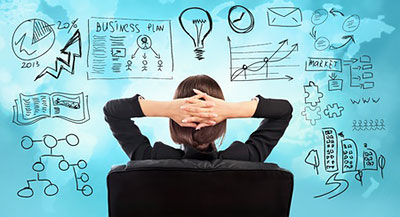 I have owned several businesses in my day, but they were not necessarily successful. Why do you think that is? Well, let's look at some of the enterprises I started, and my reasons for doing so.
For example, I opened up a Goth and Punk fashion store with my daughter which, as you can imagine, catered mostly to young adults. That lasted about a year and a half before we went out of business. Next, I tried a psychic tea house with my two daughters. We offered lunch and snacks with beverages, and I read Tarot cards. That one we managed to hold onto for almost a year, before we ran out of funds. Read the rest of this entry »