Posts Tagged 'imagination'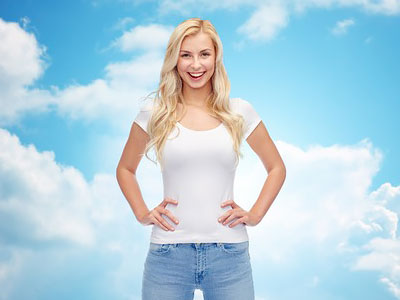 Some of you have a difficult time standing up for yourself, or expressing your position, for fear of being torn down. But there I no need for fear. There is nothing you need to worry about when you come from your position of power, your position of influence and love.
We are by no means encouraging you to engage in aggressive behavior or communication. When you find that rising up in your voice, it is your ego throwing a 'temper tantrum,' wanting its way or feeling hurt from an experience that may have nothing to do with the issue at hand, but it may have been triggered by the current experience.
Your truth is one of love and peace and joy. You are spiritually supported to step into your relationships in a more confident, stable, secure way. Read the rest of this entry »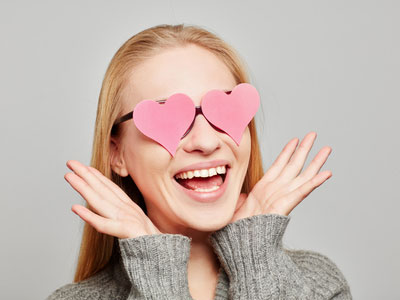 Relationships flourish when they are put in the proper climate for growth. When it comes to intimate and romantic relationships it is integral for our own personal growth to recognize what we want and expect within the situation. Boundaries are a powerful way to cultivate the experiences that are more meaningful in our relationships.
Often when I am reading for a person that is having consistent challenges, Spirit will identify similar challenges within the situation. This is not universal, because challenges can stem from many sources. However, I would like to identify some consistent messages that do come up related to relationships.
One issue that comes up quite often is a focus on fantasy rather than reality. This is not to say that fantasy is bad, but when an individual expends a lot of their time and energy fantasizing about how a situation will evolve, they can potentially fall in love with the fantasy instead of the reality. Read the rest of this entry »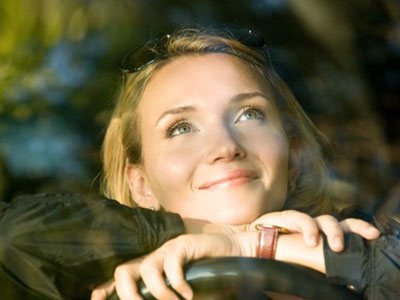 There are times when we are tempted to withdraw from the world, sit around, and feel sorry for ourselves. For many of us it is all too easy to get into the rut of complaining about how everything bad only happens to us, and how unfair life is. Some of us also easily complain that other people seem to have everything, and we have so little. When this kind of thinking takes over, it may be time to ask yourself some really tough questions.
Am I in a comfort zone? Is it really too difficult to make the necessary changes to have a better life? Do I really want to get well? What benefits am I possibly getting from choosing to remain stuck? Has my circumstances or my health status become my new identity? Am I always looking in the rear-view mirror, wishing I could rewrite the past? Do I obsess about what could have, should have, would have been? Read the rest of this entry »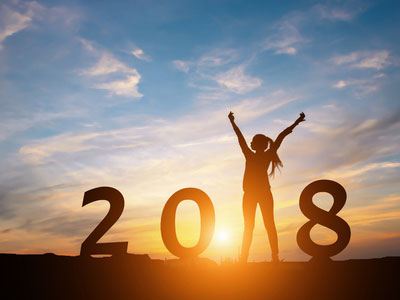 I love the New Year, because the potential for a fresh start always awaits us at this time. It offers the excitement of new beginnings, second chances, or simply the anticipation as to what a new year might bring.
My guides have taught me that we can create a new beginning for ourselves at any time, by mastering the art of visualization. History is full of stories about people who have failed, and failed, and then finally succeeded. Did visualizing help them?  I am convinced it must have.
In short, it all begins in our heads, by being open to the possibility of something, and defining a way forward that works for us as individuals. What better time for such a renewed mindset than the New Year? Read the rest of this entry »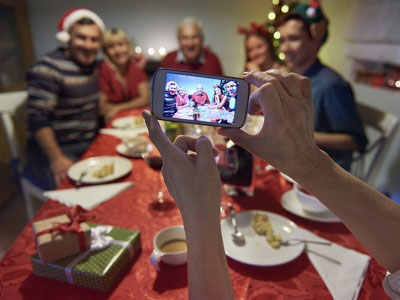 We would like to ease some of those turbulent emotions that are triggered as you gather together this holiday season with family, extended family and people you don't normally see on a day-to-day basis.
We would like to offer you a beautiful healing, a beautiful cleansing and clearing for your soul. Take a nice deep breath and allow yourself to drift, deeper and deeper into this beautiful sacred space. Feel the energy of the Pleiadians as they move closer into this circle today offering new downloads, new transmissions of light, helping you to understand what is occurring on a deeper level as you gather together with your family. Read the rest of this entry »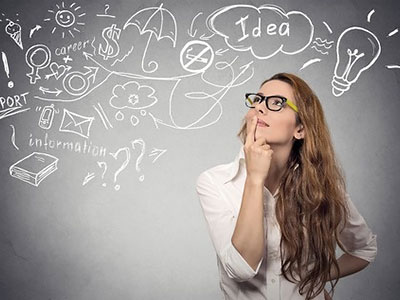 A few days ago, I was going through some old boxes and out fell a little scrap of paper. Curious, I picked it up, unfolded it and read the words I had written over a year ago. Now, I don't remember writing this little note, or saving it for that matter. But what I found grabbed my consciousness and pulled me immediately into that present moment.
On this little note I had written things like, Do fulfilling work that feeds my soul and A home with lots of love and light, by the ocean and mountains and forests. It was a wish list. As I read through the items on this list, I realized that all of them had become a reality for me. I was amazed, and filled with gratitude!
Don't get me wrong, I have my challenges and karmic lessons just like anyone else. Sometimes I forget to take stock and honor moments of gratitude for the many blessings in my life. While this 'wish list' shook me back into gratitude, it also got me thinking about something else – the power of intention. Read the rest of this entry »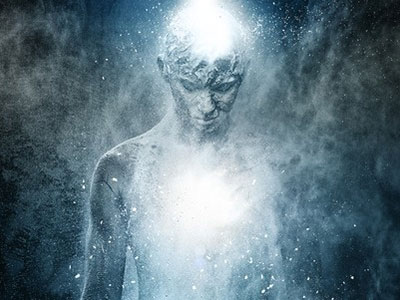 Your soul holds all of the memories of all of the lifetimes you have ever experienced here on this earth plane. Your soul holds the blueprints of this lifetime you are currently experiencing and all lifetimes to come. Your soul is eternal, ever-evolving, ever-expanding.
Your spirit, on the other hand, is the Divinity within you. Your connection to God, to all that is, to the Divine source energy, your connection to other Universes, other dimensions, other planets.
Your human self, your soul and your spirit are all one as you are one with all that is. You are a multidimensional being and if you are feeling bored within the framework of your human self we encourage you to open the doorway to the infinite dimensions and parallel universes that you now have instant access to. Read the rest of this entry »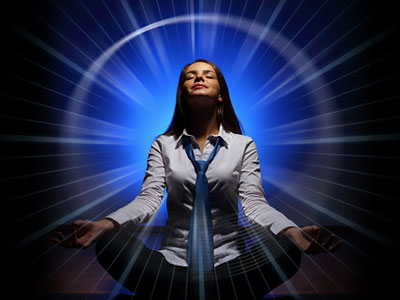 It is recommended to begin all spiritual activities, meditations, intuitive development exercises, as well as energy or healing work, with a basic psychic protection routine. A well-designed grounding, centering and shielding meditation or visualization exercise will create a solid safeguard and meditative energy foundation for any kind of spiritual practice session.
Centering is the process of anchoring and centralizing your inner, non-physical being within your physical body, while grounding (or earthing) refers to strengthening or reaffirming your connection with physical reality, the secular world and planet Earth.
Centering and grounding is therefore aimed at stabilizing yourself energetically, by firmly setting a mindful, harmonious balance between your body and soul, between the spiritual and the secular, between the physical and the metaphysical. Being grounded and centered is to feel safe and securely anchored in the physical world, while opening up to increased energy flow, and metaphysical or spiritual input. Read the rest of this entry »