Posts Tagged 'imagination'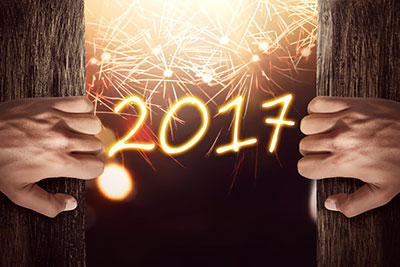 From a numerological perspective, I am taking a peek today into the universal energy for 2017. You can use this information to set yourself up for success, become a powerful creator, and make 2017 your best year!
No matter what's happened in the past, as we can often feel like the last Unicorn, make this your year. This planet needs you to step out and make your dreams come true. People need more dreams – that is how our world will be healed. To become powerful creators, we must nurture ourselves and our dreams. Yes, you are a powerful creator of your life experience, and yes, you can make your dreams and desires come true.
First, we need to look back on 2016, so we'll know where we're coming from, before we peek into the energy for 2017. Read the rest of this entry »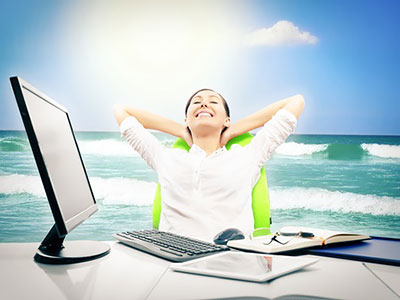 Have you come to a point in your life where you know that you no longer intend to settle for the way things are in your life? Or are you ready to consider that, perhaps, you actually allowed yourself to accept a less than ideal relationship, or situation? Then, as we head towards a new year, maybe it's high time for 'out with the old, and in with the new.'
So often my customers say, "It's just my luck, I should have known I'd be used again." Or they believe they will always attract the unavailable ones, the cheaters, or those with addiction problems. When a person's subconscious is being fed statements such as these, they are taken on board as gospel by our subconscious mind. If we have programmed our subconscious to accept such dialogue, it is what it expects, not just now, but in the future too. Read the rest of this entry »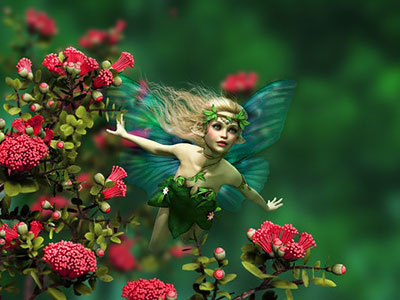 Fairies are magical beings believed to have abilities to cast minor spells. However, this is a Hollywood view that bears little relation to fairies from folklore. Folklore fairies have the ability to confuse even the most experienced researcher, because it's hard to pin down exactly what they are.
According to Victorianhawk.com, Fairies and mankind have existed side-by-side for generations. Fairies look after the natural world, such as woodland, lakes, and mountains. In earlier times it seems that humanity had dealings with fairies on a daily basis, but because of man's need for scientific explanations, the power and presence of the fairies has been diminishing. Read the rest of this entry »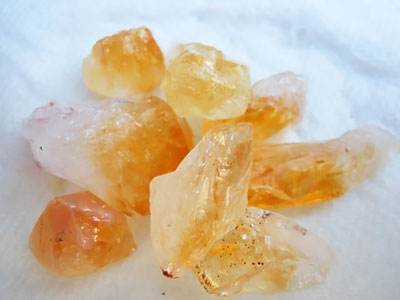 I looked forward to doing this essay because, honestly, I have never been drawn to Citrine. I wanted to learn more about it.  So, here is what I found.
Citrine is a variety of Quartz. It can be pale to golden yellow, to honey, even brown.  It can also hold rainbows or sparkle inclusions. The name stems from the French word citron which is lemon. It was used as a gem in Ancient Greece, however most of the Citrine sold today is actually heat-treated Amethyst or Smoky Quartz. Natural Citrine is pale yellow. Heat-treated Citrine and natural Citrine are said to have different uses and metaphysical properties.
It is traditionally known as The Merchant's Stone, because it brings money to a cashbox. In fact, this is one reason I have come to like this stone. This is a stone of success, abundance, prosperity, and attraction of wealth. It also encourages generosity and sharing. It helps with acquiring fast money. We can carry it to bring money and to stop the extreme outpouring of money. Read the rest of this entry »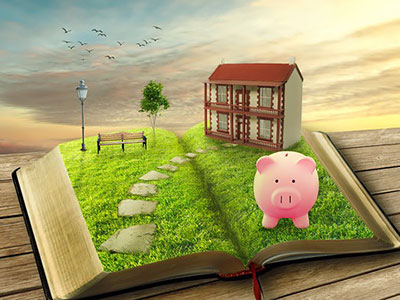 When we think of abundance, our general thinking is that it refers to money and finances. It is true that with the energy of money we can create the life we love, and we can be in a place to support others or causes that we love. But abundance goes beyond mere wealth or financial prosperity. Consider the abundance of time, abundance of friends, abundant health and well-being, and the gracious abundance of love.
Sometimes we are just stuck and don't know where to start in our desire to manifest abundance in the many areas of our lives. So let's take a look at where to begin. Where in your life currently are you feeling the most conflict, or pain?  You can begin there! From my experience and working with others, once you start examining your belief in this area and shifting it, all the other areas start to shift too. Read the rest of this entry »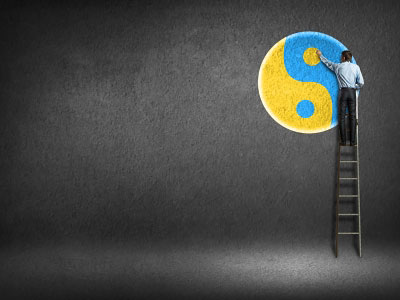 In modern society we are all about 'just do it' and 'no fear.' We worship Yang energy – the energy of doing-ness. The power of the flow, the wisdom of psychic guidance is the opposite – don't just do something, sit there! The problem is, we are afraid that if we hold still we are quitting, resigning, giving up, procrastinating. So we live in a culture that prefers to emphasize the Yang, and shy away from the Yin.
Have you ever tried to get through to a friend who will just not shut up? That is how it is for Spirit, God, Source, the Universe. When we don't hold still and shut up, nothing else can come in to guide us. We are then at the mercy of our crazy, human mind with its puny imagination, limited by the imagined boundaries typical of earth plane thinking. Read the rest of this entry »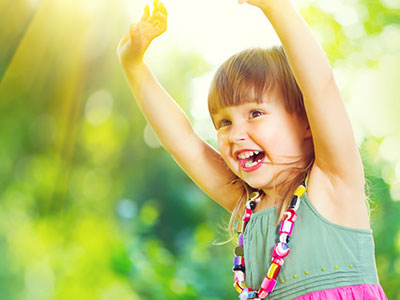 We can learn a lot from children, when we look at things from their perspective. There are five special little ones in my life: three granddaughters and two grandsons, who range in ages from 6 years to 1 month.
Many women in my age group, known as the Baby Boomers, were so busy trying to get a career going, as well as have a family. We thought we could do it all, but we missed many of the little things that our children had to teach us. I was not immune to this.
Now that I have grandchildren in my life, and I have the ability to take the time to see things differently, I have learned many life lessons.
Lesson 1 – Count Your Blessings
This past weekend, I had my two year old granddaughter here for the weekend. She has been diagnosed with Juvenile Arthritis and has a variety of medicines that she is taking. I am so sad when I watch this young child suffer needlessly, because of a disease that she should never have had in her life. She can be happy and running one minute, and then stopped in her tracks and unable to get up the next. Read the rest of this entry »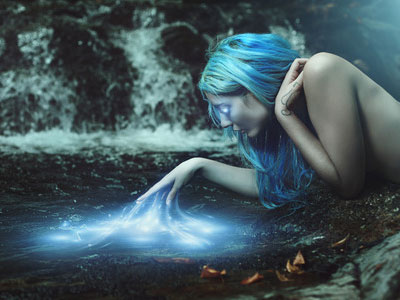 One of the quaintest concepts, that seemed to captivate imaginations around the turn of the 18th century, were the elements and their embodiments in the form of Elemental Spirits. These beings were the personification of the Classical elements of Earth, Water, Air and Fire.
In the Middle Ages, great attention was given to these four elements in terms of diagnosis, such as the Choleric being linked to the Earth, which would be thus be linked to Taurus. The Phlegmatic was linked to the water element, or Pisces, which often would diagnose lung disorders, thus the word origin for phlegm. Read the rest of this entry »