Posts Tagged 'imagination'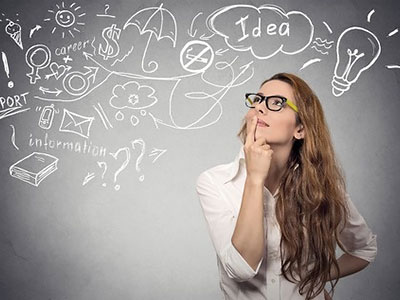 A few days ago, I was going through some old boxes and out fell a little scrap of paper. Curious, I picked it up, unfolded it and read the words I had written over a year ago. Now, I don't remember writing this little note, or saving it for that matter. But what I found grabbed my consciousness and pulled me immediately into that present moment.
On this little note I had written things like, Do fulfilling work that feeds my soul and A home with lots of love and light, by the ocean and mountains and forests. It was a wish list. As I read through the items on this list, I realized that all of them had become a reality for me. I was amazed, and filled with gratitude!
Don't get me wrong, I have my challenges and karmic lessons just like anyone else. Sometimes I forget to take stock and honor moments of gratitude for the many blessings in my life. While this 'wish list' shook me back into gratitude, it also got me thinking about something else – the power of intention. Read the rest of this entry »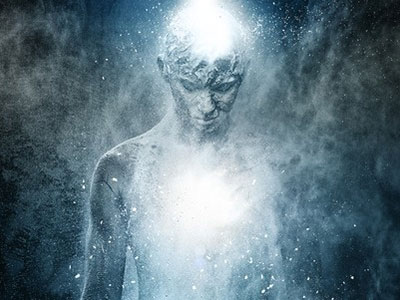 Your soul holds all of the memories of all of the lifetimes you have ever experienced here on this earth plane. Your soul holds the blueprints of this lifetime you are currently experiencing and all lifetimes to come. Your soul is eternal, ever-evolving, ever-expanding.
Your spirit, on the other hand, is the Divinity within you. Your connection to God, to all that is, to the Divine source energy, your connection to other Universes, other dimensions, other planets.
Your human self, your soul and your spirit are all one as you are one with all that is. You are a multidimensional being and if you are feeling bored within the framework of your human self we encourage you to open the doorway to the infinite dimensions and parallel universes that you now have instant access to. Read the rest of this entry »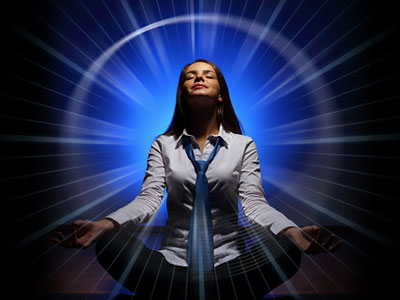 It is recommended to begin all spiritual activities, meditations, intuitive development exercises, as well as energy or healing work, with a basic psychic protection routine. A well-designed grounding, centering and shielding meditation or visualization exercise will create a solid safeguard and meditative energy foundation for any kind of spiritual practice session.
Centering is the process of anchoring and centralizing your inner, non-physical being within your physical body, while grounding (or earthing) refers to strengthening or reaffirming your connection with physical reality, the secular world and planet Earth.
Centering and grounding is therefore aimed at stabilizing yourself energetically, by firmly setting a mindful, harmonious balance between your body and soul, between the spiritual and the secular, between the physical and the metaphysical. Being grounded and centered is to feel safe and securely anchored in the physical world, while opening up to increased energy flow, and metaphysical or spiritual input. Read the rest of this entry »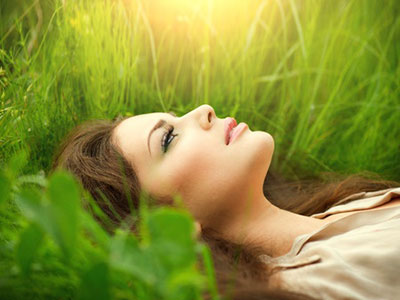 Plants are everywhere, even in urban environments – from the windowsill potted plant to the hundred-year-old oak in a city park. What you may not know is that plants, just like people and animals, are psychic and react strongly to the energies around them.
In a well-known experiment, scientist Cleve Backster, who was at the time working with police departments to develop polygraph (lie detector) machines, attached a plant to one of these machines. He found that the plant detected intent. For example, the plant reacted with humanlike responses, such as fear and anxiety, to his thoughts of burning the plant.
The plant also showed an empathic response to pain, such as when Backster cut his finger. The results were even the same when he directed his thoughts toward the plant from some distance away. All this from a common potted plant found in an office! Read the rest of this entry »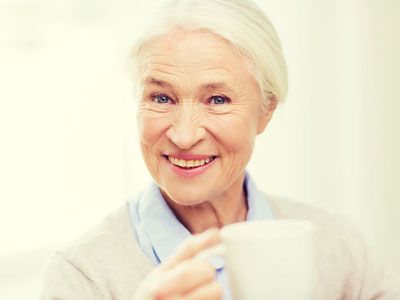 A client I read for on a regular basis, called me the other day about a dearly departed relative. Her grandmother crossed over to the spirit realm recently, and she was hoping to connect with her in a mediumship session. She and her grandma made a promise to one another that they would attempt to connect after her passing.
About a year ago she had told me her grandma was going to be entering a hospice center. I had told her then to spend as much time as she could with her granny, and fortunately she did. She would bring granny some of her favorite things and would read to her. She loved this, since her vision had declined a lot in recent years and she could no longer read for herself. Read the rest of this entry »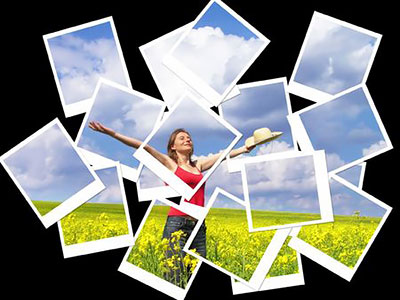 As I began to approach my teen years, I became more eager to develop my intuitive abilities. It was important for me to start finding my purpose. I had become a part of this adolescent spiritual group, where kids from different cultures and religious backgrounds came together to find common ground.
On the last night of a camping retreat, we gathered around a large table with magazines and art materials surrounding us. Our teacher instructed us to put our vision on paper, so we could have a visual tool to motivate and inspire us for the future.
There was much laughter in the beginning, but then the room became more serious and quiet. Everyone began filling their paper with colorful images and commenting on how awesome the project was. In the final hour, we all went around the room and shared our vision boards with humor and emotion. Overall we learned that each one of us is unique and driven to make our imprint in this world. Read the rest of this entry »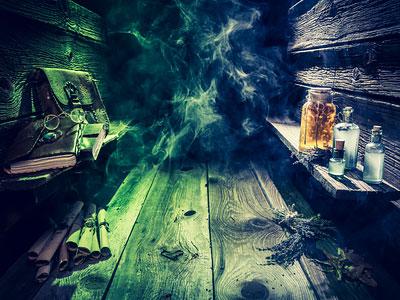 Sadly, mystery is lacking lately. We used to enjoy what they called in the movie industry the sense of wonder or 'the illusion of life' upon which so much the magic of film and theater was predicated upon. Books allowed for imagination to create pathways upon which we could grow our intelligence. We had so much of a gasp of beauty within the dreams of writers and within their dreams we could create our futures and selves. Our futures should like religion or spirit which are based upon the unknown, which should be based upon mystery and the wishes and desires to attain the unknown. Read the rest of this entry »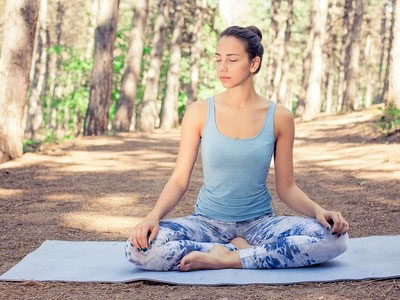 The practice of meditation is tremendously powerful and has impacts on both our spiritual and physical well-being, as well as our reality. Creating a routine meditation practice can help to supercharge your ability to manifest your desires. It also has incredible health benefits and, believe it or not, it can actually be a fun experience!
The idea that you have to be able to completely clear your mind of thoughts to successfully meditate is probably one of the most common misconceptions. This is only one form of meditation and, honestly, it's quite challenging. For someone who has never meditated before, it would be like giving a kindergarten student a complicated math equation to solve.
As with anything, it takes some time to learn the technique and train your brain to comply with your spirit. The first thing you must understand is, you are not your brain or your thoughts. You are not your body, or your emotions. These are all things you experience. You experience the thoughts in your mind, you experience the sensations of the body and of emotions, but these things are not you. Read the rest of this entry »