Archive for September, 2015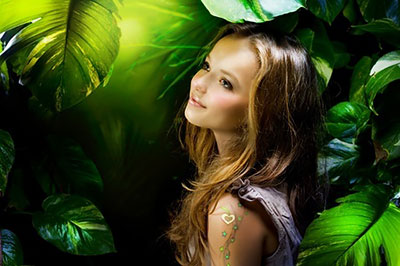 I like to spend time in my meditation garden. It's a very healing place I go to connect with my higher self, spirit guides, the guides of my clients, and loved ones who have crossed over. Sometimes it is a place I go to just sit and be still and enjoy the sweet smells of all the wonderful different flowers that live there.
The other day I was focusing on my time with my Grandpa and just embracing gratitude for that wonderful experience. I was focusing on the first visitation I had from him about a month after his passing, when he came to me to tell me he loves me. He told me telepathically that he was okay and doing fine. He told me he would come through again if he could, and he did. Read the rest of this entry »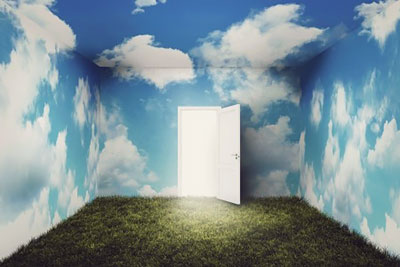 Sometimes our homes or offices can hold energy that is not of the highest vibration and I am sometimes asked to perform a house blessing, or house clearing.
Lower energy vibrations can become imprinted our house, business or around friends or family, which may inspire negativity and other disturbances. These residual energies can become the source of a variety of problems and issues in a family home, and it is often the cause of tension, drama and conflict in relationships.
Unwelcome negative energy imprints can come from people who have visited, a divorce, or a fight with a friend or relative. Sometimes the owner of the home is just hosting a special celebration or family event, and they want to start with fresh, sacred energy for the event. Read the rest of this entry »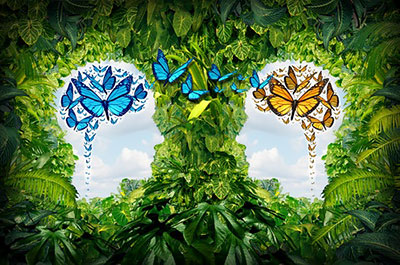 After all these years of doing psychic readings, healings, and studying the field of metaphysics, I am still in awe of how strong a psychic connection works.
It is often said we are psychically connected to those we love. My cousins were a set of twins who were connected in this way. The one twin lived in New York and could sense the other twin's emotions, even though she lived in Florida. When her twin died tragically, she sensed it. Although the twin died years ago, she still senses her presence.
Another significant psychic connection is between mother and child. Maternal instinct enables the mother to sense when her child is in danger. My mother was notorious for finishing my sentences and intuitively knowing when I was feeling out of sorts. Even though I would try to hide what I was feeling from her… she knew! Read the rest of this entry »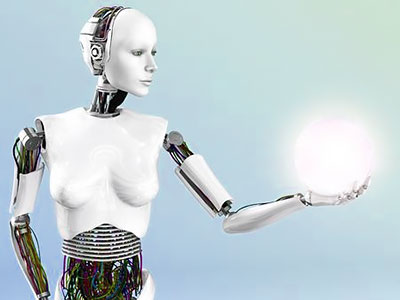 I have listed extra-human abilities, such as the ability to sense ecological problems, health problems, telepathy, being able to understand animals and even take on genius capacities, such as the ability to understand foreign languages, as an extra human power.
On doing more research on mythological power assumption, it is interesting to see how extra sensory power can go from the non-invasive, such as the telepathic or the predictive, to energetic conversion, which goes from healing, to prophecy and then to protection.
Protection can be divided into groups, such as self-protection, protection of the group, and to strategic or pre-emptive protection. Protection or defense can be implied, and need not be implemented or used. Read the rest of this entry »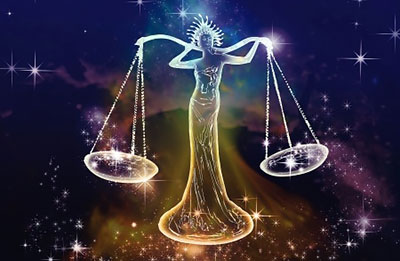 Born between September 24th and October 23rd, Libra is ruled by Venus, a planet of love and beauty. Libra believes in fairness and they act rationally. They also have faith and are pleasant to be around.
Libras tend to be self reflective, patient, appreciative of beauty, well-balanced, and logical. They can also be unhappy, ruminating, submissive, extravagant, selfish, procrastinating, and too reliant on others.
THE UPSIDE
Libras can be very diplomatic. They enjoy pleasant and attractive surroundings, while they seek serenity. Libras enjoy art and enjoy social situations even more. They tend to be casual, graceful, and intelligent. Libras tend to be flirts, yet they are also committed partners.
Forever the Air sign, Libras are very intelligent and lead a sensible life. They think about the details of every situation, going over decisions and their ramifications. Reason is important to Libras and so they tend to be objective. Read the rest of this entry »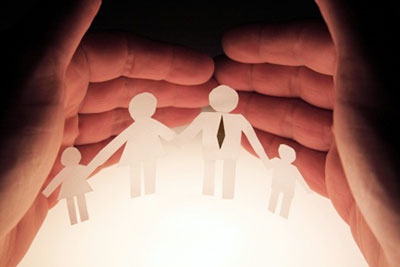 I often have clients ask me about methods of dealing with drama, negativity, and unwelcome energy in their lives.  I wrote an earlier article about this subject, but I wanted to look through a slightly different lens in this blog to offer some tips and strategies for dealing with challenging people in your life.
Additionally, some people are energy vampires, from whom we can walk away, but not always. A good example would be a previous life partner, if there are still children involved, or a business partner. So, let's explore what we can do to minimize these feelings and energy from people or places where we feel drained of our energy.
Personally, I start the day with a drop of Rose essential oil and apply it to the back of my neck. Rose oil holds the energy of love, so love "has my back" for the day, as the saying goes.  I frequently also ask for assistance from Archangel Raphael, the healing angel, to send love ahead, healing any situation I may encounter during the day. And I ask Archangel Michael for protection. I can see his blue light around me and others. Read the rest of this entry »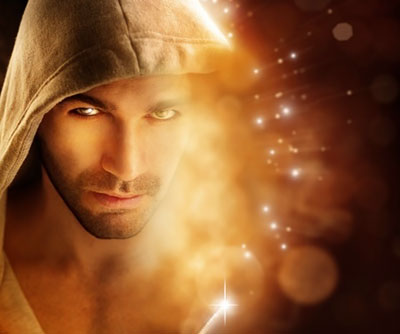 Primitive man greatly relied on his intuition, because he thought in images and symbols, and listened to his 'inner voice' and trusted his 'gut'. Early man fluently spoke the language of the intuitive mind, the language of his spiritual origins.
Man is born intuitive, because man is of spiritual origin. Intuition is the earthly language of Spirit and it transcends the limitations of this time-space dimension.
Some scientists argue that intuition is merely an aspect of our normal human intelligence developed out of primitive man's animalistic survival instincts. The concepts of "relying on your instincts" and "following your intuition" is therefore often used inter-changeably or in the same context. Many people assume that instinct and intuition are the same thing. This is however an incorrect assumption. Read the rest of this entry »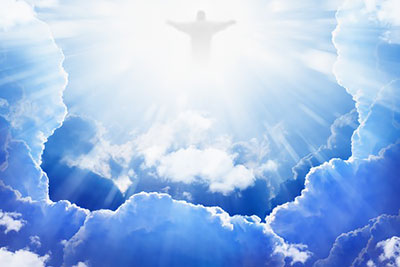 I am a deeply spiritual person who is blessed to have received an amazing gift as a believer. It all came to me in an unusual way, and it was certainly not of my own accord. It also did not happen while I was inside my human body.
One evening I when to sleep and saw a vision of God. I only saw his profile, and he lifted his hand and touched my shoulder. The moment he touched me it felt as if my breath was leaving my body and I was lifted up.
God took me to what I can only describe as Heaven. He showed me just a glimpse and it was beautiful beyond comparison. It felt like I knew everyone there, and it felt like home. Read the rest of this entry »