weightloss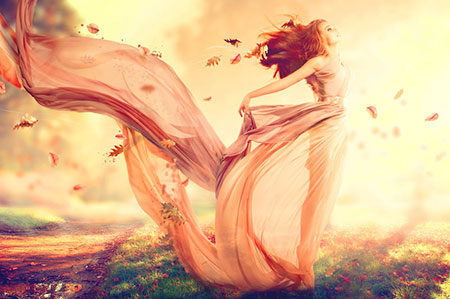 Great feats have been achieved throughout history, because someone imagined the impossible could be possible. Our imagination is the best motivation tool we have. Only when we create the image of our best life in our mind, can we truly start to believe that it is possible to reach our goals.
You can achieve so much more in life by using your imagination. Imagination is key to achieving the goals you desire. If you cannot imagine yourself being, having, or doing the things you want in life, it will be difficult to stick to whatever it takes to reach your goals.
Einstein said that imagination is more important than knowledge. Knowledge is limited to all we know and understand, while imagination is limitless and embraces everything… all there ever will be to know and understand. When you use your imagination, you get to write your story any way you want it to be.
As a hypnotherapist, I have my weight loss clients imagine how they will look and feel in the next six months to a year, once they reach their goal weight. It is a powerful technique to make their goals more tangible.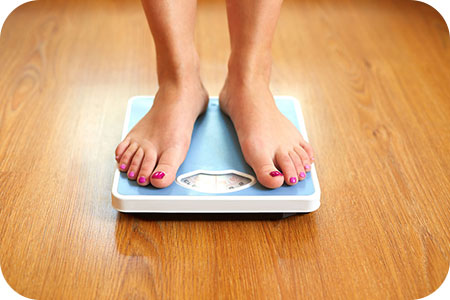 Hypnosis is well-known for its effectiveness in helping people overcome the 'battle of the bulge.' It is a known fact that obesity is becoming an epidemic in modern society and the marketplace is overflowing with a plethora of weight loss products, methods, plans, and advice on how to lose weight.
People are spending a lot of money to lose pounds, which they often gain back in a few weeks or months, because they are depending on an outside source to lose weight for them. Whatever product or system they are using becomes a crutch to lean on, while their past eating habits continue to occupy their minds.
Hypnosis, however, is a tool for change, which you can use to get out of an old lifestyle of poor nutrition and fitness habits, and a mindset which does nothing to create permanent lifestyle change and lasting weight loss. Hypnosis helps the mind to create positive dietary lifestyle habits, which put in place positive practices that lead to consistency in healthy weight management, as well as sensible reactions to food situations in daily life.
Weight control should not be so much about counting carbs and calories, or consuming specially designed dietary products, but instead about making healthy food choices. It's about eating the appropriate portion sizes and maintaining a healthy daily exercise regime. It should be about moving away from unhealthy food types.