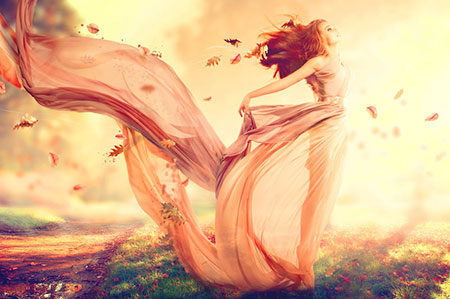 Great feats have been achieved throughout history, because someone imagined the impossible could be possible. Our imagination is the best motivation tool we have. Only when we create the image of our best life in our mind, can we truly start to believe that it is possible to reach our goals.
You can achieve so much more in life by using your imagination. Imagination is key to achieving the goals you desire. If you cannot imagine yourself being, having, or doing the things you want in life, it will be difficult to stick to whatever it takes to reach your goals.
Einstein said that imagination is more important than knowledge. Knowledge is limited to all we know and understand, while imagination is limitless and embraces everything… all there ever will be to know and understand. When you use your imagination, you get to write your story any way you want it to be.
As a hypnotherapist, I have my weight loss clients imagine how they will look and feel in the next six months to a year, once they reach their goal weight. It is a powerful technique to make their goals more tangible.