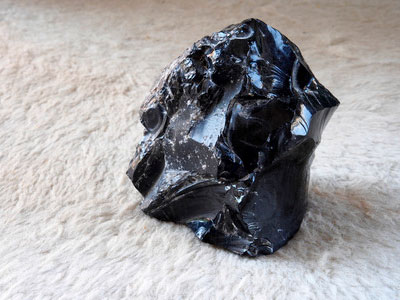 I remember when first I came into contact with Apache Tears, a kind of Obsidian, when I was just a child. I loved it! Its translucent quality was captivating. At the time I did not know the metaphysical properties of this stone; all I knew was that it had a dream-like quality to it.
Obsidian is molten lava that has cooled very quickly. It is a type of volcanic glass and it is found worldwide. The ancient Aztecs made flat mirrors from Obsidian for use in divination. Obsidian may open a person to the gift of prophecy. Legend has it that Dr. Dee, a great mage and alchemist, hired by Queen Elizabeth I, may have used an Obsidian mirror in lessons of scrying. Read the rest of this entry »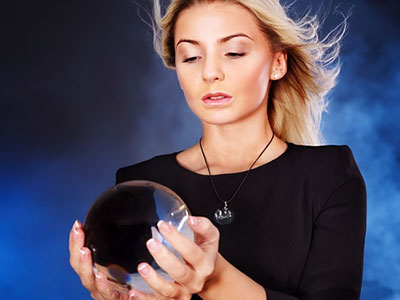 Scrying is the metaphysical practice of gazing into a reflective surface, such as a crystal ball or mirror, in order to perceive spiritual visions of the future, or for purposes of divination or fortune telling.
In most societies, since time began, people used different tools in attempts to scry for answers about the present and future. It seems to be human nature to want to know what is in store for us in the future. Often scrying was done in the confines of royalty or religion – reserved only for the privileged few deemed worthy to do it. Read the rest of this entry »
Apache Tears
These stones are said to bring good luck to those possessing them. They also block negativity and negative energy. Black obsidian is a powerful meditation stone. Apache tears brings any dysfunctions, sadness, depression and anger to the surface. It brings up anything blocking you and helps you remove those blocks to help create the life you want. It is the stone of the subconscious and it dissolves suppressed negative patterns and purifies them. This stone brings to light that which is hidden from the conscious mind. If you feel you are being used or abused, or someone has power over you, this is a great stone to wear when around that person. It will help block their negative hold on you, and empower you. Read the rest of this entry »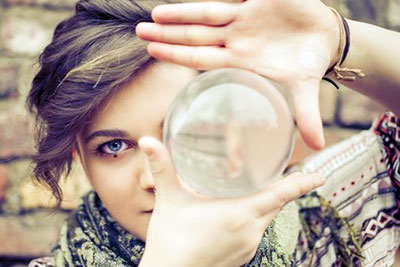 Clients who visit me for private sittings often appear to be fascinated by my crystal ball, which always sits on a stand to the left of me as I work. With the help of my lovely crystal ball and a selection of divination cards, including the Tarot, I get assistance from spirit and my Ancestors in the form of symbols and letters.
Crystal-gazing, known as crystallomancy is a popular form of scrying. Crystal balls were known to be used in Europe way back in the 1500s, but historians also mention them being used at some time or other by many other cultures of the world. Read the rest of this entry »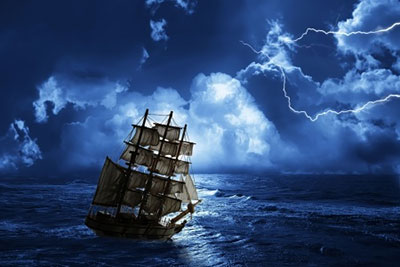 I recently did a psychic reading for a lady who has a real fear of the ocean. Her fear extends to being a passenger in an aircraft flying high above the ocean, to being on the beachfront trying to relax to the sound of waves crashing along the shore-line. She had booked a session with me to see if we could discover the source of her deep-seated fear of the sea.
The answer to people's emotional blocks often comes to me through imagery and sounds, which I receive in my mind's eye. Sometimes scrying using the crystal ball, or Tarot images and symbols are a catalyst for insights which spirit shows me. Read the rest of this entry »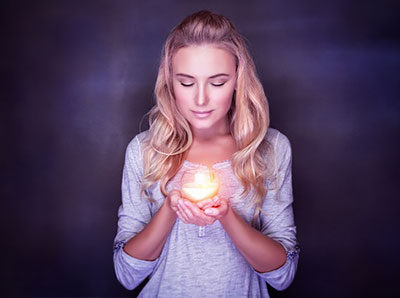 Certain rituals or daily actions can sometimes trigger a powerful memory. This just occurred as I was lighting some candles in my work area. The lighting of the candles prompted me to look for some notes I had tucked away relating to the flame of a candle, because for some reason my lit candles seemed to be demanding my attention.
Reading the notes took me back to a psychic awareness event I attended many years ago. A colorful lady, who made and sold her beautiful candles, gave an engaging talk at this get-together. She was passionate about the symbolism of the movement of the candle flame. She reminded her audience that as spirit affects the atmosphere around us, with anything from a gentle breeze to an icy chill in the air, they often also communicate with us by influencing the flame of a candle. Read the rest of this entry »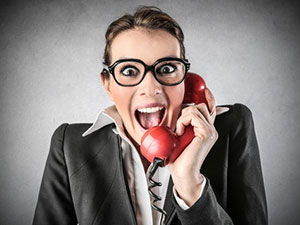 Psychic readings require me to focus and concentrate on nothing but you and your questions. With the help of my trusted Guides, I get information telepathically, energetically and through the mystical symbols in the tools I use. Sometimes I will hold or look at my crystals, while focusing on your questions. I also look at naturescapes outside my windows.
Because psychics work with energy, I can read it as long as it is flowing. Think of the wind blowing and then suddenly changing directions, scattering all the plates, napkins and forks off the picnic table. To potentially complicate things, most of us use cell phones, again a source of energy. It's not the best of circumstances, but I've read for people who call from a closet or a bathroom for privacy, or while driving a car or riding a bus, while children and dogs are chasing each other and playing. Read the rest of this entry »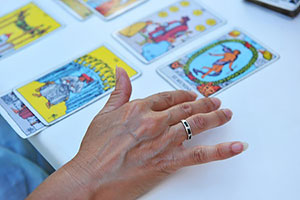 It's interesting asking clients about their work, as it helps me understand the way they need to hear an answer, or why they are asking the questions the way they are. This seems to be the way of deciphering their outcome as well. If I can determine why they ask a question, I will know what the outcome is.
That is why I work with personality analysis through the Tarot. Questions come in types by certain people in certain professions. It is interesting to study questioning and the clients objectives in this manner, thus helping them tailor the way they want to achieve their outcome. Read the rest of this entry »