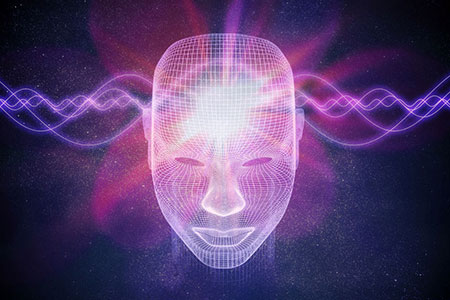 Did you know that there are parts of your consciousness from which your spiritual being transmits? Many of us tend to trudge forward on a little known path toward finality, oblivious to our spiritual being. We often only dwell in the here and now of the conscious mind, and we forget or neglect those aspects of us that pertain to our higher spiritual self.
Each one of us has a spiritual mind. It's our wise mind, the all knowing self, which guides us to seek peace, to love one another, and to forgive others, as well as ourselves. It calls us to be healers in every sense of the word, to seek bliss and enlightenment, and to have a better human life in a better way.
Some hypnotherapists, who practice spiritual hypnosis, define our different levels of consciousness as follows:
The Conscious Mind – from which comes everyday thoughts, actions, logic and judgment
The Subconscious Mind – where all your life experiences, memories, feeling, habits, and reactions associated with them, are stored, as well as our unconscious body actions such as heart beat, breathing, digestion, bio-action, and so on.
The Super-Conscious Mind – the I am of the higher self, of unconditional love, light, and wisdom; being of peace, compassion, forgiveness and the bliss of enlightenment.
The Unconscious Mind – the over-soul of all incarnations of lifetimes; stored karma.