medium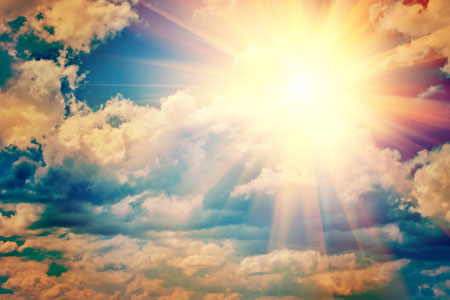 To work as a psychic medium is a wonderful and gratifying profession that should be more widely respected by society. Anyone seeking to work as a medium should understand that mediumship is, and will always be, a spiritually enlightening experience and privilege. Mediumship brings peace of mind and joy to the heart.
Those who seek spirit communication vary greatly in needs, hopes and beliefs. Many people accept spirit contact wholeheartedly. Most often these are people who have had profound experiences, or have lived with their beliefs most of their life, often from families of believers.
Many people who consult psychic mediums want to know about the future. Will they find happiness? A mediumship reading can be very healing for them, making their lives less stressful and overwhelming.
Many also seek to repair relationships with loved ones who have passed to spirit, often to be forgiven, or to forgive. Healing the past allows people to move forward, and to recognize their own love. Mediumship enables us to release grief with afterlife validations, reassurance and resolution of unfinished issues. Some people just need confirmation of what they already know, or suspect. They seek the truth.
The medium or channeler is not only a healer. The medium also receives healing through the love of spirit and the work that they perform. This is a byproduct of the process. Mediumship is a healing modality, and as you give, so you receive.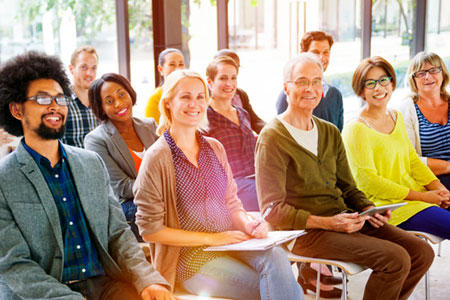 I am planning to take another psychic development class this May, as well as teach a similar class in the same month. But why would I need to take such a class, while I am already working as a professional psychic medium?
The answer is simple: if I learn one new thing from another spiritual teacher, that can be passed along for the benefit of my clients, it is definitely worth my time and effort. And, of course, some of us simply enjoy being lifelong students!
It doesn't matter the length of time a person has been a professional. A little tune-up is always a good thing. Taking lots of different classes usually boost a person's confidence.
Yes, I do believe you can teach 'old dogs new tricks.' It is always nice to meet new colleagues in the metaphysical field and have inspiring discussions on ways to improve the standards and professionalism of our work.
Whenever my daily work becomes a little lackluster, I always know it's time to 'get out of the water' and take a class or attend a seminar or workshop. It keeps me excited about the work I do. It is great when you learn a new technique or method that can improve your service to others.
Professional psychic mediums always want to better the level of their work. Yes, no matter how 'good' one is, there is always another level to reach. Always looking for a way to validate evidence from spirit and confirm that indeed life goes on after our spirit leaves the physical body.