Angels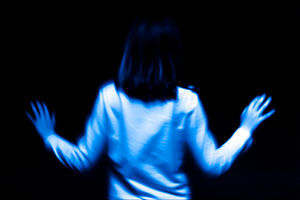 I struggled with whether or not write this blog article, since it's not about rainbows and unicorns, nor is it a Hollywood version of ghosts, angels and demons. It's the story of several paranormal experiences in the Chilliwack River Valley. I will also be bold and say that few people will ever have this type of encounter or experience. I am therefore not writing this to offend or challenge anyone's belief system.
I have heard many interviews with well known paranormal investigators who insist they have been looking for real demons and have never encountered any. Every encounter could be "classified" as "debunked", or acknowledged as a real haunting. They are open to the experience, but until then they don't believe that these entities exist.
Fair enough and completely understood. I believe that light cannot exist without dark, and vice verse. Simply believing something does not exist doesn't protect you from it either. Continue reading →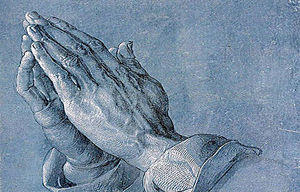 Back in the fifteenth century, in a tiny village near Nuremberg, lived a family with 18 children. Yes, eighteen!
In order to merely keep food on the table for this mob, the father and head of the household, a goldsmith by profession, worked almost 18 hours a day at his trade, as well as any other paying chore he could find in the neighborhood.
Despite their  seemingly hopeless condition Albrecht and Albert, two of the elder children, had a dream. They both wanted to pursue their talent for art, but they were fully aware of the fact that their father would never be financially able to send either of them to the art academy.
After many long discussions at night, in their crowded bed, the two boys finally worked out a pact. They would toss a coin. The loser would go down into the nearby mines and, with his earnings, support his brother who would attended the academy. Continue reading →