cleansing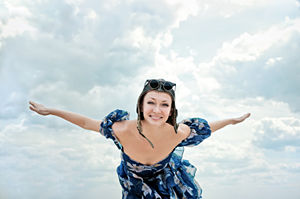 Have you ever felt like your life is just going nowhere, or you can't connect emotionally to another person? At these times there is always one thing after another, and events in your life simply don't seem to 'gel', or go right. Maybe you can't get the job you want, or you are lonely.
There are so many barriers we have to deal with, but there is a way to overcome all of this. The best way to do it is by truly knowing yourself – through self-discovery – and by letting go of people and material things that hold you back.
So many times we invest so much wasted energy in people-pleasing. Instead of constantly trying to please others, we could use this time to live a happier life, with greater more spiritual awareness, which will in turn make us much more useful in our service to others. Instead we spend so much time thinking about things we may have done wrong, the wrong others have done to us and regretting what we could have done differently. Continue reading →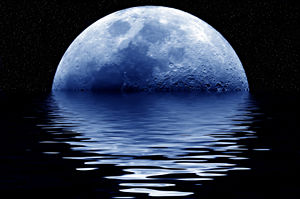 Oh, the Moon! How I love the Moon. What's not to love? I love watching the moon dance on the lake's surface outside our home or just to observe it in the night sky. It is so healing to me.
I remember going outside and just basking in the light of the Moon. I remember waiting for it to be full and then putting a big bucket of water in the garden. I would let the light of the Moon reflect on the surface and I would prop up my feet on either side of this and just go into the alpha state and meditate.
To this day I will wash my precious stones, like my moonstones and agates, with salt water. After that, on a Full Moon, I will let them absorb the light. I feel it recharges and cleanses them.
I always agreed with the school of thought that the Moon affects the fluids in our bodies, just like the tides of the ocean. I also view the Moon as a lovely lady who is in charge of our emotions and feelings; she is the 'bringer of moods'. Continue reading →