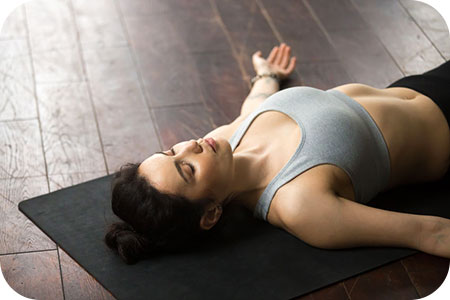 In today's hustle-and-bustle, busy world there is sometimes the need to slow down and take break. Take a moment to say hello to yourself. Do a check in. Catch up with you. As a wise man once told me, "You must start by starting!" Quite so, because it makes things much more confusing if we think about it too much.
The best time to begin your day is the previous night, when you go to bed. What's your current practice before going to sleep? Have you gotten your clothes ready for the next day? That is a handy practice that many people do. Have you gotten your soul ready as well? That is truly where to begin.
Saying hello to your soul is a powerful healing tool. Doing it consistently, just like having coffee or tea in the morning, brings you closer to yourself and takes you to a higher perspective. By you treating yourself kindly, it spreads outward. As you heal yourself, so shall you heal others.