Intuition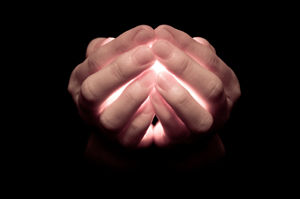 If you ever host a dinner party for a group of psychic mediums, and you need a good conversation piece, clairsentience is one of those topics that is sure to get the party started!
The gift of clairsentience is a complex concept that is sometimes misunderstood, despite the fact that it is an ability shared by most psychics, mediums and highly sensitive people. Clairsentience is often also the first psychic ability to surface in gifted children.
Clairsentience is a very general term, and therefore not easy to define, because it covers a much wider range of psychic experiences, compared to, for example, clairvoyance (seeing) or clairaudience (hearing). Continue reading →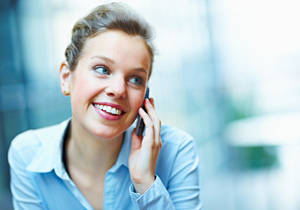 In my grandmother's time the local villagers were the only people who really had access to her psychic advice and guidance. Sometimes she went on trips to the city, where a few more fortunate folks could meet with her.
But today we have access to gifted psychics almost anywhere in the world. It is indeed a privilege. The global village is a truly exciting place to be. Problem is, we now have so many choices and options available to us, that we are even less likely to find what we are looking for!
Yes, not every psychic out there is ideal for your unique requirements. That is why you sometimes might have a disappointing reading with a psychic with a solid reputation, or a medium with a true gift. Some of the best psychics in the world sometimes miss the mark. Don't believe me? I encourage you to have a look at the client reviews or ratings for any psychic available on the Internet right now. I guarantee that you will find at least one unfavorable review for each psychic whose profile you access. Continue reading →