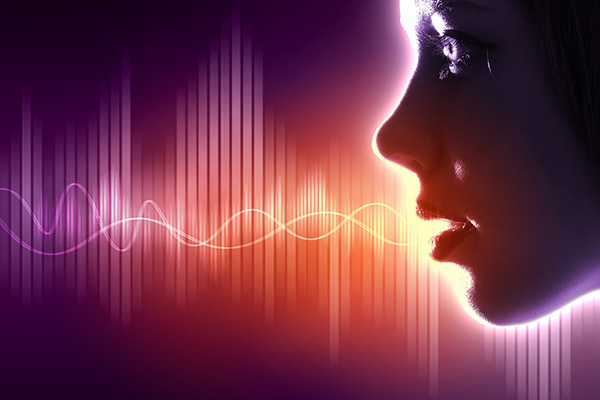 Talent competitions on television are spiritually intriguing. Although I do not watch much reality TV, I do see video clips of talented performers on my social media newsfeeds from time to time. And I am often in awe of the deeper spiritual implications of their remarkable talent.
I have noticed in recent years, for example, a prevalence of very gifted young artists who sing, dance and play instruments, some with no formal training, as if they have many years of experience. There are youngsters who look like the kid next door, but when they perform, they have the star quality of professional artists who have had years of training.
I believe these gifted youngsters were born with gifts they brought with them from past life incarnations. I further believe they are spiritual conduits who are instrumental in helping to raise the vibration on this planet.
One of my recent favorite clips is of 13-year-old Malakai Bayoh singing Andrew Lloyd Webber's Pie Jesu on Britain's Got Talent. He truly has the voice of an angel, and you can palpably feel the energy of the audience in absolute awe as they watch him perform. It is said he sings at the 963 Hz Solfeggio frequency, also known as the 'frequency of divine harmony' or the 'sound of the crown chakra.'
According to meditation teacher Griff Williams, the Solfeggio Frequency Scale is an ancient musical scale comprising nine original sound healing frequencies ranging from 174 Hz to 963 Hz that are energetically powerful and spiritually uplifting.