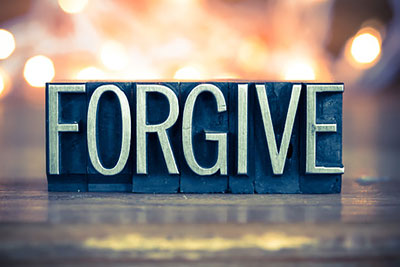 Ah, forgiveness! Such a misunderstood word. Many people assume that, although it sounds noble to forgive someone, forgiveness is often impossible. They feel that certain sins are so severe that the transgressor doesn't deserve any forgiveness at all.
Also, there is a pervasive feeling that if you forgive someone, you are somehow excusing their infractions. Do not be confused. Whether you are forgiving someone who has hurt your feelings, stolen from you or caused you bodily harm, the reasoning is the same.
You are not letting the transgressor off the hook, or turning a blind eye to the wrong that was done to you. You are not condoning said transgression or justifying it in any way. Nor are you giving the wrong-doer a free pass to re-offend, or making an exception for him or her. Read the rest of this entry »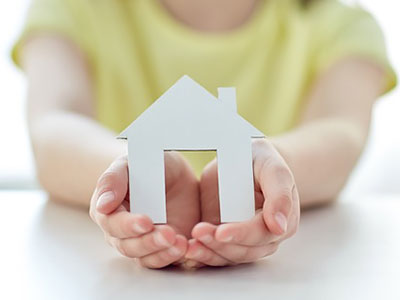 Charity does begin at home. Whether you think of charity as alms for the impoverished, or kindness to strangers, or perhaps non-judgment in times of questionable behavior by others, it is still imperative to look within first. Before you can be truly charitable to others, it is important to be kind to yourself first. Ultimately, you cannot give to others freely and easily that which you do not give to yourself.
You are a loving and giving being. However, sometimes you are your own worst critic and have nothing but fault to find when you come up short regarding lofty expectations of yourself.
Sometimes you have set this bar so high that you are incapable of reaching the goals within your estimated timeline. Sometimes life intervenes in your best laid plans and deadlines are missed. Sometimes you self-sabotage from fear of success, or failure. Each of these instances can cause undue stress, which is not only harmful to you, but also to the people in your circle. Read the rest of this entry »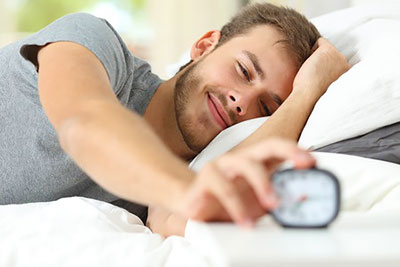 Life is challenging. With the overwhelming ups and downs that everyone faces over a lifetime, sometimes it seems possible to feel euphoric one moment, and devastated the very next. But can one's attitude really make a difference?
If you choose, it can be an admirable goal to attempt to mitigate the emotional roller-coaster ride of life to the best of your ability. There will be times of great happiness and deep sorrow, however, if you can stay the course for the majority of the time, it is much easier to cope with stressful day-to-day issues.
You have met people who seem hard-wired to see the sunny side of the street. Others focus mainly on doom and gloom. They let their current circumstances define their future. Don't be one of those self-limiting people, who brings everyone down because they are miserable. Read the rest of this entry »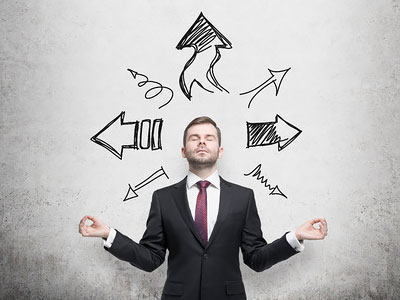 How do you know whom to trust? In this day and age of instant knowledge, available at the click of a mouse, is there a way to cut through to the truth?
Spirit is everywhere and our Guides are supporting us as we meander through this path we call life. Learn more as one of my Guides elaborates on trust:
"Although we are omnipresent, we do not intervene in your day-to-day life. You are on your own special journey and we must not interfere. We are available, however, to guide, guard and protect you when you need us most.
Remember, though, that you have chosen the people, places and events that you wish to experience while on the earth plane. We watch with interest as you navigate the twists and turns that you have orchestrated. Read the rest of this entry »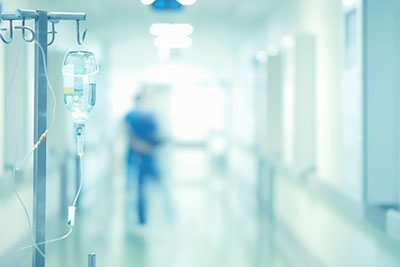 Continued from Supported By Spirit – Part 3.
At last, after another three months of recuperation, I was discharged from the nursing home. After more than five weeks in two hospitals located a thousand kilometers apart, followed by 90 days in convalescent care, I had no idea that the really hard work was just about to begin.
I was sent to see different surgeons for each of the injuries; shoulder, wrist, knee and foot. The severe whiplash was discovered by my chiropractor and she worked diligently for months to realign my neck and spine.
Soon, the plan was decided. Four days per week, I went to physiotherapy via taxi. It took three painful hours to get ready to go out each day and then I spent two hours in the gym, working as hard as I could to re-build muscle and regain my strength. Read the rest of this entry »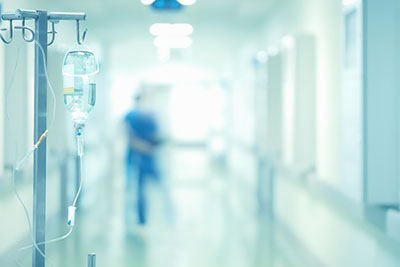 Continued from Supported By Spirit – Part 2.
My injuries were so severe that I needed ongoing support as I healed. I was sent from the second hospital to a long-term convalescent care facility, located within a nursing home in another city, in order to recuperate for an additional three months.
On my first day in the nursing home, a wonderful woman came into my room with a message from spirit. She was a member of the cleaning staff and she asked me point-blank why I thought I was there. When she saw my confusion, she answered her own question by telling me that I looked like a workaholic to her so she felt that my accident had been sent to slow me down. Read the rest of this entry »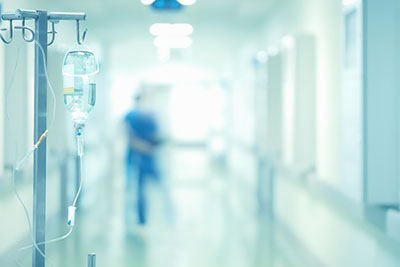 Continued from Supported By Spirit – Part 1
I had arrived at the hospital on a Friday night. My foot operation was on Saturday afternoon. However, the shoulder surgery was so complicated that it had to wait until the specialist returned from a weekend conference late that Sunday. Luckily, he was able to save two of the four shattered pieces and I was given a metal prosthesis.
I had never been in a hospital before, except to visit family and friends, so I had no idea what to expect. I assumed that my bones would heal quickly and that I would be back to work, travelling coast-to-coast, in eight weeks. Little did I know that I would remain in the first hospital for three weeks and then transfer to a second hospital, halfway across the country, in my own city, for over two weeks. I certainly didn't expect to live in a nursing home for an additional three months, before being discharged for 46 weeks of grueling physiotherapy. Read the rest of this entry »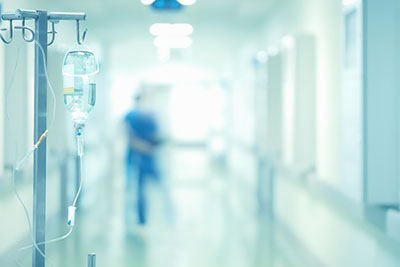 Many years ago, an accident changed my life forever. I was traveling across the country, addressing audiences in different cities every evening. Then everything changed forever in one night.
On that fateful evening, a woman arrived late for my corporate presentation. While the introductory video was running, I asked whether she had completed her ballot for the free draw. When she indicated that she had not picked up a ballot, I said that I would get one for her in the hotel hallway and walked directly from the front of the room to the nearest set of double doors. Read the rest of this entry »