Posts Tagged 'free psychic reading'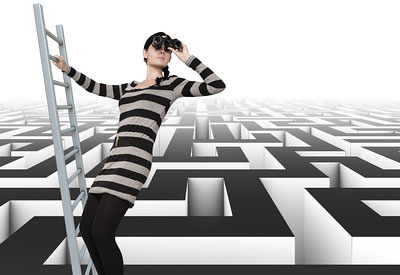 There are ways you can ensure a better, more accurate, and truthful psychic reading.
When preparing for a psychic consultation, make sure you read the adviser's profile, reviews and testimonials, especially if you have never read with the psychic before. This way you can get a general sense of client satisfaction, accuracy, and their style of delivery. Use your intuition when picking a psychic adviser. This is extremely important!
If the psychic has a lot of positive feedback, but one or two bad comments, don't allow yourself not to read with the psychic. Nobody's perfect and we do not always have a good connection with everyone. Read the rest of this entry »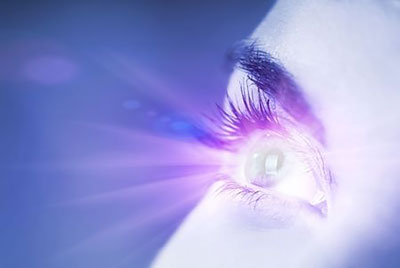 When I do psychic readings by phone, clients sometimes ask if they should give me their birth date. But I don't need to know their birthday to know anything about them, because I am able to uncover information using my psychic abilities.
Firstly, I often 'feel energy' moments before my client even calls. I begin to sense how they may be feeling seconds before the phone rings. I am clairsentient (empathic) and I feel negative or positive energy around people. I have an ability to sense if the person has toxic people around them, who are energetically draining them. I can feel what is hindering them. I would then share ways how they can get rid of any dis-ease, or toxic and energetically draining energy from their lives. Read the rest of this entry »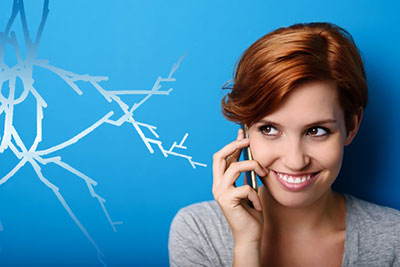 I have lost count of how many times I've done a psychic reading and just as the session is about to end, the caller would belatedly say something like, "Oh, I just remembered what I actually wanted to ask, I almost forgot…" Inevitably, this is then followed by the winding down beep indicating that they have run out of time… and they are gone. And there I sit, so frustrated. Too often there is an important issue that the reading should focus on, but it gets lost in the immediacy of the emotions the client was feeling at the beginning of the reading.
In my experience, if a client does not prepare for the reading and struggle to focus once it's begun, those pressing issues often gets steamrolled, until it's too late to get to it. I've tried so many different techniques, in an attempt to help facilitate centering the energetics of the reading, that it finally brought me to the realization that this wasn't something that I could accomplish on my end. The focus has to come from the person receiving the psychic reading. Read the rest of this entry »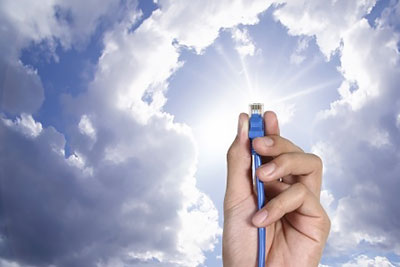 It isn't necessary for a psychic to do one-on-one readings for her clients by being with them in person. A psychic or mediumship reading can be just as well be done via phone or the Internet.
Some people are skeptical of the accuracy of long distance readings or they simply believe they must be able to see their reader face-to-face. But, there is absolutely no reason to be worried, since all readings are equally effective, no matter the distance or medium of communication.
Psychic energy has no boundaries. Just as there is no "up" or "down" in space, our spiritual energies exist on multiple planes in multiple dimensions all at once. If you've ever had a lucid dream, or the vivid memory of a prior lifetime, you've witnessed this first-hand. Read the rest of this entry »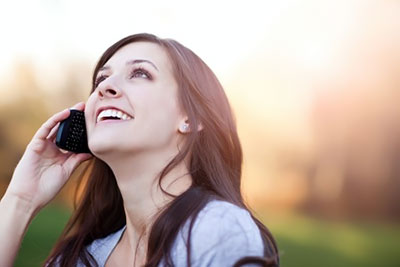 I can't count the number of times I have been consulting with someone who says, "I'm so confused, I'm hearing so many different answers from different psychics, I don't know what to believe anymore."
First and foremost, remember that different psychics have different methods of reading. Depending upon the psychic and the reading method used, different aspects of the situation will be revealed. You can clarify the information that is coming forth very simply by asking a direct, specific question. After all, it is your time and your money. When you ask a specific question it allows the psychics to focus on that particular energy. If you are not clear about your goals for the psychic reading, then all the significant energy affecting your life at that moment comes to the surface. The question that is most important may just get lost and go unanswered among all the other information comes through. Read the rest of this entry »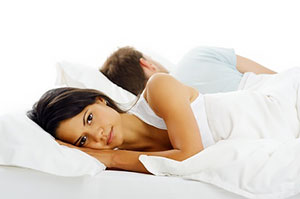 Many callers ask me if they are wasting their time in a particular relationship, but it is not the psychic's job to make that decision for them. I believe we all have a particular path and we must find these things out for ourselves. It is their decision to make whether the current relationship they are in is worthwhile. As reader I can only advise, based on what I see, but I cannot make life decisions for my clients.
I recently ended a romantic relationship myself. It wasn't easy for me, because I thought this person and I had similar life goals. It turns out we didn't. Read the rest of this entry »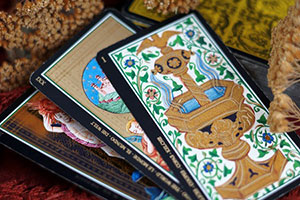 Psychic readers all have their own ways of getting information during a reading, and I'd like to share some of my process.
I use Tarot cards to get started. The spread I use is one I developed based on one I saw in a book, which I expanded to give me the most information. A brief pay-per-minute reading is typically far too short to go over everything I get from the spread, but it gives me all the information I need to answer the original question of the client. If time allows, a few follow-up questions, or even another question, can also be answered from the spread.
For short readings it's always easier to start with a specific question, preferably one that can be answered with a "yes" or "no." If there is no specific question, I can only read the cards as they lay, listening to my guides to show me the way. Read the rest of this entry »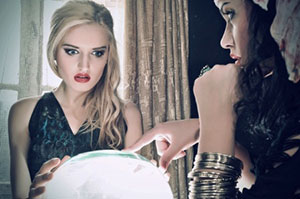 Some time ago, while doing a psychic reading, my guides told me that the client had a Russian military connection in her ancestry. I shared this with her, and she vehemently told me I was dead wrong.
These moments are awkward in my line of work.
Weeks later, in a rare occurrence, this client contacted me again to say that in researching her family tree she had actually discovered there was indeed Russian military in her background!
Psychic work is not always about being right, or wrong. It is also about how to get the most out of a reading, or meaningful assistance from any source. While we don't want to simply accept what someone tells us, we do need the ability to keep an open mind. How else do we hear new information — especially if it threatens our current belief system? Read the rest of this entry »