Posts Tagged 'Enlightenment'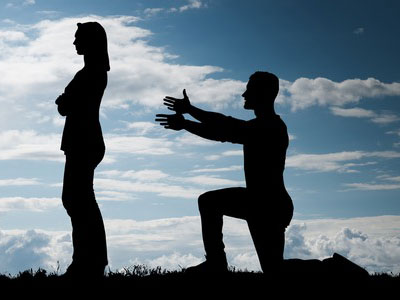 Throughout my years as a professional psychic medium (and even before), I've encountered a recurring theme of those who are seeking advice involving intimate relationships. Now, remember, intimate relationships aren't just our lovers. They can also be close friends and, of course, our family.
Intimate relationships are the ones we have with those closest to us. We know their secrets, strengths and weaknesses, and they probably know ours. It's those people that we want to help, those we want to love, or those who we just want to love and respect us. Sadly, when people are seeking guidance with these intimate relationships it is most always pain-filled. Anger, fear, frustration and desperation almost always accompany these relationships. Read the rest of this entry »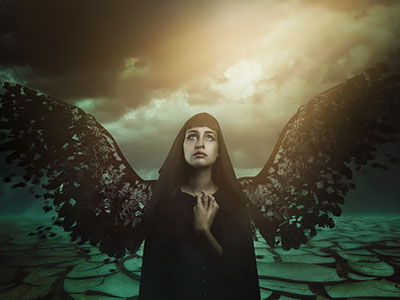 It seems like the forces of negativity and evil are on the increase in today's world. Whenever you turn on the news you hear of crime, violence, cruelty, suffering and corruption.
I do believe that there are bad or evil people in life. And when they cross over, they remain the same. The fleshly body of a person doesn't determine our being. It is the spirit of a person that determines their true personality.  However, I do feel that some people simply have mental problems that cause them to act evil. Once the mental disorder is cured, the true good nature of the soul comes back. Read the rest of this entry »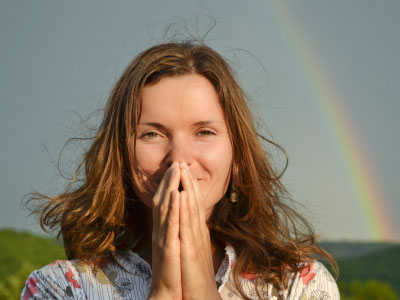 Have you ever argued with God? I have. A lot. If you also have, did you also discover that it is an exercise in futility? Yes, I have found that out. But does that mean that I am now less of the resistant, petulant child that I sometimes become? No, I still argue with God.
Here's the thing. I commune with God and Spirit every day, all day. And if not God and Spirit, then spiritual entities closely aligned with God and Spirit. I am convinced the more you know, the more you are held accountable for – in every way.
Most people have questioned whether there is a higher power. And if there is, then why is there so much illness and suffering in the world? Why is there death? Well, you see, God and Spirit views suffering, illness and especially death in a much different light than we do. Every bit of suffering, illness and death is a building block for all creatures of the Earth and beyond, to use and ultimately triumph over. Read the rest of this entry »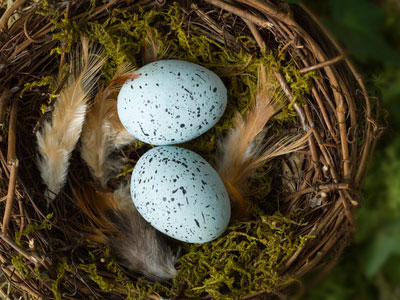 When we are young and inundated with life, wrapped up in the goings on of early adulthood, we sometimes miss important moments. But fortunately we can sometimes go back and touch on those things with our mind that we didn't take the time for during those early years.
For example, I was thinking recently about a friend I used to go visit a lot when I was younger. She was from another country and her parents were much older than most who had a 15-year-old child.
We used to have sleepovers. One memory that stands out is waking up at her house one particular morning and looking out her bedroom window. It was late fall and I remember seeing her father sitting on a chair in their backyard, near the edge of the woods. He was playing a musical instrument which was some sort of Native American flute. Read the rest of this entry »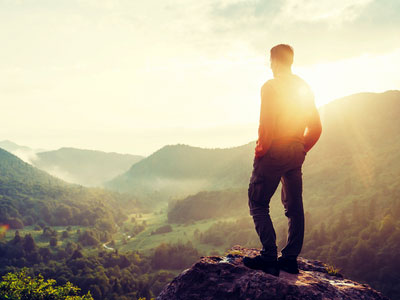 We are in a time and community where many speak of enlightenment. This leads to seeking enlightenment or guidance from 'enlightened masters.' Yet what does this truly mean?
Enlightened means 'being in the light.' It is the space where empaths, lightworkers, intuitives and healers practice and serve, but to become enlightened is something that all can enjoy.
Enlightenment represents attributes of behavior and lifestyle that embodies a high spiritual evolution. Traits of an enlightened person include humility, acceptance, compassion, lack of judgment and selfless service to others. There are so many positive traits in the enlightened individual that we should look up to. Read the rest of this entry »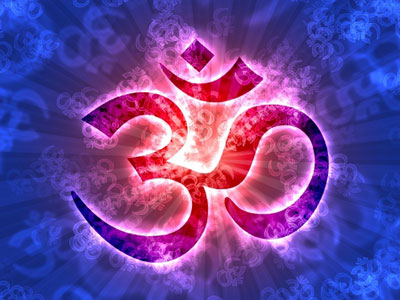 This morning, I ran into one of my friends in our little Spanish town, and we decided to grab a coffee and catch up. I was delighted at how she took an interest in my Om/Aum pendant. She commented on how I seemed to treat my pendant as something rather sacred, and with respect – an interesting observation! She loved the flow of the shapes, and asked if the pendant had any specific meaning.
I had to remove the pendant and study it closely to try and remember what I was taught years ago, in order to give her a brief description to the best of my ability. One by one I tried to connect with each swirl in the design and was surprised that I had remembered quite a lot of what my mentor had taught me. It was a long time ago, when we used the Om/Aum chant in our meditation sessions.
With my pendant on the table I began to explain the meaning of the dot at the top of the symbol, and recalled that this related to the silence after chanting Om/Aum. It represents the Enlightened Self, and is known as the transcendental state of Turiya. Read the rest of this entry »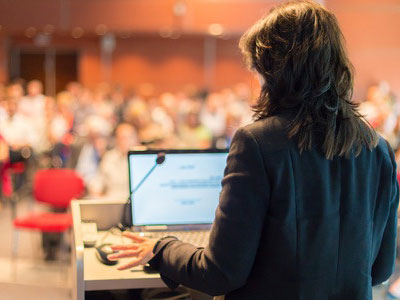 If you are lucky enough to have a spiritual teacher, you will know that it is an unusual relationship. Nothing else is like it. Yes, the teacher is a human, but the relationship is spiritual, not human. Not when you are the chela*.
Some people love to say they 'know' their spiritual teacher, or are close to their teacher, as if that somehow is a badge to claim their progress towards enlightenment. Nothing could be further from the truth, and in fact you can bet that is a sure sign of an overbearing ego.
Surely, you have learned things from amazing people, yet you would not be want to be their friends? You might be eternally grateful for what you learned from them, yet still would not go to lunch with that person. And, if you chose to thank the person for what you learned, I suspect you would never tell the person, "You know, I don't really even like you, but I did learn something." Instead, you take the best from that person, and leave the rest. Read the rest of this entry »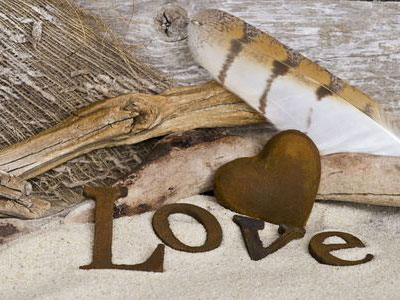 Many years ago I had the blessed experience to work with a Native American shaman. I had to travel deep into a canyon in Arizona. This particular canyon cannot be accessed without a tribal member as escort. I was picked up in a jeep and whisked off to an area surrounded with red rock cradled in Aspen trees.
The canyon cliffs shot up hundreds of feet into the sky, eagles flew overhead, trees whispered the message of the wind, and streams of clear water bubbled over the river rock.
Amidst the beauty of this place there was also great poverty. Children stood in the streams selling beads and various artifacts made from the surrounding nature. Packs of wild dogs ran wild, seeking food. I had one thing on my mind: enlightenment. Yet, I was disturbed by what I saw around me. Read the rest of this entry »