Posts Tagged 'Enlightenment'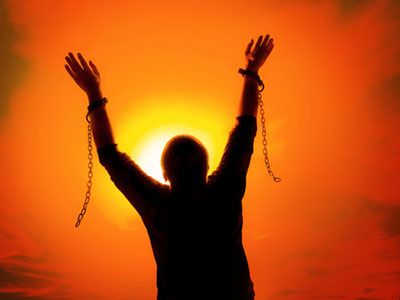 Plato's Allegory of the Cave reminds us that we have the power to change our reality if we can break free from the chains that bind us.
In his allegory Plato describes a dimly lit cave in which a group of prisoners are chained to a wall, completely immobilized. The cave represents the sensory human mind. When we believe that knowledge is what we see, taste, touch, smell and feel, we are trapped in a cave of misunderstanding. We are the prisoners.
The prisoners know no other reality other than the wall in front of them which has projections of shadow images. Its appearance resembles puppetry, as the shadows are created by people walking on a walkway carrying things on their head. These images are actually cast by the light of a fire behind them. The shadows are our perceptions that have been created from our limited experiences. These shadows are in some way representative of what we believe to be truth. What we see, we believe is real and true, however, what we are seeing is merely a shadow of truth. Read the rest of this entry »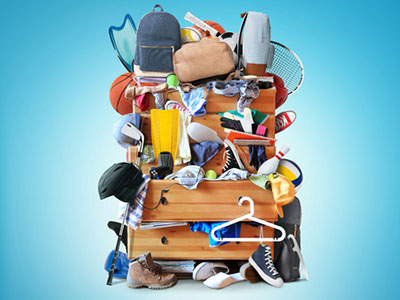 Choosing what you allow and keep in your life gives you a sense of having control of your happiness and your future. If you are hoarder, or living a cluttered existence with too many material possessions, know that it is limiting your spiritual growth and personal fulfillment. The path to enlightenment is not paved with stuff… and more stuff. Maybe it's time to rid yourself of those things that no longer serve a purpose in your life?
Releasing clutter is a mental thing. Millions of people worldwide suffer from what professional organizers and psychologists call 'hoarding.' Most people that have this problem don't recognize this pattern in themselves, until their lifestyle is really out of control. Clean out all your closets in your home and in your mind. Read the rest of this entry »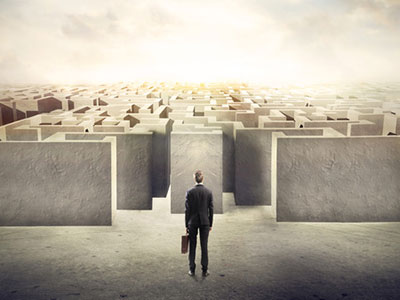 As a child I always enjoyed visiting the English Tudor homes open to the public, particularly Hampton Court, which had a maze to run into, hide in the hedgerow, get to the centre and then find my way back out. Hearing the cackle and playful squealing of other children, even bumping into others as I turned a corner, and encountering many dead ends en-route to the centre, made for a thrilling experience.
I also remember at the circus being in a maze of the hall of mirrors and trying to find my way through so many weird reflections of myself. Frustration would rise up inside of me as joy turned to brief concern or panic. Later I moved to solving mazes in the puzzle books.
There is a distinct difference between a maze and a labyrinth. Mazes are often thought to have, in earnest been established circa 13th century, with one of the most famous being Hampton Court in England. Yet, in fact, maze-like structures were found under buildings from the Roman Empire days, and even used around castles in Medieval Europe to confuse the enemy. So, mazes demonstrated or represented a challenge, it creates the potential for confusion through its many changes in direction and dead ends, forcing one to retrace ones steps. Read the rest of this entry »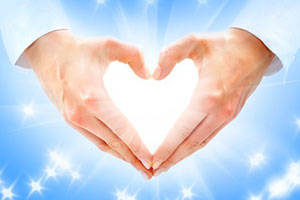 Many of you are in a fog, there is a veil around you and you cannot see that which you ultimately are – love. And you feel disconnected, alone, incomplete. We are here to remind you of your glory, of your grace, of your magnificence.
Today we invite God to join us here on this channeling, we invite all of the Angels and Archangels in Heaven, all of the Masters of Light and beings everywhere who are uplifting and assisting this planet in its ascension. And of course, the Pleiadians have now entered into this beautiful sacred space as we come together collectively, uniting as one force to assist you in your enlightenment. Read the rest of this entry »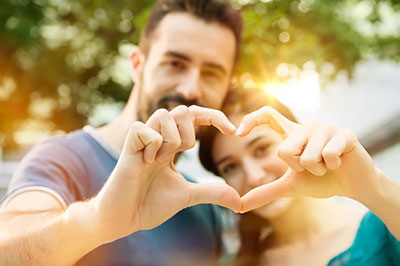 Today we would like to talk to you about attuning to your soulmate. You can open up and expand to that beautiful frequency of a partner in this lifetime. We are here to remind you that your life on this Earth planet is what you create.
You have a multitude of options. You have endless possibilities and opportunities for love, for joy, for expansion. Your thoughts are continually creating your reality.
If you desire a life partner here on this earth plane, it is within the scope of possibilities for you to create that, through your thoughts, through your vibration, through your energy. And if you desire not to have a partner here in this lifetime, you too, can create that reality for yourself. Read the rest of this entry »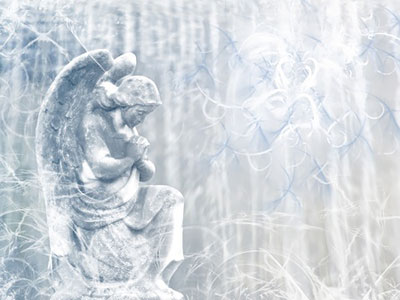 Anyone can call on the angels to help them in any situation.  Carl Jung called the angels, "The thoughts of God." You do not have to belong to a specific religion or denomination to ask the angels for assistance and guidance. They are unconditional love manifested into form and can help us through all our challenges.
One thing that I have found useful on my own journey of forgiveness is to engage the angels in my own forgiveness work.
Try this brief invocation to ask the angels for guidance on your healing journey:
Holy Mother, Holy Father God, Light and Love of the Universe,  I ask today for assistance with my path. I ask for the angels to surround me and fill me with the light of truth.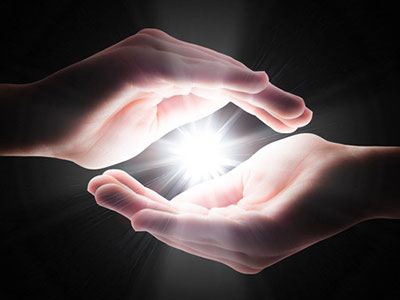 Sometimes we wonder if there is really any good left on this little, blue planet of ours. It can at times be depressing to see all the strife, anger, and hostility. Where is the love and light?
For example, the recent presidential election seems to have divided so many friends and family members. Not everyone seems to have the same thoughts as I do on this matter, since I feel we should embrace our differences, celebrate that we all have different views and respect others opinions. We should rejoice that we all have something different to bring to the table.
Not everyone appreciates a difference in opinion. Instead they wish to control others and they want everyone to see and think the way they do. If you don't, well they might even become hostile and say and do hurtful things.
Recently, while praying, I asked spirit for a message to show there is still light, and love, and kindness, and compassion on this planet. I received a vision and a very strong message of affirmation. Read the rest of this entry »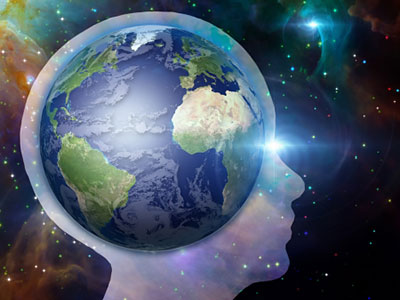 Allowing yourself to open up to more of who you are and who you came here to be in the earth space dimension, is in a beautiful transition. But many of you may have been feeling quite sluggish in recent months. This is to be expected as the old energy fights to hang on. Your collective consciousness is rising up, gaining momentum, growing stronger and allowing the shift to be seamless.
Breathe deeply as you move out of your 3rd dimension reality into the 5th dimension. Many of you have ascended into higher frequencies all the way up to the 12th dimension. You will find yourself moving in and out throughout your day, between and amongst these dimensions.
When your body moves back into the 3rd dimension it might feel like a crash or an explosion. Your body is simply adjusting and attuning to being able to function here on this earth plane within your spiritual body as the driving force of your life. Read the rest of this entry »