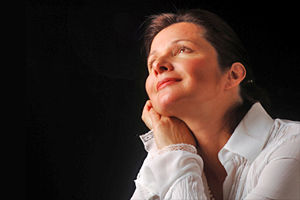 We all know the powerful spiritual and emotional energy that love and forgiveness can manifest in our lives. A sister to those energies that is equally powerful is grace.
Surely you've heard the saying "grace under pressure"? One of my favorite quotes is by William Hazlitt: "Grace has been defined to be the outward expression of the inward harmony of the soul."
When we are angry or in conflict often we are heavily invested in being right, and the more the argument evolves… the more virulent the energy becomes.
When I read energy, it is shown to me in terms of the strength of that energy. In other words, the strength of the energy is directly tied to its manifestation here in the physical realm. As above, so below. Continue reading →