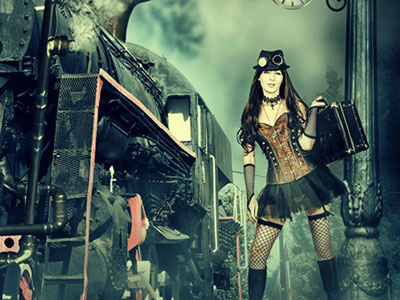 I recently heard someone say he was a passenger on "the train of life" and what immediately came to mind was what a glorious opportunity we have to evaluate our own particular role in coming into this existence.
So, let us start at the beginning. First of all we would need the individual who came up with the concept of a train, no more traveling long or short distances by foot or horseback or car, embark on your journey in comfort and ease, knowing there is someone who will endeavor to get you safely to your destination while you sit back and relax.
What manner of being would even venture to come up with such a plan? That would have to be the dreamers, or visionaries. They are the ones who often have their heads in the clouds and envision a better quality of life for us all. There is an abstract thought somewhere inside of them that must find a way of arriving at a viable workable plan. Read the rest of this entry »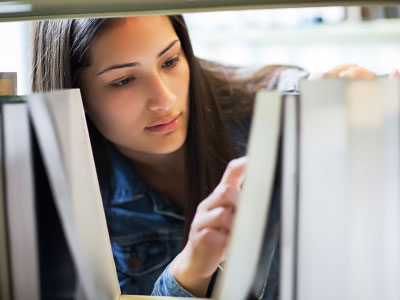 Recently, during a psychic reading, someone asked me what their "gift" was. When asked why the person wanted to know this, their response was, "Because I don't want to study or work on something, unless I know I am going to succeed and be good at it."
My jaw dropped. That is like saying, I will only get married if there is a guarantee that it will last forever, with no mention of love. Even if you have a so-called 'gift,' it doesn't mean you will be successful at it in earth plane terms. Jesus, Buddha, and so many other spiritual teachers, did not become rich and famous, in their lifetimes. They used their talents, gifts, and lives, for the greater good, because they believed in what they were doing. Read the rest of this entry »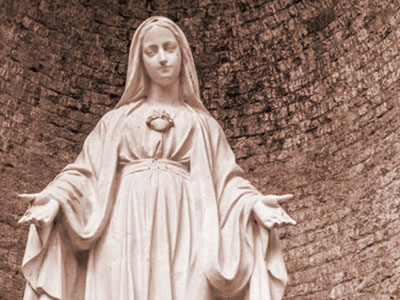 As a teenager, I knew I had psychic abilities. I just wasn't able to label it.
I think having intuitive abilities, such as knowing things before they happen, seeing auras, and sensing negative and positive energy, is something we all can do. I just had a real knack for tapping into that part of my mind, because I spent a lot of time by myself in the outdoors, or in my bedroom, and steered clear of drama and human chaos. Also, I hardly ever was exposed to electromagnetic poisoning by way of modern technology.
I was not raised Catholic, but while on a walk one day, I found behind a church a lineup of saint statues. At the end of the row was Mother Mary. I remember very clearly sitting in front of her sculpture and seeing an angel next to her. I prayed, as I was taught to do from a very young age, to be shown what I will be doing in my future. I wished to see who I will be, or at least get a glimpse of what lay ahead for me. Read the rest of this entry »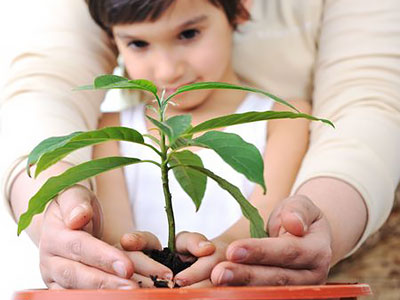 As time goes on, it is natural to think of the impact you might have had on the people, places and things you have encountered over the years.
Some people become great inventors, physicians, leaders, politicians or investors, among many other noble professions. They can measure their legacies easily from the many lives they have touched with their work. Often their identities are household names and the entire world is familiar with their efforts.
But what about those of you who are living day-to-day, doing the best you can to keep your life in balance, your children educated and your mortgage or rent paid? What kind of legacy do you envision for your own family and for the world in which you live? Read the rest of this entry »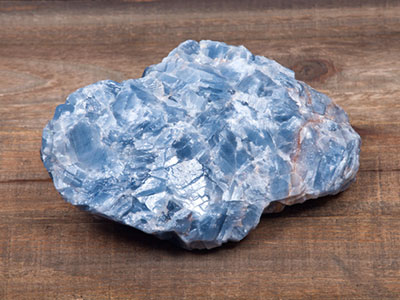 I used to work at a beauty salon and spa, where the energy amongst the staff was highly toxic. We were a group of women who ideally could have come together in harmony and make others feel amazing, but that wasn't the reality.
Initially, I was friendly and open, because I wanted to get along with my co-workers. They all smiled at first and made me feel welcome, but in time they began to show their true colors, which turned out to be less friendly and welcoming.
Eventually it no longer was a place where I wanted to be every day, but the money was great, especially during the holiday and bridal season. So, I had to make it work for the time being.
Every day, I was feeling out of place and exhausted by the time I got home from work, so I decided to do something about it. Read the rest of this entry »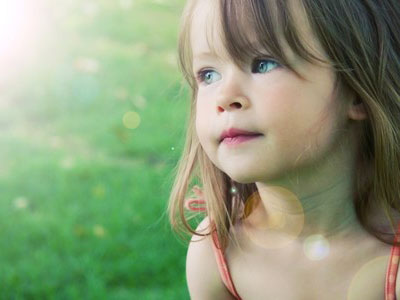 Children are naturally intuitive beings. They are born spiritually aware. We are all born with psychic ability, but as we grow up much of this ability tends to be lost by the time we reach adulthood.
As a parent or caregiver, it is important to nurture a child's psychic gifts without labeling them. Labels such as "highly gifted," or "Indigo," or "Crystalline," are descriptive, but may also harm the child's psychic development.
Sometimes it's tempting to place labels on children or guide them toward a path that may not even be right for them. Instead, adults need to take this spiritual journey along with their children. Encourage them to pursue their intuitions, and don't try to discount or dismiss as 'imaginary' what they may tell you. Intuitive children are extremely sensitive to their environment, and they don't miss a thing…even those things adults may not be able to perceive. Offering a permissive, open arena is key. Read the rest of this entry »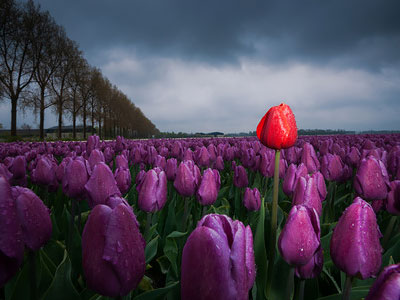 Often times we see you getting stuck in your egos, striving and wishing to 'fit in,' to belong, to feel accepted and needed. But you are already that which you desire.
It is the memories from your past lives that trigger emotional discord. In this New Earth energy, you have the power to clear out that energy and align with all that you are. Rise up out of your ego. Trust and know that you are perfection. That not fitting in, or feeling disconnected from your human friends, is only an illusion.
This disconnection is an opportunity for you to heal another layer, another level of discord within your soul. Remember your soul holds all of the memories of all of the lifetimes, eternities, that you have lived – not only here on the physical earth plane, but also in other dimensions of time and space. Read the rest of this entry »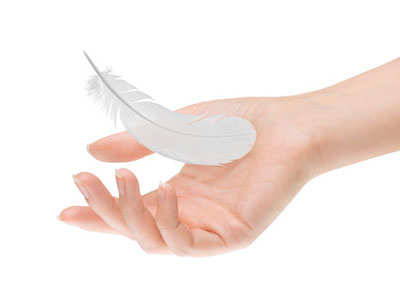 Some time ago, I was sifting through my box of notes and papers collected over the years, and among all the documents and media cuttings, I found a list which describes the symbolic meaning of various colored feathers. Finding the list was a lucky coincidence. Or was it?
My husband and I live in a rural area outside a small town in South Eastern Spain. The people here are very friendly. Yet, without intending any disrespect, it is unlike many beautiful Spanish towns. I guess you could say that ours is somewhat soulless? It certainly is devoid of much in the way of any natural beauty, or cultural architecture. Another thing we don't see much of either, is bird life.
More recently, I was thinking hard about an upsetting situation, while leaving the town hall. The outlook of the problem I was dealing with seemed bleak. But, as I left the building and turned a corner, I looked down and there was a beautiful snow white feather! A sign, or another coincidence? Read the rest of this entry »