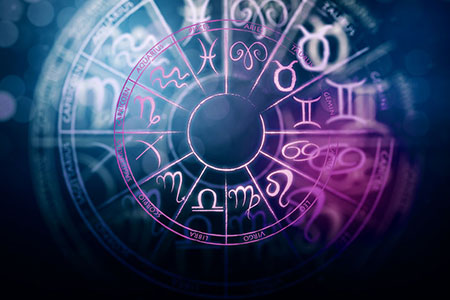 June 1 – 7
The exciting news this week is Friday's Sagittarius Full Moon and Lunar Eclipse! Lunar and solar eclipses always come in pairs, with one following the other in a period of two weeks.  So, this week's Lunar Eclipse will be followed by a Solar Eclipse in Cancer on June 21st.
Eclipses set the tone for the next six months, so these lunations will usher in a time of focusing on our perceptions of home, family, security and emotional issues. Over the next two weeks, watch for new insights and clarity that emerge from honoring our emotions and tending to our hearts.
Monday's Libra Moon will cast a centering energy over us all. The Moon will travel through Scorpio on Tuesday and Wednesday, evoking our spiritual and intuitive sides to the surface. The lunar eclipse occurs under a Sagittarius Full Moon (also known as a Strawberry Moon) and asks us to release inhibitions and restrictions that are holding us back.
If we've got anything important to accomplish on the home front, Sunday's Capricorn Moon will give us the energy to tackle and complete unfinished tasks.
June 8 – 14
A nice quiet week awaits, as we move through the two current eclipses occurring in June. Monday's Capricorn Moon will make this the most productive day of the week, moving us through our tasks and obligations at record speed.
Under Tuesday and Wednesday's Aquarius Moon, our inventive and social sides will emerge. Focusing on friendships and solutions to current problems, we should be mindful of our emotions and intuitive urgings.