retrocognition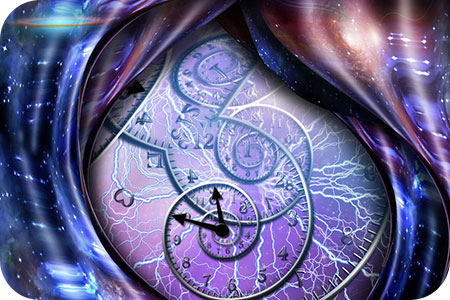 Timeframes, a term professional psychics use when predicting the timing of future events or outcomes, is arguably one of the more challenging aspects of psychic reading. Gauging when a specific thing will happen can be complicated at times.
In some readings, no time frame is apparent. When this is the case, if the client asks when, I simply tell them the truth. I don't know. Whenever I do get an impression regarding timing, I aim to convey it exactly as it comes to me. Some timing details come more clearly than others. These impressions may include, for example, the perception of actual dates, weather patterns, seasonal changes, personal events, and so on.
So, how does it work exactly? Each psychic has their own unique process or method. I can't speak for everyone, but I can tell you how it works for me. As mentioned above, sometimes I might see an image of winter time, for example, and thus know the event is likely to happen during that season. More often than not, I simply 'sense' or 'feel' a timeframe.
How is a timeframe felt? The way that time is felt. For example, let's say you have made a lunch date with a friend for this afternoon, and it's currently 10:30 in the morning. Now, imagine how you will feel it coming soon as the day progresses, and the the strong sense of anticipation that will be attached to this feeling. If you're like me, this anticipation experience is probably felt in your gut.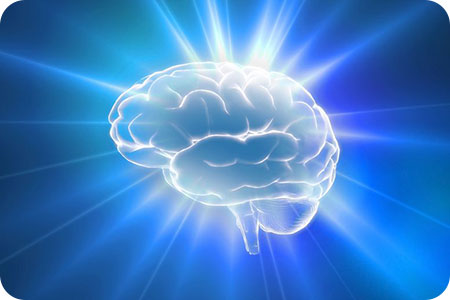 Claircognizance may not be the most glamorous psychic ability, but it is arguably the most underrated and misunderstood of all the psychic senses. On the surface it appears lackluster as a sixth sense, but it is actually a profound and powerful psychic gift. Claircognizance is often also a source of much amusement and even hilarity in my work as psychic medium. And that's not all… it also happens to be the psychic ability that most frequently gets me into a lot of trouble in my personal life. Why? Well, because I tend to know stuff that I am not supposed to know!
Claircognizance or 'clear knowing' is the pathway of extra-sensory perception (ESP) that manifests as spontaneous factual knowledge and information. At times it also produces baffling insights, deep inherent wisdom, and even inspired ideas and solutions to complex problems. This psychic ability causes people like me to know things spontaneously, without any rational explanation for why we know it. We simply know something, the same way you would know which way to turn on the hot water tap in your bathroom…but without ever being shown how to do it.