Law of Correspondence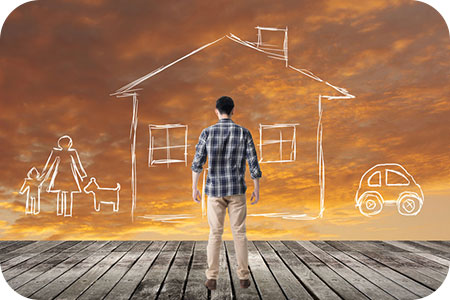 Spiritual seekers often ask, "Why am I struggling to manifest what I want? Why is it taking so long?" Many books and workshops on the Law of Attraction and the practice of manifesting, tend to give people the false belief that they can simply say something like, "I want a million dollars," and then it will show up in their bank account.
I have attended many of these manifesting workshops in my lifetime, and I have watched many webinars on the subject. Most of them have one thing in common: the people leading them are charging a fee and are certainly making money. But I have yet to see their students achieve the same!
Manifesting is tricky. You have to learn to allow, and to keep your thoughts, your free will and your ego out of it.  Manifesting is also guided by what you are meant to have, or the lessons that you are meant to learn from past lives, current or past karma, and even your desire to have it all 'right now.'
We have all had experiences of thinking of a person… and then suddenly you run into them, or receive a phone call, text or email from them. Is it just coincidence, or is it synchronicity, or did you actually manifest it? Take a moment to consider this.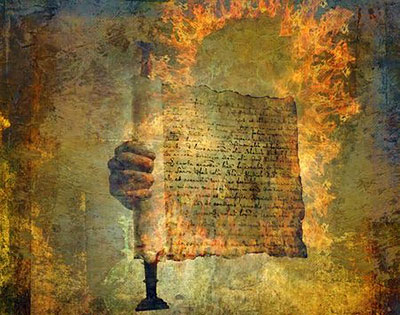 Most spiritual seekers are aware of the more well-known Universal Laws, particularly the Law of Attraction. However, did you know there are several other spiritual laws that govern the Universe? Yes, there are! These laws can help you get the most out of life.
1. The Law of Divine Oneness
We all originate from the same source; we are linked to one another, as well as every energy and creature in the rest of the Universe. In short, we are all connected to the Divine. Every thought that we think, every action that we take, or indeed, everything we believe, are not insignificant, because they have the power to influence other people.
Furthermore, depending upon what thoughts, actions or beliefs we partake in, they have the power to produce either a positive or negative end result. It is important, therefore, that we practice kindness and understanding towards others, and extend love at all times to our fellow man, as this will, in turn, create a beautiful ripple effect throughout the world at large. Continue reading →