diviner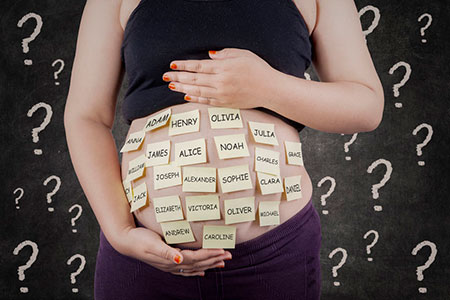 When you embark on the awesome, unconscious probing of your inner spiritual nature, any demystifying, esoteric approach can be helpful and appropriate in revealing deeper understanding and insight about who you really are. A lesser known, but validly pertinent psycho-analytic tool available to us is the metaphysical analysis of the shapes of the letters of our name.
It is also known as grammatomancy (divination using the letters of the alphabet), and it is best used in conjunction with Numerology and Astrology. The 'alphabetic alchemy' of the letter in your name can be applied as an investigative detecting rod, to unravel certain latent gifts locked within a person's psyche. One can apply this technique as a beginning barometer and incisive indicator, while eliciting a psychological search for meaning and clarification in the personality.
Hidden in the letters of our names is a treasure house of unexplored truths, which not only educate and enlighten, but also entertain. Specific energy vibrations are attached, or attributed to each letter of the alphabet.
But, more importantly, the cosmic reality interwoven in the unique blending of the individual letters comprise a specific destiny, not automatically disclosed at the conscious level. How the chosen letters are strung together, comprise a certain alchemical constitution of sorts, not unlike the various essential molecular elements which make up, let's say, a piece of furniture. A far-fetched proposition, I realize, but not altogether, unlikely.