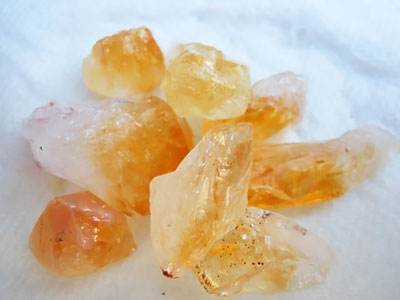 I looked forward to doing this essay because, honestly, I have never been drawn to Citrine. I wanted to learn more about it.  So, here is what I found.
Citrine is a variety of Quartz. It can be pale to golden yellow, to honey, even brown.  It can also hold rainbows or sparkle inclusions. The name stems from the French word citron which is lemon. It was used as a gem in Ancient Greece, however most of the Citrine sold today is actually heat-treated Amethyst or Smoky Quartz. Natural Citrine is pale yellow. Heat-treated Citrine and natural Citrine are said to have different uses and metaphysical properties.
It is traditionally known as The Merchant's Stone, because it brings money to a cashbox. In fact, this is one reason I have come to like this stone. This is a stone of success, abundance, prosperity, and attraction of wealth. It also encourages generosity and sharing. It helps with acquiring fast money. We can carry it to bring money and to stop the extreme outpouring of money. Read the rest of this entry »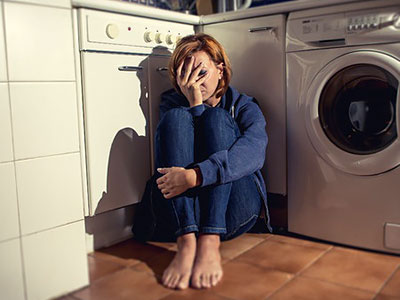 "Dear Isthemus,
I have struggled with depression for many years. I used to have highs and lows. During the highs I was invincible, untouchable and successful. Everything I touched seemed to turn to gold (in my mind). My personal appearance would be well-manicured, my house immaculate, gourmet meals were served for breakfast lunch and dinner. I would start new businesses, for having a husband, two children and a full-time shift job was not enough.
I launched these businesses with great success while on my emotional highs. Money excited me – not other people's money, but the money I was able to make during these manic bouts.  I loved it and loathed it all at the same time. I barely needed to sleep. I would spend lavishly on those I loved. Read the rest of this entry »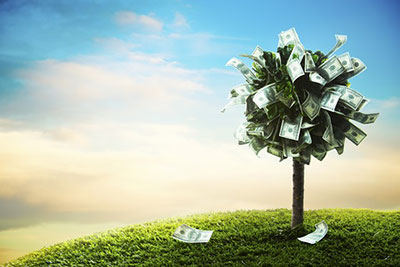 Have you ever wondered why some people become extremely affluent, while others do not? Is it because they are more intelligent, or have better looking physical features? Did they come from a more stable home environment? Did they receive nothing but encouragement as they were growing up? Maybe they have an extra set of ears, arms, or legs? How'd they do it?
Some of this might seem absurd, or possibly have a ring of truth, but be assured the wealthy and well-to-do actually do have something that many people are missing.
The first step to becoming prosperous is to find what you have neglected, or the piece that you are missing. Every single person on this planet has the ability to be successful. The only roadblocks to unlimited prosperity are our own fears, as well as disregarding our inherent qualities. Read the rest of this entry »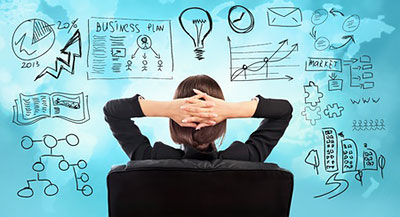 I have owned several businesses in my day, but they were not necessarily successful. Why do you think that is? Well, let's look at some of the enterprises I started, and my reasons for doing so.
For example, I opened up a Goth and Punk fashion store with my daughter which, as you can imagine, catered mostly to young adults. That lasted about a year and a half before we went out of business. Next, I tried a psychic tea house with my two daughters. We offered lunch and snacks with beverages, and I read Tarot cards. That one we managed to hold onto for almost a year, before we ran out of funds. Read the rest of this entry »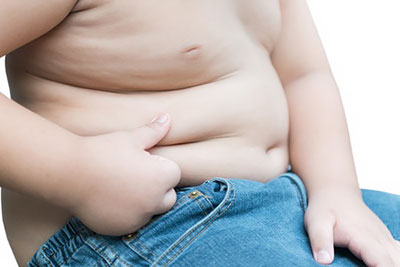 We are repeatedly hearing lately that the children of today no longer play outside; they are no longer physically active, like their parents and grandparents used to be. Supposedly all they do is watch television and sit around all day with computers, tablets and smart phones.
Perhaps some of this is true. But if so, why is that? Of course, it is absolutely natural for a child to have an abundance of energy. It is in the nature of youngsters to run around and be full of life, exuberant and active. But truth be told, when children act that way in today's world, we often imply that they are maladjusted or have an ailment or disorder. Highly active kids have become the scourge of many parents and teachers in modern society – the dreaded "hyperactive syndrome" or Attention Deficit Hyperactivity Disorder (ADHD). Are the children truly to be blamed? Read the rest of this entry »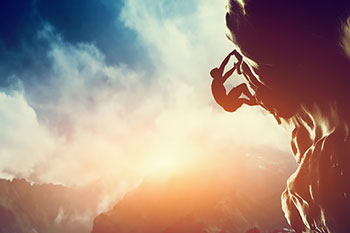 We have one ultimate goal when we come into this existence and that is spiritual growth. Sounds simple, doesn't it? So, how come most of us seem to be just groping in the dark much of the time? Is it because we are continually being told that we must have a life purpose or soul desire?  One hears ridiculous statements like "that never was supposed to happen" or even worse "he died before his time." Who decided these things for us?
A friend of mine just shared a situation with me trying to find the meaning behind it all. She and her husband owned a farm selling, raising and growing all manner of organic foods, fully believing this was a calling they were meant to pursue. All was going well, the animals were active and healthy, the crops were coming up abundantly and success certainly appeared to be theirs. This went on for about two years and then everything slowly began to disintegrate. The animals began to have major health issues, the crops were not producing as they should and they were in total jeopardy of losing all that they had aspired to achieve. Read the rest of this entry »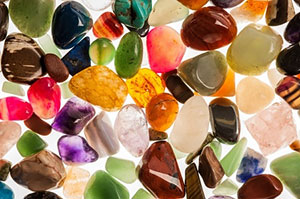 Is your life prosperous? And no, it does not refer solely to how much money your have. Prosperity is certainly related to money, however I do not believe that money alone represents prosperity.
I have been doing intuitive readings for many years, and some of my regular clients are some of the wealthiest people in the country. Yet, many of them suffer broken relationships, heartache, and face other life struggles. Even though their money is in order, they are lacking in many other areas of their lives. So, it is my conviction that the true definition for prosperity is not just money, but rather a feeling of fulfillment in all areas of life. Read the rest of this entry »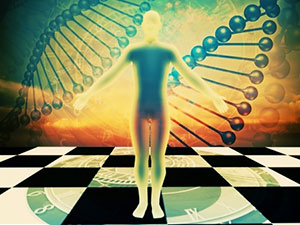 When I am reading for a client, and we are evaluating a personal or business relationship, I always ask for the first name of the individual or business name and when the relationship began.
With that information I am able to see the client's energy and then the separate, but very distinct energy, almost like a fingerprint, of the other people involved or attached to the client. The link becomes clear. More importantly the strength of energetic pattern is revealed, and whether it is detrimental or constructive, supportive or invasive, positive or negative. I call this energetic DNA.
Positive energy left in our field enhances and strengthens us.  It uplifts and encourages us, building our confidence, opening our minds and expanding our hearts. On the other hand negative energy does exactly the opposite. When we are involved in any type of relationship, be it business or personal, family or friend, energetic DNA is always present. It is actively leaving a positive of negative mark on our energy field and can impact our daily lives in very powerful ways. Read the rest of this entry »