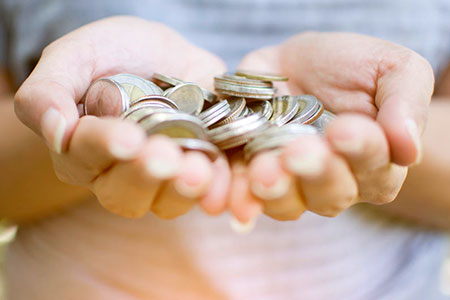 Conscious, deliberate creation is key to bringing what you want into your reality. People have a myriad of ways they manifest things in their life without realizing it. Sometimes good, sometimes not so good. We create and attract things without even being aware that we are creating them.
The first step to creating more of what you do want, is to identify what it is you truly want. If you are going to be 'wishy washy' about it, then the Universe will deliver 'wishy was' results in response, including zero results. How do you get clear on what you truly want? One way is to allow yourself to 'space out,' or just daydream a bit about what you want in life.
Say, for instance, you wish to manifest more financial prosperity in your life. You know you want to make more money, but you do not know how to do it. The first step is to clearly decide, and yes, this is key, that you absolutely are going to make more money.
Several years ago, I rented an office in a building next door to a very successful accountant. She owned three large accounting firms in three different locations. One day, in the office hallway, we struck up a conversation about our businesses. I asked her if she'd mind sharing her secret to building such a successful business. "I just decided one day that I was tired of not having enough money, and that from now on I will live an abundant life," she said. When she said this to me, I had chills going up and down my spine! I felt some sort of transmission happen where she passed along the abundance vibe to me.