sign
Published
December 27, 2017
|
By
Lucinda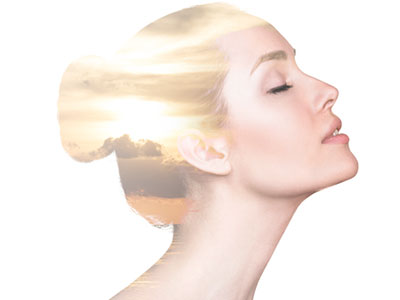 Want to be at your very best most of the time, if not all of the time? I thought you might! To achieve this, you need to become connected to your Higher Self. Think of it as your internal navigation system that will guide you, providing you listen to it, in the right direction at all times!
The Higher Self is connected to the Universal Collective Consciousness. In fact, there are some schools of thought who are of the opinion that our very soul contract (our life plan which we decided upon prior to being born) is possessed by our Higher Self. By listening to its guidance, it is said we can achieve our highest aims in life. But how do we do so, and what signs does it send us? Look out for these vital signs of contact with your Higher Self. Continue reading →
Posted in

Conscious Creation, Dreams, Intuition, Law of Attraction, Metaphysics, Paranormal Phenomena, Psychic Phenomena, Spirituality
|
Tagged

awakening, awareness, collective consciousness, divine self, Dreams, extra-sensory perception, friends, guidance, higher self, inner guidance, inner voice, Intuition, Law of Attraction, life purpose, lucid dream, manifesting, numbers, omen, Paranormal Phenomena, precognition, premonition, psychic awareness, sensing, sign, signs, sixth sense, soul agreement, soul energy, soul purpose, spiritual awareness, spiritual messages
|
Leave a comment
Published
December 5, 2016
|
By
Kitty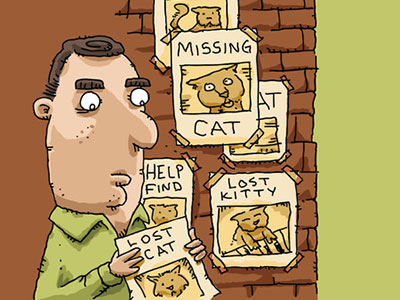 Many years ago, when my husband and I were just a young couple with two lovely little daughters, we lived in the beautiful province of Quebec, Canada. Around about this same time his parents resided on an army base in the province of Ontario, which was a five hour drive from where our home was located. Every few months or so we would load up the girls in the car and set off for a weekend visit to the in-laws.
One particular Sunday, at the end of another visit, we embarked on the usual five hour trek back home. It was a very pleasant day, the sun was trying to make its presence known and the traffic, as luck would have it, was just moderate. We had been on the road for a few hours at least, when I felt or sensed a change in the air. Continue reading →
Posted in

Intuition, Paranormal Phenomena, Pet Psychics, Psychic, Psychic Phenomena
|
Tagged

cats, divine intervention, extra-sensory perception, foreboding, forewarning, gut feelings, inner guidance, Intuition, intuitive, memories, omen, precognition, predictions, premonition, prophecies, psychic forecast, psychic predict future, sensing, sensitive, sign, signals, signs, sixth sense, synchronicity
|
Leave a comment