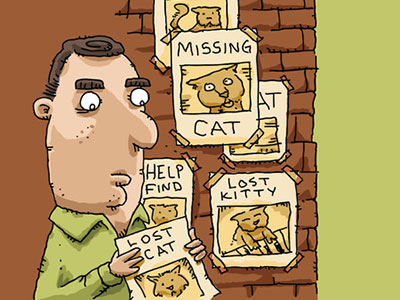 Many years ago, when my husband and I were just a young couple with two lovely little daughters, we lived in the beautiful province of Quebec, Canada. Around about this same time his parents resided on an army base in the province of Ontario, which was a five hour drive from where our home was located. Every few months or so we would load up the girls in the car and set off for a weekend visit to the in-laws.
One particular Sunday, at the end of another visit, we embarked on the usual five hour trek back home. It was a very pleasant day, the sun was trying to make its presence known and the traffic, as luck would have it, was just moderate. We had been on the road for a few hours at least, when I felt or sensed a change in the air. Read the rest of this entry »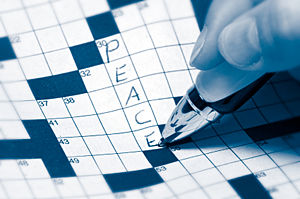 Messages from the spirit world come in many forms. The more we become aware of the spirit world's methods of communication, the more insight and guidance we receive in life.
My grandmother passed to spirit just as I was considering relocating from the UK to the USA, so I asked her to give me a sign during my first trip to the States, if she felt that the move was a good opportunity for me.
Just after landing in Tennessee, I passed through customs, collected my suitcase and took a cab. Driving away from the airport, just a mile down the road, I was shocked to see a broken Brampton hotel sign. As we drove past, I was staggered, but very comforted to see my name 'Frampton' lit up for my arrival in the new home town of my choice. Looking up to the stars I said, "Thanks Nana, I know I asked for a sign, but it didn't have to literally be a sign!" Read the rest of this entry »