clairgustance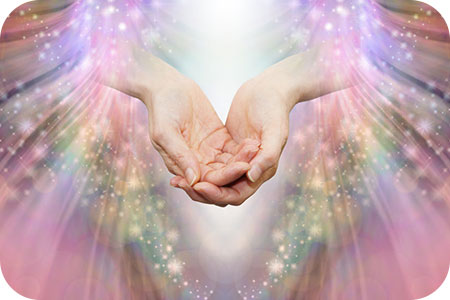 The main thing I notice about being a channel is the focus on what healing is, its purpose, and how being a healer in service to others is held against being selfish.
If someone is fulfilled by sacrificial service (victim-savior relations) and this is their mission in life, then they would likely derive the greatest joys from this kind of sacrifice, because Spirit would bring them seekers who want that type of service. It is a sacrifice, indeed, although often cleverly disguised as a helping venue.
In any case, one can pick any way of healing that resonates for you. For me, I find that I prefer to educate my clients in terms of what an empath can and cannot (or should not do) in my opinion. Personally, I am not fulfilled by victim-savior scenarios. I don't find them to be healthy on any level.
All the same, I used to fall into the trap of trying to 'fix' people, to the point that it was my main modus operandi in life – being prey for others that are seeking life source energy from others. I discontinued doing that when I realized several truths: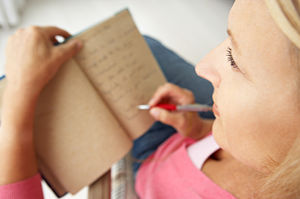 We get signs all the times from our spirit guides and angels, but we more often than not do not recognize them. We do not realize that some of the miracles that happen in our lives today, were revealed to us a long time ago. A good way to see these patterns of manifestation in our lives is to keep journal.
I often suggest to my clients that they write stuff down, even if it was from a dream they felt had no significance at the time. If the dream seems very strong it is best to write it down, because there is always reason why you had that dream. The same applies to personal intuitions and information you receive during readings that does not make sense at the time. Continue reading →