clairgustance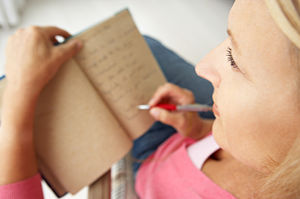 We get signs all the times from our spirit guides and angels, but we more often than not do not recognize them. We do not realize that some of the miracles that happen in our lives today, were revealed to us a long time ago. A good way to see these patterns of manifestation in our lives is to keep journal.
I often suggest to my clients that they write stuff down, even if it was from a dream they felt had no significance at the time. If the dream seems very strong it is best to write it down, because there is always reason why you had that dream. The same applies to personal intuitions and information you receive during readings that does not make sense at the time. Continue reading →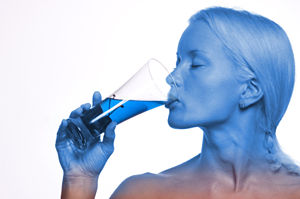 Clairgustance or 'clear taste' is probably the most unusual of all the psychic phenomena.
It is a form of extra-sensory perception (ESP) that allows the gifted person to taste a substance associated with someone or something from the past, present or future.
Psychics with this ability experience a variety of taste sensations, without actually placing anything on their tongue or into their mouth.
Clairgustance therefore enables us to receive messages from the spiritual realm by 'tasting' the essence of various substances in the form of 'non-physical flavors'. The effect is ultimately very similar to our normal sense of taste, but the items we are tasting are not physically present.
What could the purpose of such an odd psychic sense possibly be? Well, believe it or not, it does come in handy! Psychics who work in law-enforcement or forensics, for example, benefit greatly from their ability to become aware of the taste of chemicals, drugs or blood. It often provides clues to how a victim died, or how they were kidnapped or murdered. Continue reading →