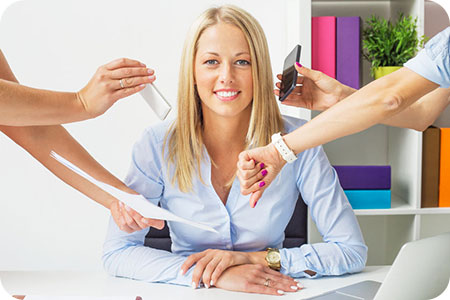 Everyone deals with some type of stress in their lives. Some people endure more than others, but it is really not about situations that occur in a person's life – rather their reaction to it.
It is important to reduce excessive stress in your life, and developing strategies to live a more balanced life, for many different reasons.
When people are less stressed they are more capable of making good decisions in their lives. A person's intuition is better when their stress levels are low, and it is important to feel balanced emotionally in order to live a happy life.
High levels of stress can also lead to physical problems in a person's life. Throughout the years of providing psychic readings to people all over the world, I am very sensitive to their energy. With many of the people I have done readings for over the years, the person's stress level in different areas of their lives can come through very strongly. When a person has a lot of stressful energy around them, it can block out positive energy from coming into your life.