Archive for December, 2015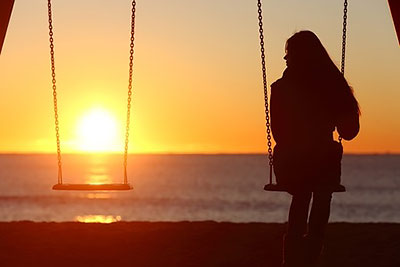 This past year has been exceptionally transitional for me.  It started with my move to Florida from Western New York, at the end of February, after I had walked away from a marriage that no longer was working. After trying and trying all these years, I just could not go on. I also lost a pet whom I loved dearly, soon after moving to Florida.
Something I don't talk about much, which has been painful to process, are some of the reasons why I wanted to start a new life. Right after my father passed away, I decided to move away from my mother and my step-sisters. Breaking away from my family is not something I can say was an easy decision. In fact, it was one of the most difficult decisions I ever had to make. Read the rest of this entry »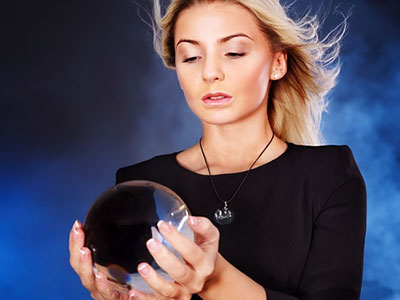 Scrying is the metaphysical practice of gazing into a reflective surface, such as a crystal ball or mirror, in order to perceive spiritual visions of the future, or for purposes of divination or fortune telling.
In most societies, since time began, people used different tools in attempts to scry for answers about the present and future. It seems to be human nature to want to know what is in store for us in the future. Often scrying was done in the confines of royalty or religion – reserved only for the privileged few deemed worthy to do it. Read the rest of this entry »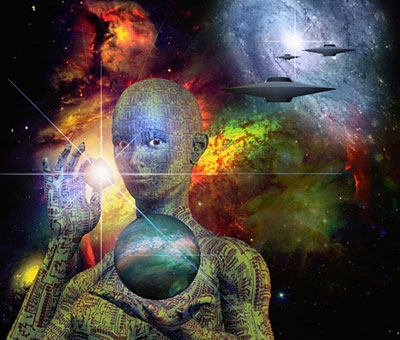 Some time ago, I thought I might investigate where I had originated from, before I came into this Earth existence. I manage to find out I was from a place called "Jute," somewhere out in the galaxy – destination unknown. That was the only piece of information I had at that time.
During a personal energy healing session I, I unexpectedly went back temporarily to that time. The color of this unknown world was a glorious and wondrous shimmering blue. I almost didn't want to come back to this life! Thankfully, while I was there, I was having a conversation with one of the Seniors who was in partnership with me coming onto this plane and he did convince me that my work here was not yet completed.
Discovering my alien heritage all began with my quest for health. Recent life experiences  made me think a lot about healthy living and well-being at my age. I have tried many different healing methods and products to do a thorough cleansing, but have never been very successful. I finally came to the conclusion that the one thing that would work for me without fail was my own brain power. Read the rest of this entry »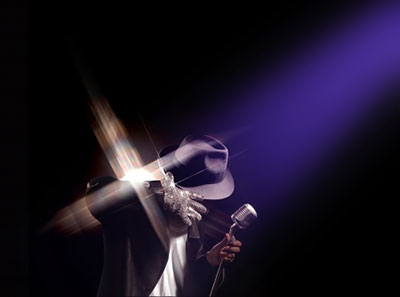 I recently experienced another astral visitation with Michael Jackson, whom I have connected with him on several occasions since his passing. I have always felt a deep connection to the famous singer. We are both Virgos and he was born only two days before me. He was also born in the same city my mother and her family grew up in, and some of my uncles attended school with him and his brothers.
Our prenatal birth charts show that both Michael and I originate from Alioth. Alioth is one of the seven stars that make up the "Big Dipper." I have done much research on this and find it very interesting. We both have the same star strength and many things in common. I was even a professional dancer myself at one point in my life, and I have also had to deal with negative people that try and bring you down, because of either jealousy or insecurity, like Michael did. I have always felt connected to his energy and my being resonates with his song lyrics. Read the rest of this entry »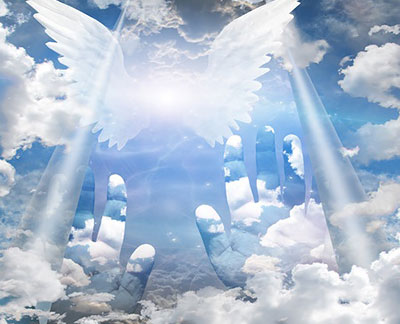 Today, with much excitement and anticipation, we walked to the Casa de Dom Inácio to see Medium João. Our group decided to leave in pairs as some were not finished with breakfast, and some wanted to get to the Casa early to get a seat in the Main Hall. Often, Medium João will address the crowd, before the day's work commences, and do physical interventions on stage. So, it may be well worth going early to get a seat.
Ruby, Cher and I found available seats inside the Main Hall and were excitedly watching and waiting for the events of the day to unfold. The hall was packed with people from all around the world. You could feel the excitement in the air as we sat together praying for health and harmony in our lives. At precisely 8:00am, the Casa workers welcomed us all and invited anyone with a "revision ticket" or "second time line ticket" to come up for volunteer intervention. Read the rest of this entry »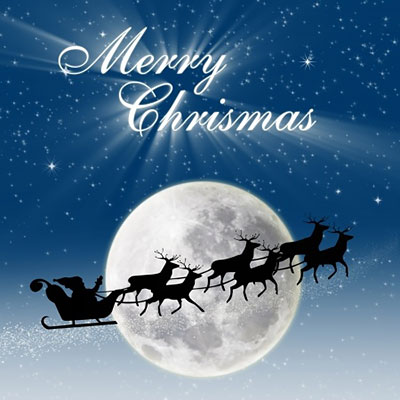 This year's final Full Moon is today, on Christmas Day, December 25th, 2015. The Native Americans and the Celts traditionally refer to today's Full Moon as the "Full Cold Moon" or the "Long Night's Moon." Neo-pagans also know it as the "Moon before Yule."
This year the Winter Solstice took place on December 21st, 2015 – the date on which the day in the Northern Hemisphere is the shortest and the night is longest. Due to the long, dark nights at this time of year, and the fact that the Moon's orbit travels a high path across the sky, the Full Moon stays in the sky a long time. It is worthwhile to look out for. This is the time of the year when the Northern Hemisphere is held in the icy grip of winter. Traditionally, most of the time around this period was spent in leisure pursuits: teaching traditions to the youngsters, and re-telling the stories of the ancestors. The Celts traditionally have a ceremony welcoming the return of the Long Days. Read the rest of this entry »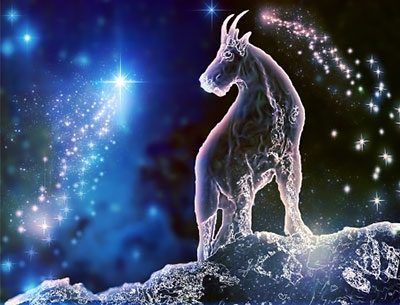 Born between December 22nd and January 20th, Capricorn tends to abide by the rules. The planet that governs Capricorn is Saturn. Saturn is all about rules and discipline.
THE UPSIDE
Capricorns can be mature. They also tend to like competition. They enjoy feeling productive, so their time is seldom being wasted. They can come across as being more serious than most people. They strive to be well-organized, and the more ordered Capricorn becomes the happier they tend to be. Read the rest of this entry »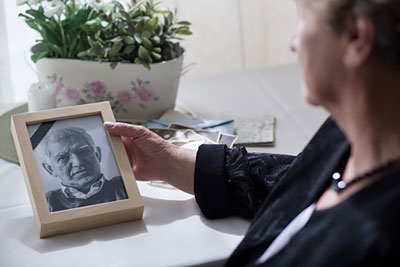 Why don't I receive any contact from my loved one on the other side? This is a frequently asked question which often comes my way. I don't always have an answer, but often the truth is that the questioner is either anxious, or wanting it so much that they are blocking the reason for their question.
Sometimes people will say they've begged the deceased to give them evidence of their survival, and to just let them know that they are happy and healed from any emotional or physical trauma they knew on this side of the veil. At times, the messages from their loved ones, given to the messenger such as myself, are undeniable proof of their existence after death. These evidential messages can be very detailed, and yet some receivers still tend to doubt. Read the rest of this entry »