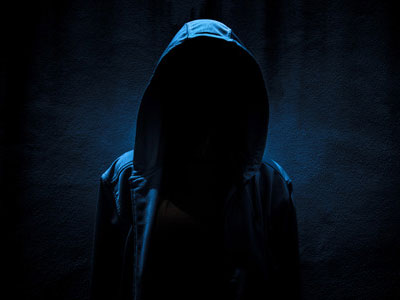 My husband, daughter and I have been personally involved in removing harmful spirit entities and negative energy forces from people's homes and businesses. Although some of these had been as terrifying as you could possibly imagine, there always was an element of excitement attached to it from our perspective. Luckily for us, we were maybe too foolhardy or arrogant at the time to comprehend the real dangers involved.
We sometimes had such a vast supply of puzzles and paradoxes to solve, that we thought at one time we may have reached our limit. Fortunately, not all spirit entities are dangerous. Some are completely benign and have seem to derive an inordinate amount of pleasure from sharing a co-existence with their human counterparts. We once even found two spirits residing in the same home for many years, with no idea of each other's existence, and they did not seem to care. Read the rest of this entry »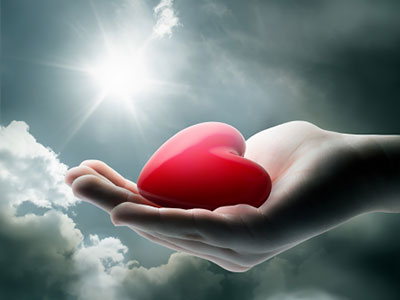 There is the fashionable notion these days for individuals to be branded as 'psychics' or 'empaths' if they are emotionally sensitive, or display a high level of compassion towards others. It is automatically assumed that people who are emotionally highly intelligent must also have an exceptional capacity for extra-sensory perception (ESP). Nothing could be further from the truth.
If anything, I believe this myth is only serving to confuse and mislead people, and may even cause further emotional damage, by imposing unreasonable expectations on some highly sensitive, or even emotionally vulnerable people.
I had many traumatic paranormal experiences in my childhood, and I was constantly overwhelmed by extra-sensory perceptions I did not understand. To find reliable information on the subject in those days was near impossible. The confusion and frustration I had to endure in my youth – often due to the ignorance of others – made me vow to research, learn and share as much as I could about psychic abilities. If I can spare just one gifted child unnecessary trauma, or inspire just one adult to come out of the 'clair closet', the bewilderment I had to endure would all be worth it. Thus, the reason for this article. Read the rest of this entry »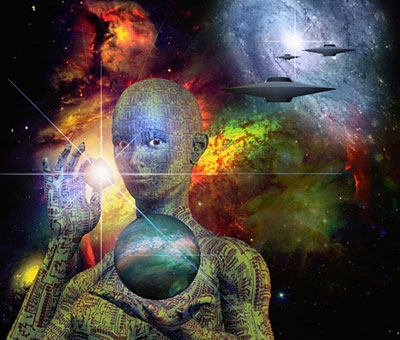 Some time ago, I thought I might investigate where I had originated from, before I came into this Earth existence. I manage to find out I was from a place called "Jute," somewhere out in the galaxy – destination unknown. That was the only piece of information I had at that time.
During a personal energy healing session I, I unexpectedly went back temporarily to that time. The color of this unknown world was a glorious and wondrous shimmering blue. I almost didn't want to come back to this life! Thankfully, while I was there, I was having a conversation with one of the Seniors who was in partnership with me coming onto this plane and he did convince me that my work here was not yet completed.
Discovering my alien heritage all began with my quest for health. Recent life experiences  made me think a lot about healthy living and well-being at my age. I have tried many different healing methods and products to do a thorough cleansing, but have never been very successful. I finally came to the conclusion that the one thing that would work for me without fail was my own brain power. Read the rest of this entry »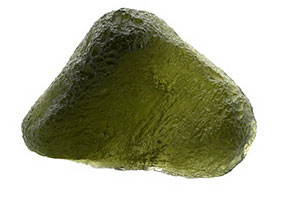 I love my crystals. I have many of them. I recently acquired one that I have been wanting for a very long time: Moldavite. I have heard many wonderful things about this crystal and so I just had to try it.
The only thing I didn't like about shopping for this new crystal was the cost. I went to a rock, gem and mineral show in my area recently and they had Moldavite for sale, but wanted the price of the Moon for it. After lots of meditation and prayer I received a vision during my quiet time and I knew exactly where to go: a metaphysical shop not too far from my home. There I found 6 grams worth of Moldavite for only $65! I feel I got a really good deal, considering most sellers were charging a lot more. Read the rest of this entry »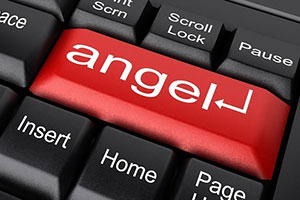 The definition and evolution of psychic belief can be traced back to specific transition points in civilization. These remaining forms of spirituality continue to have strong roots in our present society, with people still deriving comfort from ancient rituals, which were based on our historical migrations and patterns for farming and cultivation.
For example, many people still enjoy connecting with the Earth principle, even if it originated through our reliance on the land and the celebration of the cultivation of it, bringing forth the worship of nature –  the plants and animals and the spirits that looked after them. This was the first principle of a higher power, even if it was channeled through Earth principles, shamanism or animism. Read the rest of this entry »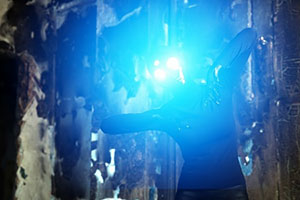 Working as a psychic, energy healer, spiritual teacher and Kundalini Yoga instructor, I have heard many *stories about alien experiences from clients and students.
These stories have all been told to me by people I trust and  who I feel are sane, sober and honest. Some of them had never told anyone of their experiences, for fear that they would be deemed insane or judged, or thought of as a fraud. I believe this gives even more credibility to their stories, since they have no motive or reward for lying to me.
In the meantime I have also had my own experience with what I believe was an alien, who was also a changeling. It was literally like something from a Star Trek episode. Yes, indeed. Read the rest of this entry »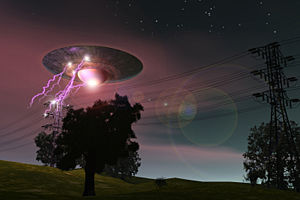 In upcoming interviews on The Psychic Viewpoint, on Psychic Access Talk Radio, I will be interviewing several persons that have had experiences with aliens, or who have been contacted by aliens or extraterrestrials (ET's).
Many of these experiences are accounts of events that have occurred in remote areas, probably so as to not frighten the angst ridden human populous. But many live to tell a good story on how they were first contacted by ET's and how their lives evolved from these experiences.
According to many of these contactees, including scientists, engineers and government employees, there is also possibly some form of psychic contact with aliens connected to these encounters. This can come in the form of dreams, or occasionally some visions these people may have after the experience, though many of the contactees would be diagnosed as "mentally ill" claiming such communication. Read the rest of this entry »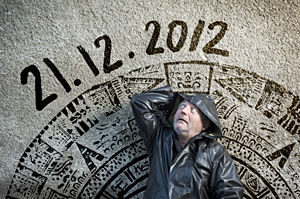 Good morning fellow seekers and believers. A warm welcome also to ye of little faith. It is indeed a blessing to greet you at the dawn of yet another perfect Solstice day in this miraculous annual progression of human history. It is December 21st, 2012 and it is exactly 11:11 GMT, the official time of the Solstice. Take a deep breath, you are indeed still alive!
If you are one of the more adventurous and spirited among us, you may very well find yourself today on a Mayan galactic alignment cruise or magical pilgrimage to the Chichen Itza in the Mexican state of Yucatan, or at Stonehenge in the United Kingdom, waiting for the first light to break on the horizon. I can only imagine how much fun you must be having! Read the rest of this entry »