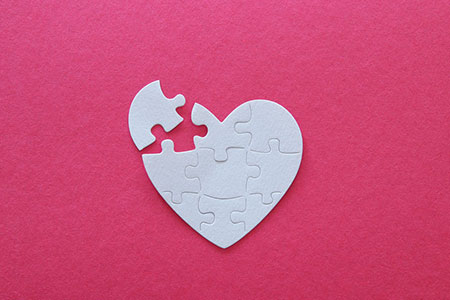 There are times in life when we may find it hard to share our secrets, hopes, or fears with family, friends, or even our life partner. We may be upset, confused, anxious, or just have many questions, and not sure where, how, or what to expect. Talking to a psychic medium is a good way of getting answers to such life problems.
Relationship concerns, for example, are often way better resolved with the help of a professional psychic reading. By seeking guidance from reputable psychics and mediums, you can get clarity and spiritual insight about private matters and life decisions in a discrete manner. There is a reason why many people feel more comfortable confiding in a psychic than anyone else!
It is however vital to ensure that you find the best psychic medium for your needs. Every psychic has their own style and specialties of reading.
In my readings I get many questions about relationships conflicts, the return of ex-lovers, or the lack of communication from new love interests. These are all valid questions you should not shy away from asking. As psychic readers we are used to dealing with these issues in our work every day. We can help you to gain better insight into your love and relationship life.
In my early 20s, I approached a psychic medium for my first reading. At the time, like many people, I also wanted to know if my ex from the past would return. It was quite the experience, and it changed my life for the better in many ways.