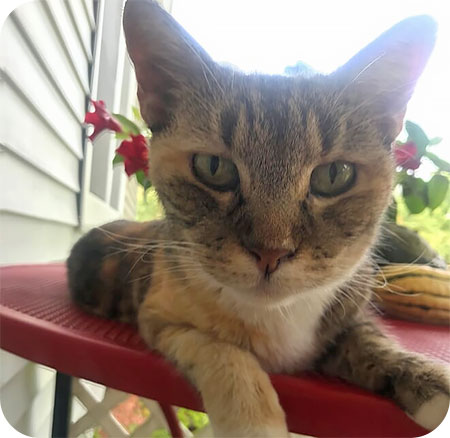 Losing a pet can be one of the most devastating things we go through. Many people are caught off guard emotionally when their animals transition. And too often the people around us do not understand the strong bond that can be formed between a human and their animal. They might say insensitive things like, "It's only an animal. Just get another one." These attitudes are not useful or helpful when grieving any kind of a loss.
The connection with an animal companion can be very deep and profound. They have no pretense. We do not need to wonder what kind of a mood our pet companions are in, and how it will influence our connection to them. Our animal companions join us on this planet to teach us about pure and unconditional love.  So, they always emanate this energy to us.
Rarely do our fellow humans express this level of unconditional love. Our animal friends are nearly always available to us when we need them. This is certainly not true of our fellow humans.
When we lose an animal companion, it is important for us to recognize the depth of their connection to us and understand that the pain of grief is real. I can remember my teacher asking, when we approached this topic of grief and loss, "Do you give yourself permission to go through the grief?"
It is also important to support ourselves in whatever way is necessary, when it comes to the loss of a beloved pet. Whether this means joining a support group, going to a therapist that specializes in grief and bereavement, and honoring wherever we are at in the process. There is a plethora of resources online related to pet loss and grief support.