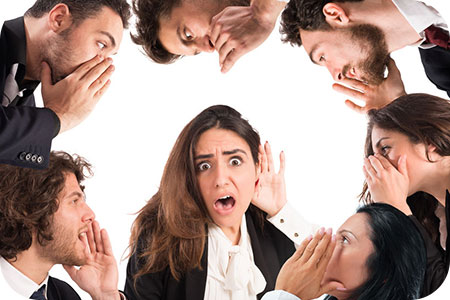 In letting something into your life you have to understand its value. This is the same with advice, or with people you get involved with. This also means when you have the ability to listen into someone's life, you have an opinion, but it does not necessarily equate the truth.
In turning people on or off, you can count on one thing: hurt feelings… no matter how much harm they have done to you, or how much harm you have done to them. In a world where technology has empowered us to feel that have the ability to listen into others thoughts, let's take a moment to truly listen to their feelings, or feel with them.
We do not need to be sociopaths through the ability to listen in and gossip. The power may be intoxicating for those that do so, but the control is false, and their needs exaggerated and self-centered. After all, they regurgitate just one point of view. And these poor listeners never tell you how they are doing… they only regurgitate what they think you are doing, as a form of entertainment, because they are feeling out of control.