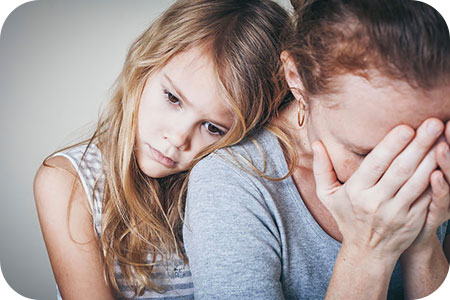 Going through grief is a very natural response to loss. The more significant the loss, the more intense our grief will be. Grieving can result from the passing of a loved one, losing a job, divorce, loss of health.
Coping with loss can be overwhelming. We usually go through all kinds of difficult and very unexpected emotions – from shock to anger to disbelief. Sometimes we also feel guilty that maybe there could have been more one should have done. And then there is the sadness, which is hard to even put into words.
The pain of grief and bereavement can, and often does, also disrupt our physical health, making it very difficult to sleep, eat and function normally. It is very hard to think straight at such a time, but these are normal reactions to significant loss.