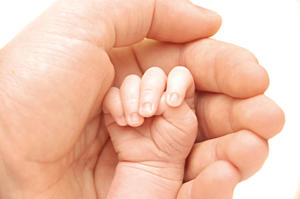 Reincarnation does seem to make a lot of sense. I believe that our whole life is planned before birth.
Some people reincarnate later, so it takes them longer to achieve the spiritual purification that we are meant to do.
On the flip side, a lot of us reincarnate too quickly, so we are born with so many issues to take care of.
This explains why small children may have many fears and nightmares about certain situations and people they don't know, and it often leaves the parents wondering, how did this happen?
On a more positive note, it also explains children with exceptional talents; maybe it took them ten lifetimes to develop these wonderful gifts. Continue reading →