Posts Tagged 'search psychic'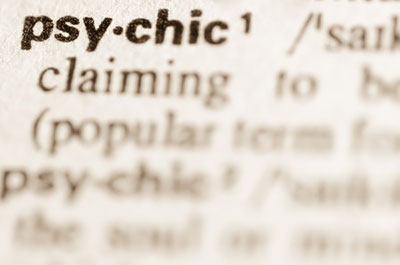 In our line of business it is much too easy to get caught in the trap of being told that the work psychics are doing is disingenuous or insincere, or worse.
Yet, with the trail of live commentary on the Internet and the feedback system on websites, a lot of fraud has been prevented and eliminated in recent years. Most of our clients usually come back to us, because we have a history and reputation for accuracy.
The realm of phone psychics is a deep world of intelligent, successful and curious women who love to talk, but often I have found them to be the most insightful friends and teachers I have had the pleasure to engage with. When we establish a relationship with a client we begin a mutual spiritual journey and an experience in trust. Read the rest of this entry »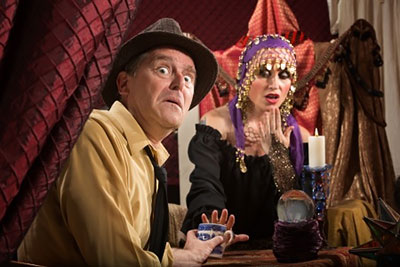 Getting psychic readings from the wrong people can wreak havoc in your life. Don't trust everyone that claims to be a psychic or a medium. Not everyone has the metaphysical gifts to read into the future, or speak to departed souls on the other side.
True psychics and mediums are always empathetic to people's needs and a reading with them should always be a calm and uplifting experience. Do genuine psychics always get it right? No, sometimes they do not. But they are always truthful, either way. The true psychic will always be completely honest with the client, not just give them stories. They will not simply tell you what you prefer to hear. And they will admit when they are not sure, or when they feel no real connection with your energy. Read the rest of this entry »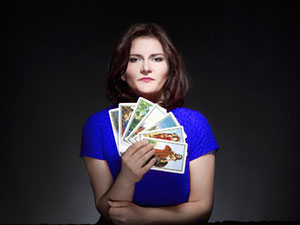 As with any other professional, choosing the right psychic reader for you can be a tricky process. Just like you wouldn't want your dentist or auto mechanic to be the wrong fit, neither should your chosen psychic!
The best approach to take is to trust your instincts. Know what you are looking for in your reader. Do you want answers to specific questions? Are you trying to commune with the spirit of a loved one? Hoping to learn more about yourself? These are all important questions, as no two readers are alike, and the more tailored your search for a psychic, the more likely you are to find the best match.
Don't be afraid to "interview" potential readers. The good ones are professionals and will not be offended, as long as you approach them in a diplomatic, respectful manner. Maybe you won't like the first person you contact, but if you keep at it, chances are you will find the right one. It's a lot like dating! Read the rest of this entry »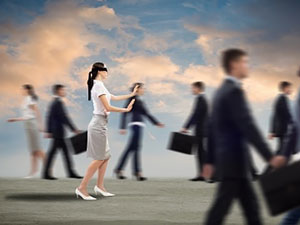 "What's my Life's Mission?" Really? Many people seem to want to find their "life's mission" these days. But let's look at this question… and the shame that lays beneath it.
What is the "mission" of a rose? Or a purring cat? Does the sunrise need a mission? As if we are not good enough to exist without "doing" something that is big enough to get noticed, and acknowledged as a mission. And, as if we have some say in defining how we serve Spirit.
We merely need to be the best rose, sunrise, platypus, worm, ant (you get the picture) that we can be. If we have a "bigger mission," we can trust Spirit to let us know. In the meantime, let's do what is in front of our face. As Zen often states, "chop wood, carry water." Eat well. Heal your childhood issues. After all, we picked our family of origin for that reason – to stir up Soul issues we need to work on in this lifetime. Read the rest of this entry »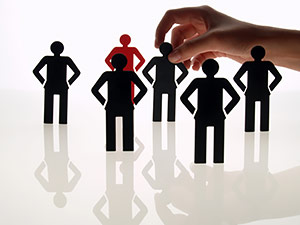 I sometimes wonder how it happens that a specific client would decide to pick me to do a reading for them. I have discovered over the years that the reasons vary as much as people's personalities and their unique circumstances.
The most common reason is that a client will just relate more easily with a certain psychic's personality. Professional psychics also tend to feel a much stronger connection with some people than with others. The possibilities are endless, the same way we easily relate to some people, while we just do not get along with others.
Could these differences in how we relate to other have a spiritual cause? I know this from experience. Read the rest of this entry »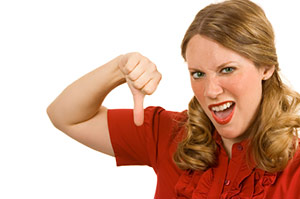 Bad Psychics! They are all bad. Really? I have had ghastly doctors, handymen, dentists, and teachers. But are the people in these varied professions all bad? No! One must always look for good people in any field. It took me two years to find a great car mechanic. The same principle applies to finding a reputable psychic.
Are there bad psychics and scam artists out there? Yes, no doubt. Sadly, there are even more bad therapists and counselors. Many emotionally disturbed people become therapists, rather than dealing with their own pain. The best way to find a reliable psychic is to get a recommendation from someone you trust. One of the main reasons I enjoy working at Psychic Access is because people can look at my review section and see numerous reports regarding my work. Read the rest of this entry »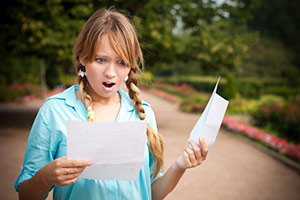 Fraudulent 'psychics' make reputable, honest psychics look bad. When I talk to my clients I treat them the same way I would want to be treated! I go out of my way to do this, because of the damage done by scam artists and fake psychics. My clients sometimes talk about other psychic websites and phone lines they had used in the past, and tell me of the unpleasant experiences they had using these services. The things they encounter there are often shocking.
Lately, I have been getting more and more questions and complaints from clients who are receiving letters in the mail. A so-called psychic would send them a letter to tell them all manner of lies to get some money out of them. Read the rest of this entry »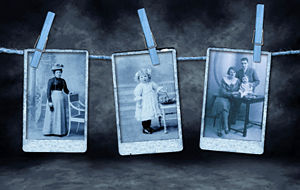 I grew up the old fashioned way. I remember my grandparents would talk around the family table about the time when they were young. Listening to them was more interesting than opening up a history book. It made me wonder how they survived in those days…growing their crops and later owning their very first black and white television set.
My grandmother was also a psychic and she was a firm believer that gifts from the souls from the past can be handed down to generations, not only to help others, but to give others a sense of what life has to offer. She taught me that we can learn from the past and the lessons learned by those who came before us.
Thinking of my grandparents makes me nostalgic for the good old days of the old-fashioned psychics. Back then they did not use the radio or TV, and much less the Internet, to promote their psychic services. People usually came to psychics through word-of-mouth. Read the rest of this entry »