potential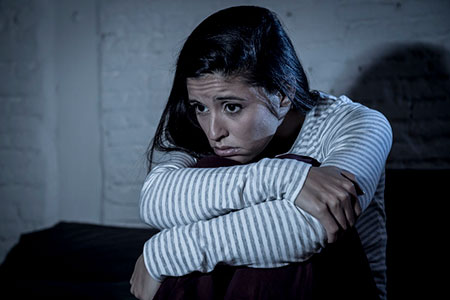 Some people spend their life as if they are trapped in a cheap motel room with drawn, yellowed shades and a 'do not disturb' sign on the door. Is this possibly your life too?
To ponder such an important question, to be sure, brings an illuminating insight not necessarily appreciated until consciously recognized – but not while holding a 'passing fancy' flippant attitude of nonchalant concern. Long-awaited release often only arrives after the slit, which has formed from those unbalanced motel drapes, offers a hint of brightness to the dreary room of denial and pretense.
Too many days of too many lives are dissipated in unexpressed anger, masked as benevolent concern. Until you come to grips with the gnawing unsettling disturbance, in your chest, you will, in no way, be able to embrace the fullness of unfulfilled potential in your life.
Raw adventure, insatiable variety, fun-loving spontaneity, and serendipitous enjoyment: words which now maybe symbolize an alien state of mind for you, are but a numbing reminder of how easily things which were so much a part of your life have slipped into another phase, which does no longer interests you in the least. In other words, could it be that you have become an unbearable bore to yourself and others?
You know how to create unending comedy in all of our endeavors, but may have forsaken the practice for a duller, somber, 'more responsible,' serious nature… which you feel is more appropriate and acceptable. You need to be more committed, you say, and much more dependable, in order to be happy. But, pray tell me, what has happened to your contented spirit? Where is your vivaciousness and vitality? By working so hard to achieve a specific way of producing certain results, you have deposited yourself in a sealed bank vault where there seems to be no possible method of withdrawal.