potential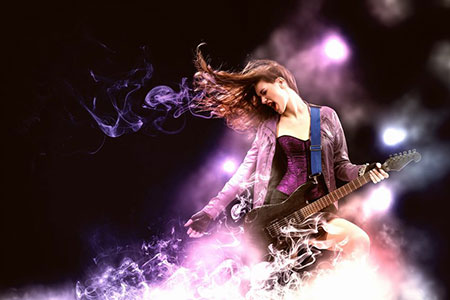 Competence and confidence…how are they related? Or, are they? If we consider ourselves to be competent, does this so-called confidence arise naturally from the specified experience of validated competence? Or does the experience associated with confidence 'stay on the surface' of things? And does it then have to be renewed over and over, to continually prove the level of expertise, once the particular hailed experiment, or event, or situation is over?
In other words, how do we hone a certain skills or ability enough to be competent and confident with the knowledge gained, developed and demonstrated, without having to repeatedly 'prove' our worth and merit? And, should we feel the need to prove our expertise in any area of life, are we not placed in a defensive position, whereby our competence is questioned and our confidence doubted?
Some may argue that confidence is an inborn trait and can not necessarily be developed by perfecting a certain craft, skill, talent or gift. But, whoever would take this position, has not done their homework in actuality to establish, cultivate and maintain expanded potential.
Competence comes through repetitious practice, until the act is perfected. Then, confidence rides piggy back on the polished competence, from the very fact that one does not have to 'think' about what is being achieved. Yes, thinking interferes with the competence, and therefore inhibits confidence.
In order, to learn to ride a bicycle with ease, one must practice, fall repeatedly and work with the laws of gravity until balance is preserved. But, even then, the magic of riding a bike happens of its own accord without the aid, interference or assistance of the rider. Once accomplished, no one can unlearn.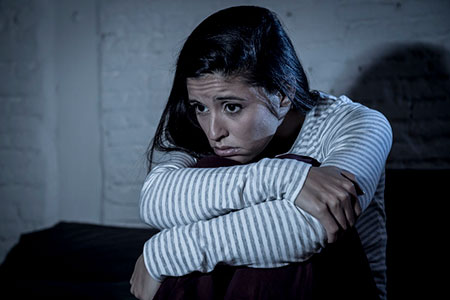 Some people spend their life as if they are trapped in a cheap motel room with drawn, yellowed shades and a 'do not disturb' sign on the door. Is this possibly your life too?
To ponder such an important question, to be sure, brings an illuminating insight not necessarily appreciated until consciously recognized – but not while holding a 'passing fancy' flippant attitude of nonchalant concern. Long-awaited release often only arrives after the slit, which has formed from those unbalanced motel drapes, offers a hint of brightness to the dreary room of denial and pretense.
Too many days of too many lives are dissipated in unexpressed anger, masked as benevolent concern. Until you come to grips with the gnawing unsettling disturbance, in your chest, you will, in no way, be able to embrace the fullness of unfulfilled potential in your life.
Raw adventure, insatiable variety, fun-loving spontaneity, and serendipitous enjoyment: words which now maybe symbolize an alien state of mind for you, are but a numbing reminder of how easily things which were so much a part of your life have slipped into another phase, which does no longer interests you in the least. In other words, could it be that you have become an unbearable bore to yourself and others?
You know how to create unending comedy in all of our endeavors, but may have forsaken the practice for a duller, somber, 'more responsible,' serious nature… which you feel is more appropriate and acceptable. You need to be more committed, you say, and much more dependable, in order to be happy. But, pray tell me, what has happened to your contented spirit? Where is your vivaciousness and vitality? By working so hard to achieve a specific way of producing certain results, you have deposited yourself in a sealed bank vault where there seems to be no possible method of withdrawal.