Published
March 30, 2019
|
By
Kitty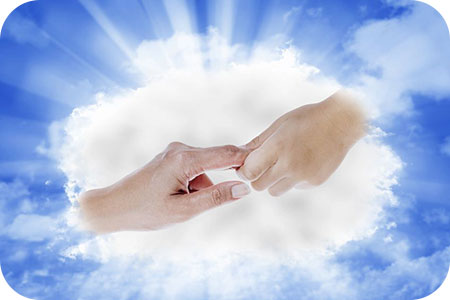 A few weeks ago, I was sitting in my usual chair, quietly reading a book, when I felt a soft pat on my hand. It did not feel in any way threatening or frightening. I could sense from the softness of the touch sensation, as well as the physical shape that was in my peripheral vision, that this certainly was a female presence. However, I could not decipher who it was at that time.
The next day, I received a message that it had been a visitation from my sister, Theresa, whom had recently passed on. I was so moved and honored that she came to me like this. How sweet and precious that moment was for me!
This experience led me to think about others that I had known in my lifetime. Some I loved deeply, while others I did not always care for as much… despite some of them being extremely prominent in my life.
My brother, Venard, who died a tragic death from drowning at the tender age of 12, had never left any of the remaining siblings for a moment… not until much, much later on in our lives. We all felt he had given us his solemn warmth and devotion, until he felt we were ready, even as middle-aged adults, to finally continue with life on our own.
Posted in

Afterlife, Mediumship, Metaphysics, Paranormal Phenomena, Psychic Phenomena, Reincarnation / Past Lives
|
Tagged

Afterlife, apparition, crossing over, death, evidential mediumship, family, friends, ghost whisperer, ghosts, haunting, intelligent haunting, karma, mediumship, mediumship reading, paranormal, Paranormal Phenomena, parents, reincarnation, signs, spirit, spirit attachment, spirit communication, spirit contact, spiritism, spiritual messages, spiritual realm, spiritualism, The Other Side, visitations
|
Leave a comment